Lilac has gone over the rainbow bridge. This evening, she was looking like Daisy did right before she passed. Her eyes were glassy, she didn't want to do anything. Every few minutes I checked on her, offered her water, and made sure she was comfortable. I gave her treats, petted her. I knew she wasn't going to make it until morning. I left for a couple minutes, came back, and she was gone. I don't know how this happens so suddenly, I wish I knew how I could have prevented it. Her birthday was in 3 days, she would've been 1 year old
I'm just happy she lived a full life. She got to see Christmas, her sister's birthday parties, fall, and spring. She lived a happy, full life, and for that I am grateful.
Lilac, you were a great mouse. You were sweet, a bit crazy, and you loved your sisters. You loved to run away from me, unless I had treats of course. You would gladly take a treat from me, but didn't want me to hold you. Your favorite hobby was helping build nests, you loved collecting all the nesting material I put out. You also loved posing for photos, I got some really cute ones of you. You were very smart and could open the "presents" I gave you for Christmas very quickly, you even opened presents that weren't for you, silly! You were a goofy, sweet, loving mouse and I will never forget you
Run free,
Lilac
October 26, 2016 - October 23, 2017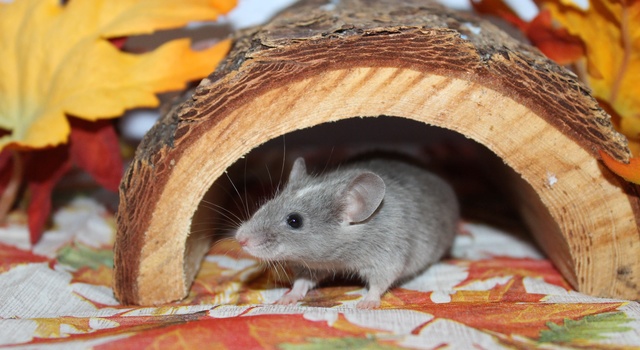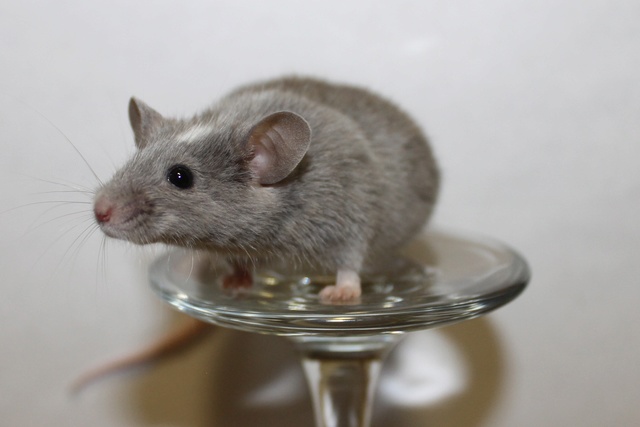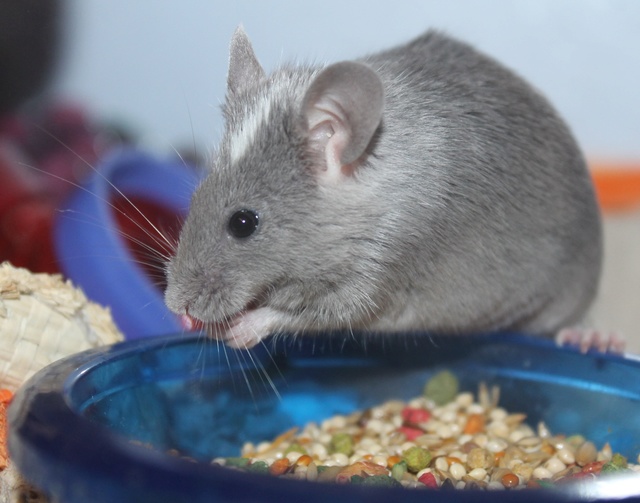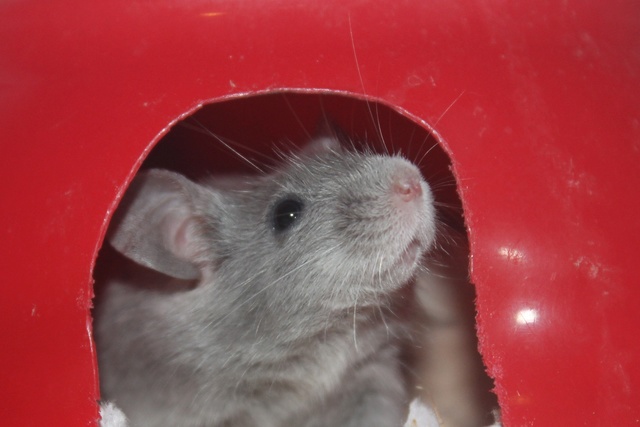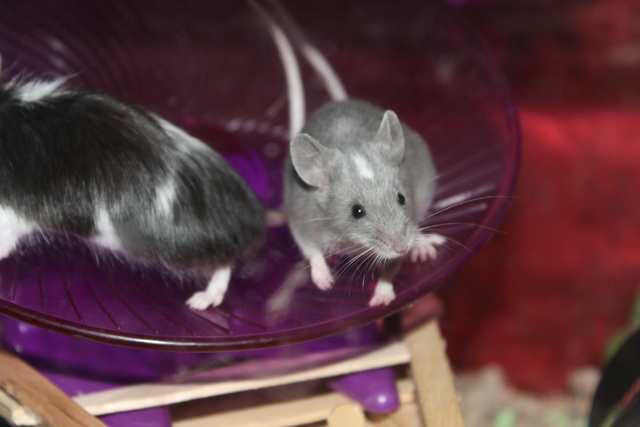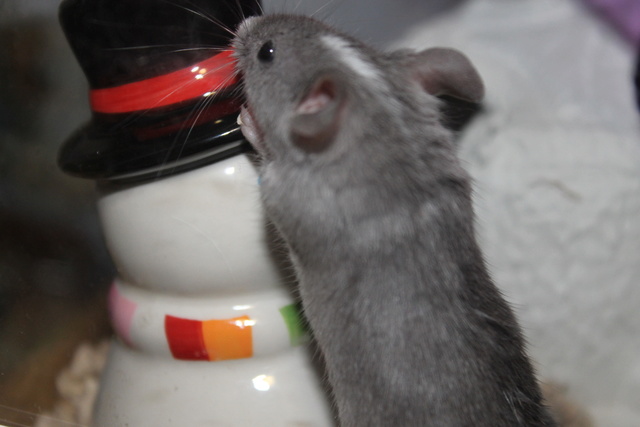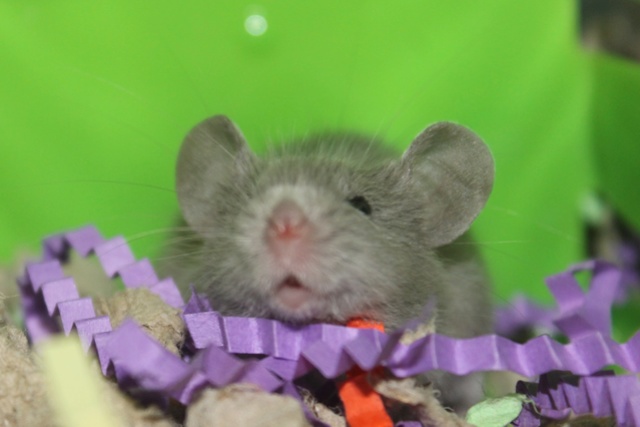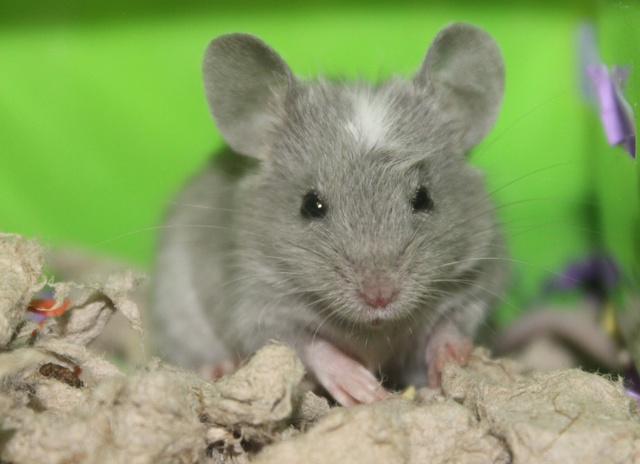 Moderator





Join date

: 2016-06-13


Posts

: 1848


Likes

: 511










Oh no! I'm so sorry. She was such a happy little mouse. I know she had a great life with you. hugs
_________________
currently without meece but always remembering:
Cheeseburger, Bacon, Twix, Hashbrown, Daryl,
Celyn, Rina, Seren, Hazel, Arsinoe, Tilda, & Eulyn
Gerbils: Oghren & Merin / Jeffrey, Geoffrey, & Jeffri /
Hamlet & Horatio / Emrys, Cream, & Hershey / 
Bill & Frances  
 Hamster: Daydream
Hero Member





Join date

: 2016-04-03


Posts

: 3807


Likes

: 1062







So sorry to hear this. She sure was a beautiful girl. You really have some wonderful photos of her. She had a happy life with you and her sisters. (((Hugs)))
Hero Member





Join date

: 2016-06-27


Posts

: 1818


Likes

: 599







I have finished her memorial video
Moderator





Join date

: 2016-06-13


Posts

: 1848


Likes

: 511










What a beautiful memorial video. Thank you for sharing.
Hero Member





Join date

: 2016-06-27


Posts

: 1818


Likes

: 599








---
Permissions in this forum:
You
cannot
reply to topics in this forum