I'm a college student from Wisconsin and proud mom of 6 adorable mice: Mary, Olivia, Scout, Wednesday, Dorothy, and Senora. I got my mice for a little companionship during my college years and love them to death! They've really made college feel more like home. I'm no expert on mice but I do whatever I can to make sure my babies are happy and have what they need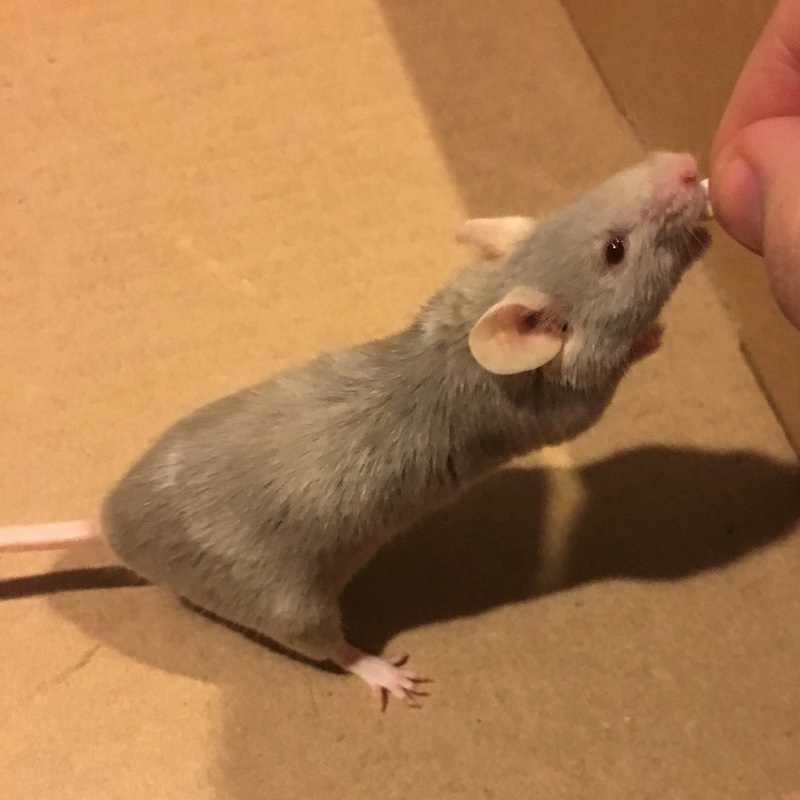 Mary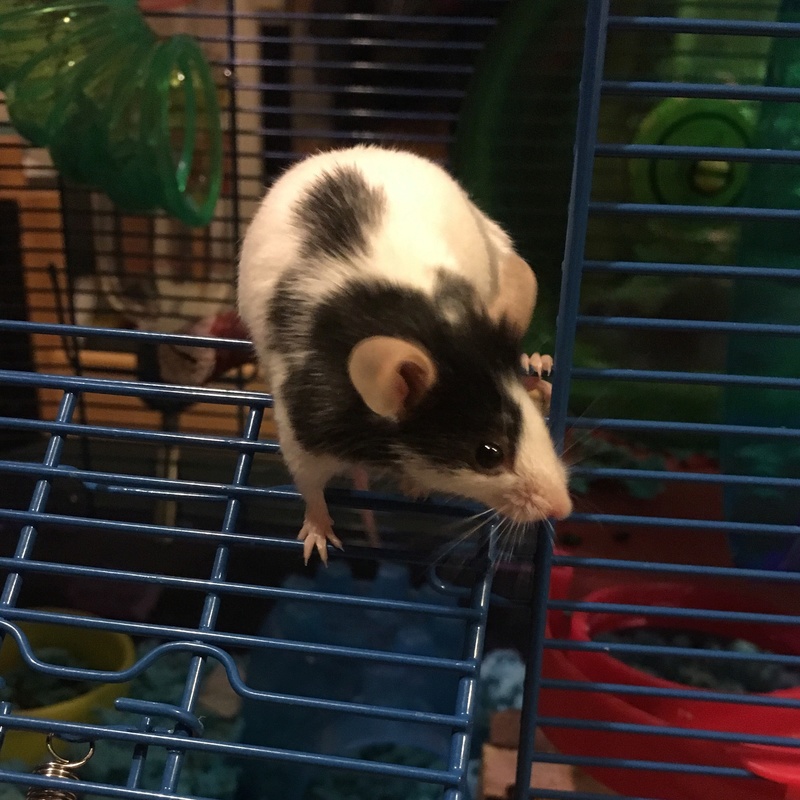 Olivia
Lil' Scout
Gentle Giant Wednesday
Newbie Dorothy
Newbie Senora
Jr Member





Join date

: 2018-02-23


Posts

: 20


Likes

: 4







Hello!! Thrilled to have you here!
You have absolutely beautiful mice, but your fifth one is...wow...just.
So
.
Gorgeous
!!!!
Thank you for sharing pictures!! I would absolutely love seeing more pictures of them anytime...especially of that merle! <3 Where did you find Dorothy, anyways?
My very first mouse was a merle from PetSmart that I named Daniel, but usually would call him Danny. Here's a picture of him: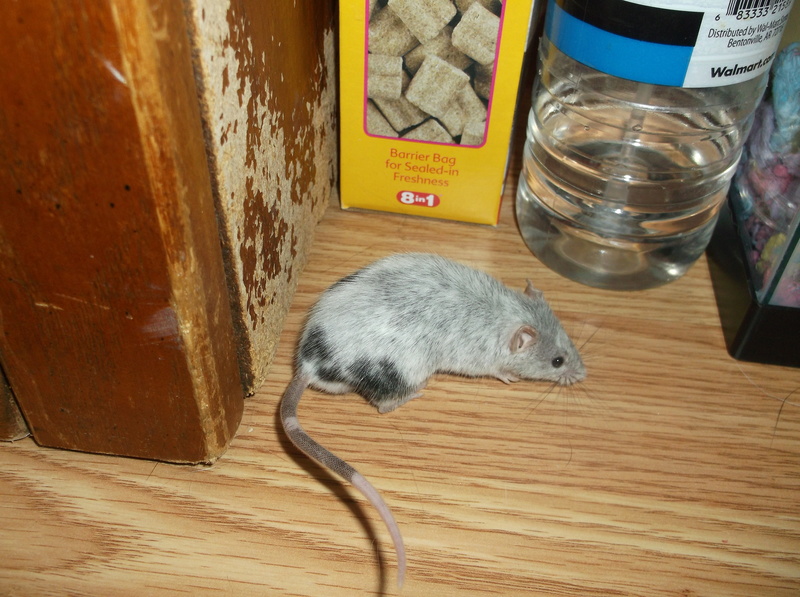 Sr Member





Join date

: 2017-10-26


Posts

: 347


Likes

: 84







Thank you so much! Danny was so handsome
I got Dorothy from Petsmart as well! She's really young still, but she's so gentle and sweet. I got Dorothy and Senora just recently and I'm so happy I did
Jr Member





Join date

: 2018-02-23


Posts

: 20


Likes

: 4







Welcome!!! Glad to have you join us! All your girls are so beautiful!!!
Hero Member





Join date

: 2016-06-27


Posts

: 1818


Likes

: 599







_________________
currently without meece but always remembering:
Cheeseburger, Bacon, Twix, Hashbrown, Daryl,
Celyn, Rina, Seren, Hazel, Arsinoe, Tilda, & Eulyn
Gerbils: Oghren & Merin / Jeffrey, Geoffrey, & Jeffri /
Hamlet & Horatio / Emrys, Cream, & Hershey / 
Bill & Frances  
 Hamster: Daydream
Hero Member





Join date

: 2016-04-03


Posts

: 3705


Likes

: 1037







You're welcome!
Awe, that means a lot to me.
Cool! PetSmart--but even Petco, too!--sometimes have some absolutely beautiful mice, huh?
She sounds precious. <3 I'm glad you're enjoying your mice!!
Sr Member





Join date

: 2017-10-26


Posts

: 347


Likes

: 84








---
Permissions in this forum:
You
cannot
reply to topics in this forum