One of my mice might be losing fur, but I'm not sure. And if she is, I don't know if it's because of barbering, mites, or fighting between the other mouse, but if it'd be fighting, then the other mouse would also have fur loss or look scruffy. However, it's only when she stretches or sits that you can see spaces between the fur, and kind of scruffy fur, and I don't know if it's because of the fur follicles that there's naturally spaces, or if it's fur loss. She's been itching herself for the past week or so, but again I'm not sure if it's something bad or if I'm just being paranoid
I attached pictures. And she's running on her wheel, eating, drinking, and sleeping normally, and has a lot of energy if that helps.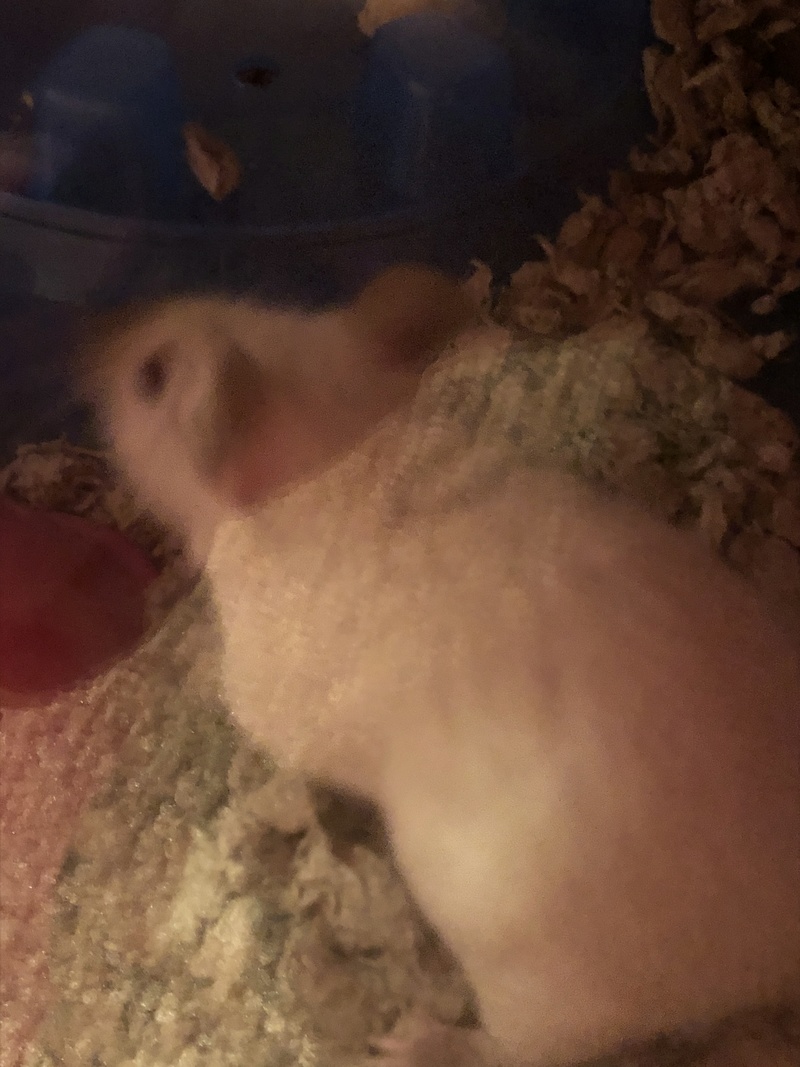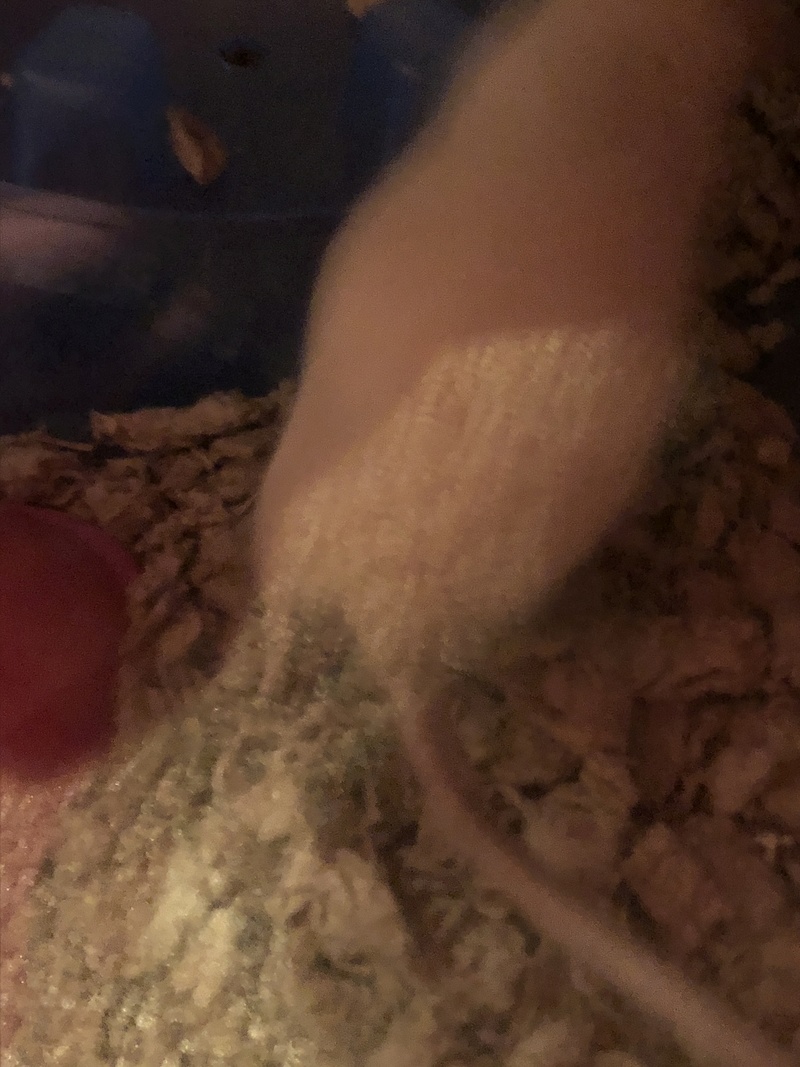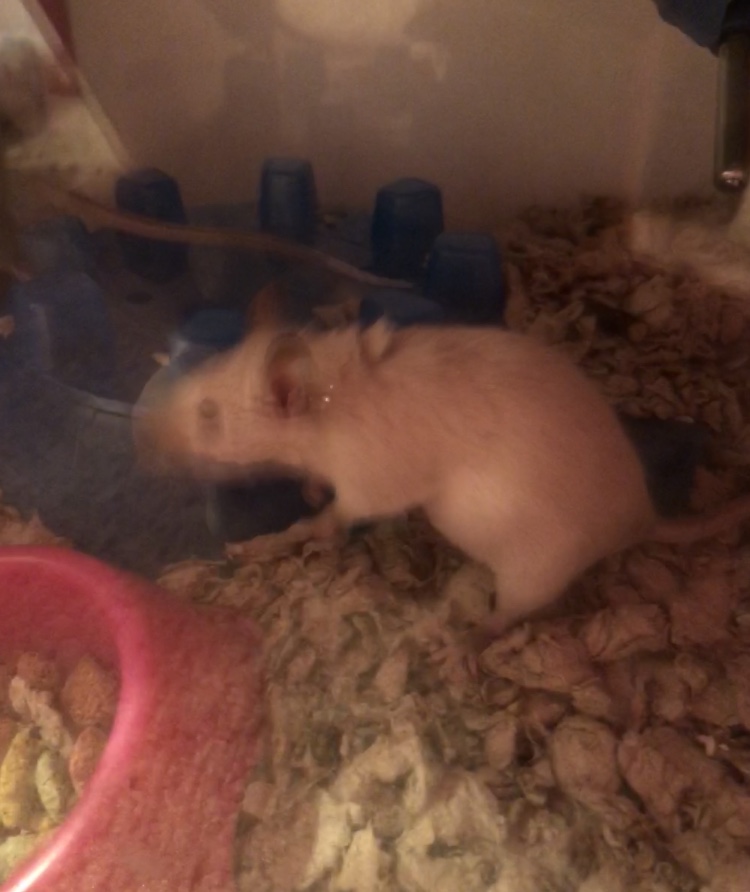 Join date

: 2018-03-29


Posts

: 58


Likes

: 3




Sorry that the pictures are bad quality



Join date

: 2018-03-29


Posts

: 58


Likes

: 3




hmm, it might be something you want to check with your vet if it gets worse. if she is old it is probably just from aging. you could try adding brewers yeast to her diet as it can help with hair growth and overall health of most mice. if you do make sure it is brewers yeast that you get and not instant yeast as it is different. you basically sprinkle a pinch over her dry seed mix no more than twice a week.
i give this to my mice and although they are very healthy already, it just keeps their coats nice and shiny and gives them a bit of a boost.
here is a video about it...
https://www.youtube.com/watch?v=PLO_5AI62Ek
_________________
Luna~ ~Nova~ ~Vega~ ~Apollo~
Remembering: ~Milly~ ~Jazz~ ~Jem~ ~Oreo~



Join date

: 2018-04-02


Posts

: 127


Likes

: 40









Similar topics
---
Permissions in this forum:
You
cannot
reply to topics in this forum