I saw almost everyone out tonight so I thought it was the perfect opportunity for some pictures!
I can still fit in here, see?!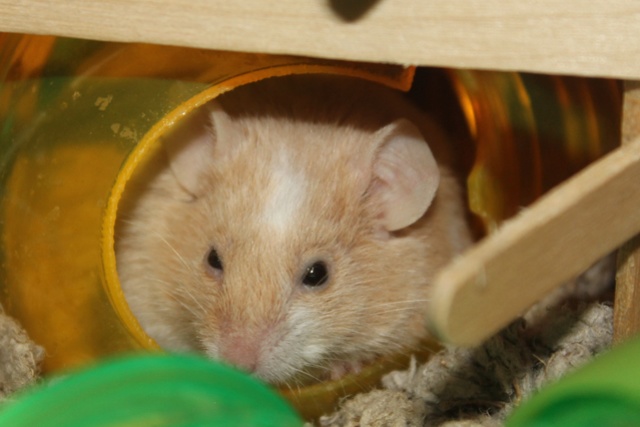 Let me just get my foot in...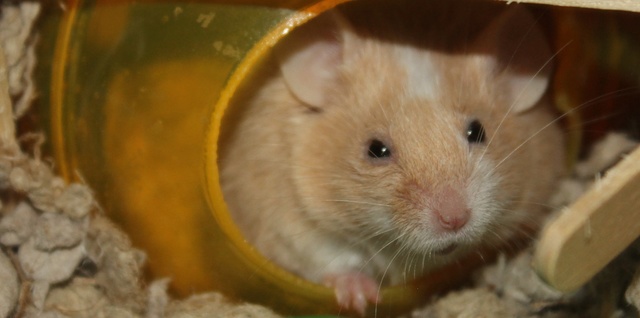 Ok fine, I can't fit.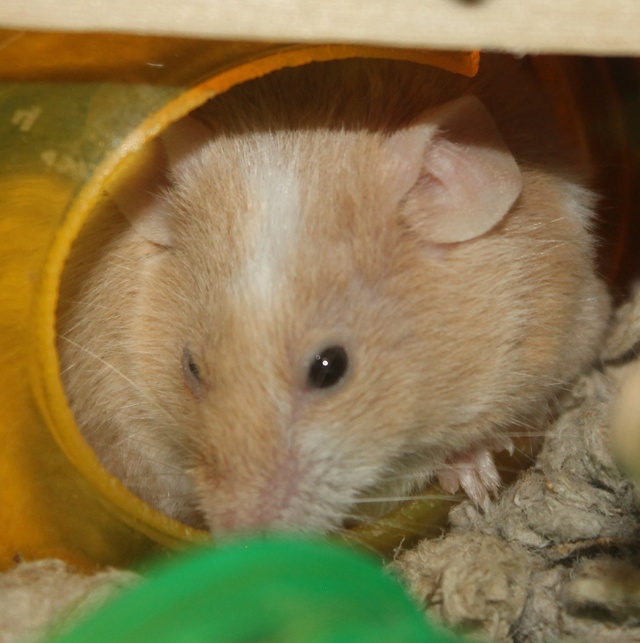 Yummy food!
Oh, yuck, I got a sour one!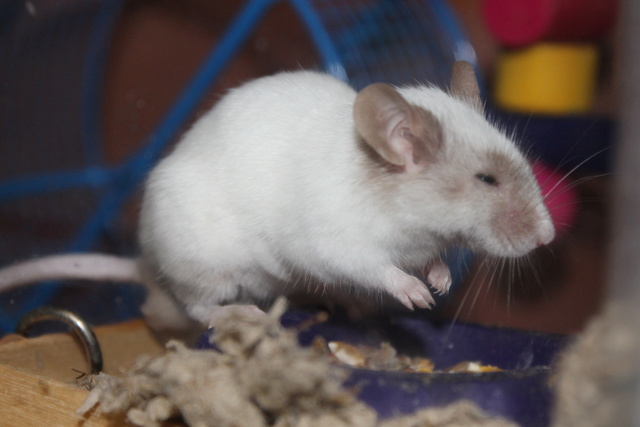 Ooh, paper!
Taking it into the nest!
Daisy, is that a camera?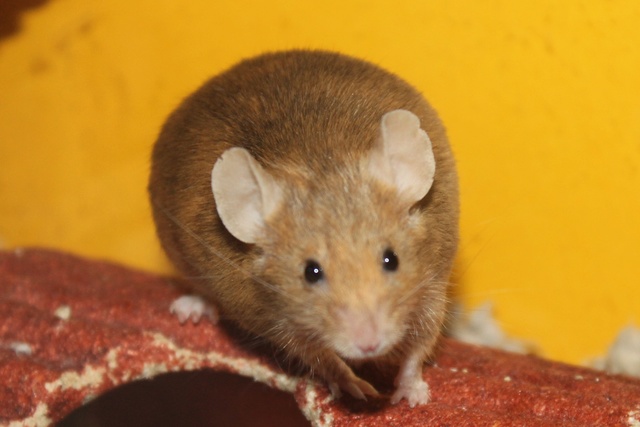 Yep, sure is, go hide so they don't take cute pictures of you, hurry!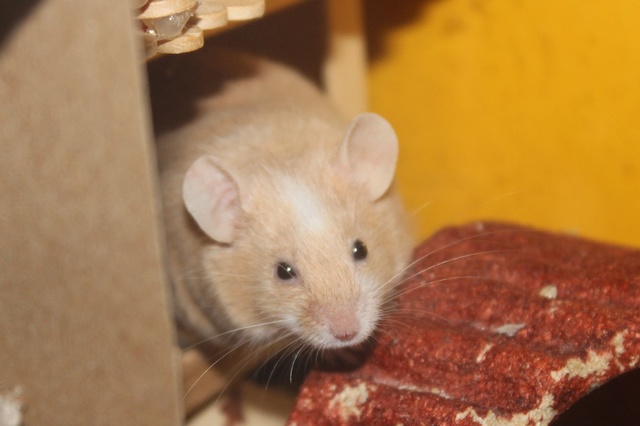 Right, going back to the nest!
Love this wheel!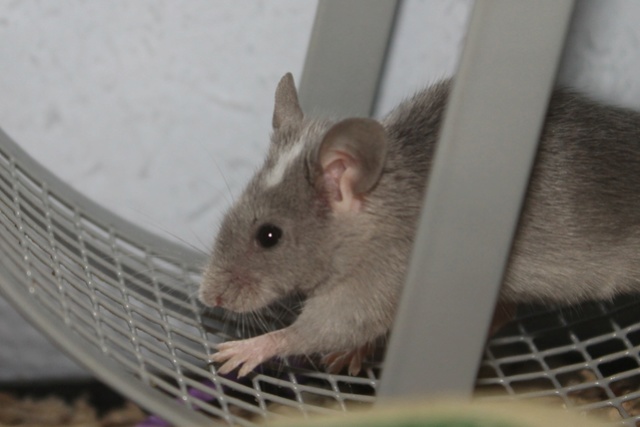 Now I'm hungry...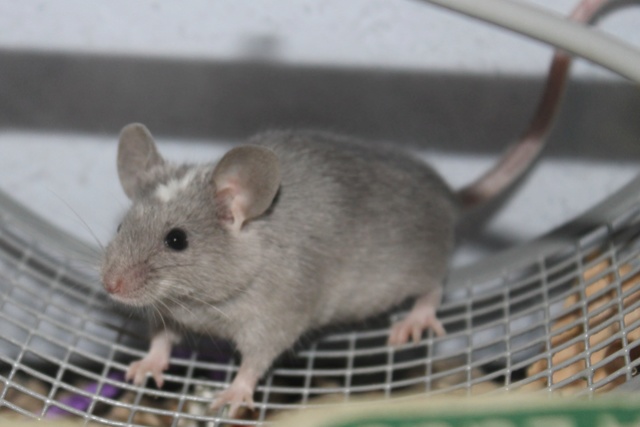 Yummy!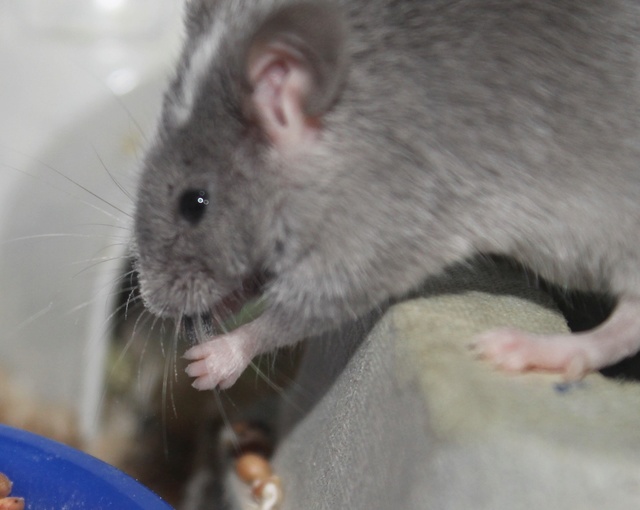 Itchy ear!
Is that a camera??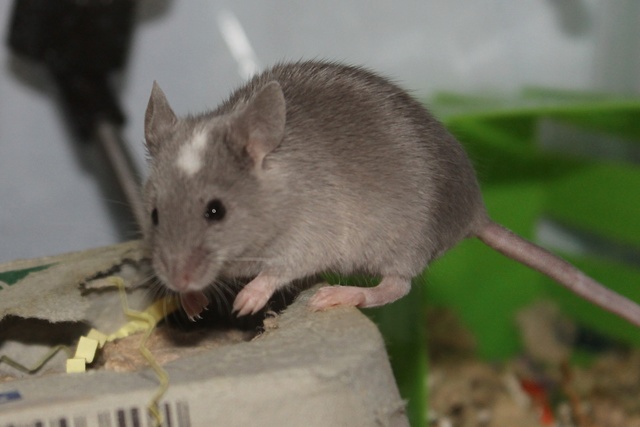 I'm scared of cameras, gotta hide, bye!
I love the captions you writ ! Such cute pictures
_________________
Lady mice
: Maggie, Claire, and Penny (aka Sweet P)
Gentleman mice
: Alexander
Other pets
: Little Buddy, Kevin (cats) Sherberta, Dustin, Lidiya, Chip, Squiggy, Nina, Harold, Spike, Mia, Mim, Henrietta(hamsters), Chloe and Zoey (chinchillas), Herman/Figaro Whooopers/Burlington (guinea pigs)
 Penny, Honeybun, Lucy, Annie, Gilly, Furgie, Tedward Wigglesworth, Olivia, Goose, Sweet Katie, Binky, Delilah, Bitsy, Boopers, Sprout, Splotchy, Eva, Slappy, Shuggie, Fancy Pants, Jellybean, Charlie, Murray, Sally, Maya, Gunther, Lil Smokey, Magnus, Norman, Winnie, Sally, George, Harriet, Spec, Erzulie, Lucille, Agatha and Clementine.

scaredymouse

Moderator





Join date

: 2016-04-03


Posts

: 2457


Likes

: 743











_________________
Remembering Basil, Pumpkin & Colin
Nice catch with Lilac mid-scratch!

_________________
No mice at the moment- but 3 birds!
Rainbow Bridge:Merci, Astra, Ellie, Suzie (Suzers), Millie, Cece and Terri.

EverythingAnimal

Sr Member





Join date

: 2016-04-02


Posts

: 292


Likes

: 54








CallaLily

Hero Member





Join date

: 2016-04-03


Posts

: 3937


Likes

: 1109







These are delightful! Beautiful pics and great captions (love Scout's "got a sour one" face).

_________________
Mouseless but now Hamster-powered
Over the Rainbow Bridge: Chablis, Merlot, Bombay, Frascatti, Mimi, Musetta, Lucia, Carmen, Tosca, Tara, Buffy, Willow, Anya, Cordelia and Imogene the Syrian Hamster
Also Mom to Clare Bear cat and Hermit Crabs Big Enzo, Charles Paris and Mr Pinch

MesaMouse

Hero Member





Join date

: 2016-04-24


Posts

: 702


Likes

: 130







These are so cute! Really good shots too.
_________________
The trio: Maisy, Kisiel, and Fiona
Remembering Charlotte and Rogue

MooMouse

Sr Member





Join date

: 2016-08-15


Posts

: 274


Likes

: 82







Similar topics
---
Permissions in this forum:
You
can
reply to topics in this forum