Two years ago today my very first litter was born. Unfortunately, Frog is the only one left. His last sibling passed a couple weeks ago, just shy of two. These mice were all so lovely, so delightful, and it was love at first squeak.
Frog got his name because of his hilarious "popcorning" moves. His eyes weren't even open yet and he was trying to run away! It looked like he was swimming.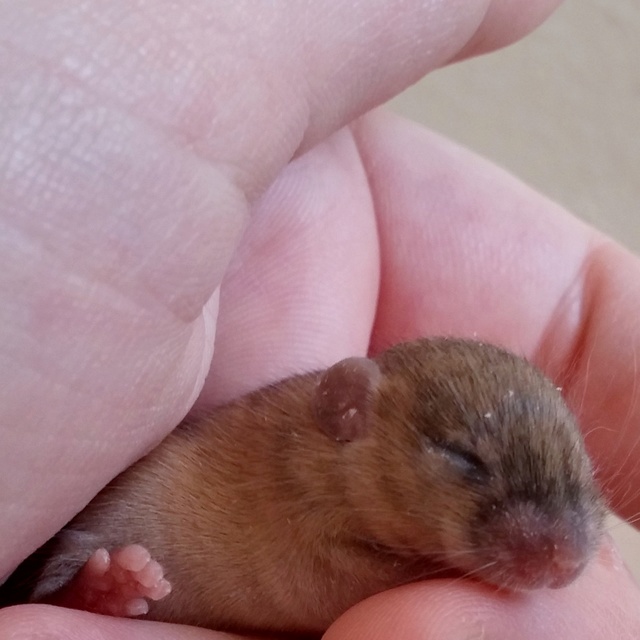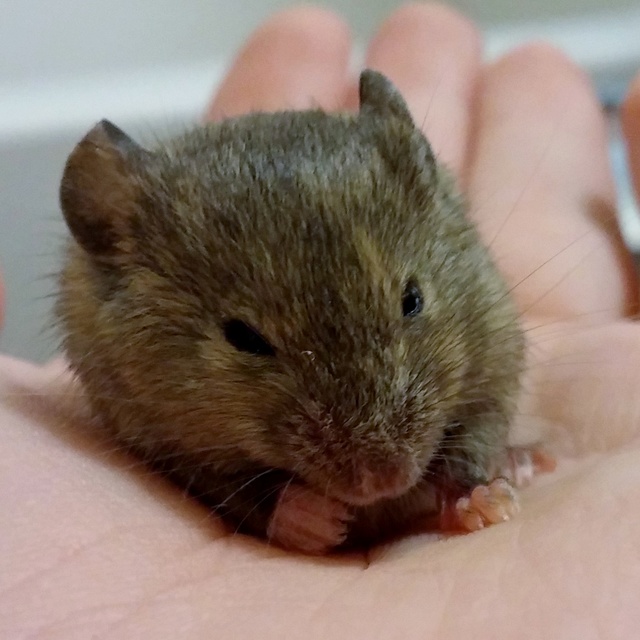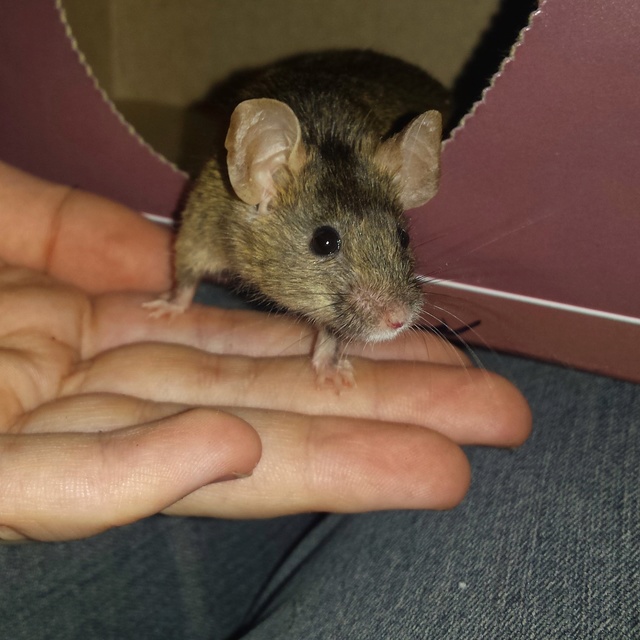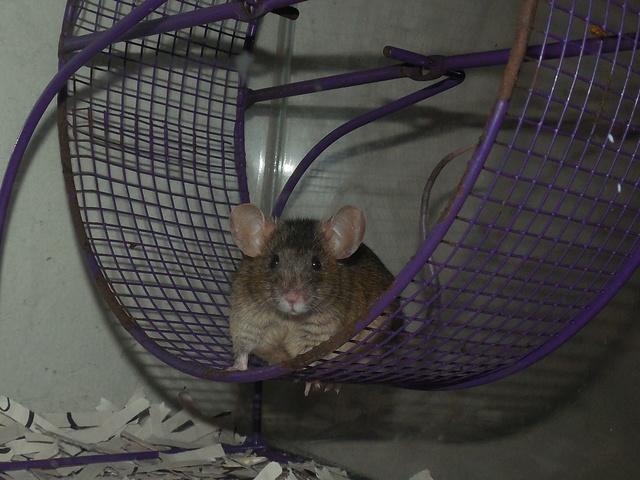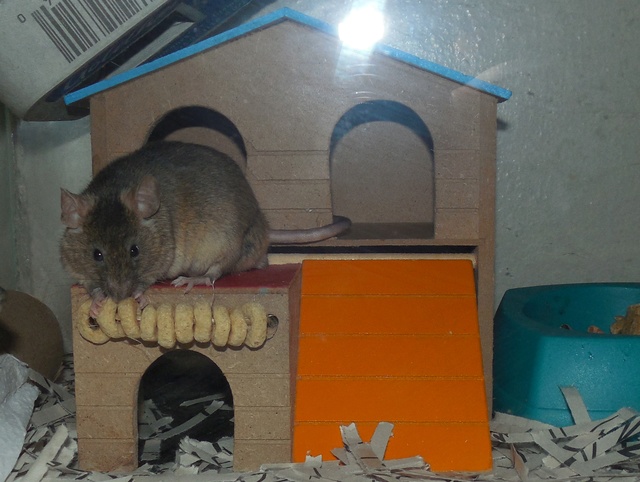 But of course he grew up to be sweeter than anyone could have imagined.
 Happy 2nd birthday, Ol' Man Froggy Woggy!!! 
Moderator





Join date

: 2016-04-06


Posts

: 2872


Likes

: 821







Aww! He's so cute! Happy birthday Frog!
Hero Member





Join date

: 2016-06-13


Posts

: 1793


Likes

: 496











_________________
Remembering Basil, Pumpkin & Colin
Hero Member





Join date

: 2016-04-03


Posts

: 520


Likes

: 141










Happy 2nd birthday, Frog!!  
Edit: The pics finally loaded for me. He's very photogenic! I especially love the 4th and 5th ones.
_________________
currently without meece but always remembering:
Cheeseburger, Bacon, Twix, Hashbrown, Daryl,
Celyn, Rina, Seren, Hazel, Arsinoe, Tilda, & Eulyn
Gerbils: Oghren & Merin, Hershey & the Oliebollen Boys, Emrys & Cream
+3 babies!
Hamster: Daydream
Hero Member





Join date

: 2016-04-03


Posts

: 3614


Likes

: 1017







Happy Birthday little Frog
_________________
Lady mice
: Winnifred & Sally/Georgie & Harriet Potter, Spec, Erzulie, Lucille, Clementine
Gentleman mice
:  Lil Smokey, Magnus, Norman, Alexander
Natal multimammate mouse (ASF):
Agatha
Other pets
: Little Buddy, Kevin (cats) Sherberta, Dustin, Lidiya, Chip, Squiggy, Nina, Harold, Spike, Mia, Mim, Henrietta(hamsters), Chloe and Zoey (chinchillas), Herman/Figaro Whooopers/Burlington (guinea pigs)
 Penny, Honeybun, Lucy, Annie, Gilly, Furgie, Tedward Wigglesworth, Olivia, Goose, Sweet Katie, Binky, Delilah, Bitsy, Boopers, Sprout, Splotchy, Eva, Slappy, Shuggie, Fancy Pants, Jellybean, Charlie, Murray, Sally, Maya, Gunther.
Moderator





Join date

: 2016-04-03


Posts

: 2455


Likes

: 743










And he's as handsome as ever! Happy Belated 2nd Birthday, Frog!

_________________
Mouseless but now Hamster-powered
Over the Rainbow Bridge: Chablis, Merlot, Bombay, Frascatti, Mimi, Musetta, Lucia, Carmen, Tosca, Tara, Buffy, Willow, Anya, Cordelia and Imogene the Syrian Hamster
Also Mom to Clare Bear cat and Hermit Crabs Big Enzo, Charles Paris and Mr Pinch
Hero Member





Join date

: 2016-04-24


Posts

: 702


Likes

: 130








---
Permissions in this forum:
You
can
reply to topics in this forum