Useful Links
Forum Rules
Please read the forum rules before posting. If you have any questions, contact a moderator.
Pet Mouse Info
Links to help you find all the care info threads throughout the forum.
Cage Calculator
Find out how many mice will fit in your cage or tank.
Contact
Use this link if you need to get in touch with the administration team without an account.
FAQ (forum)
Frequently Asked Questions about the forum.
Vetective™
Vetective™ is "a community-driven exotic mammal veterinarian locator and review service."
i like to dedicate this post to my two mice Lenny and Gizmo(both girls!). My gorgeous mice which i loved lots which both had a good life.They started off living together but Gizmo started pulling out Lenny's fur to extreme cases because she wanted to have a cage on her own so they had to be separate but they were always kept near each other so they could see each other through the bars. Gizmo sadly passed away 1 week ago and Lenny passed away today. They died nearly 2 years old. They would have been 2 on the 15th of March.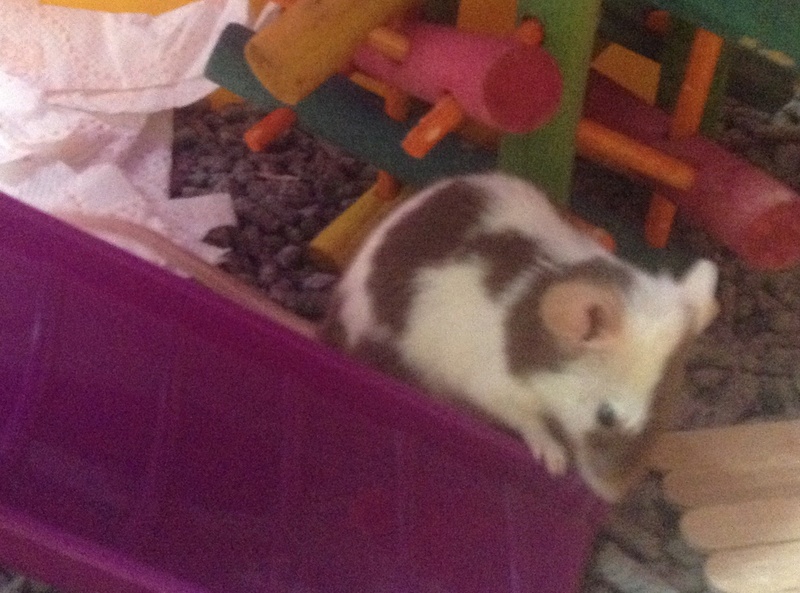 New Member





Join date

: 2017-02-22


Posts

: 8


Likes

: 1




I'm so sorry for your loss. They were beautiful.
_________________
Lady mice
: Winnifred & Sally/Georgie & Harriet Potter, Spec, Erzulie, Lucille, Clementine
Gentleman mice
:  Lil Smokey, Magnus, Norman, Alexander, and Charlie
Natal multimammate mouse (ASF):
Agatha
Other pets
: Maya, Kevin (cats), Murray, Sherberta, Gunther, Dustin, Lidiya, Chip, Squiggy, Nina, (hamsters), Chloe and Zoey (chinchillas)
 Penny, Honeybun, Lucy, Annie, Gilly, Furgie, Tedward Wigglesworth, Olivia, Goose, Sweet Katie, Binky, Delilah, Bitsy, Boopers, Sprout, Splotchy, Eva, Slappy, Shuggie, Fancy Pants, Jellybean.
Moderator





Join date

: 2016-04-03


Posts

: 2345


Likes

: 665











Similar topics
---
Permissions in this forum:
You
cannot
reply to topics in this forum