On May 4th, Holly will have been with me for a year. Holly is the sweetest little mouse, and she has been through so much. My first mouse, Snow, died of illness. After Snow passed away, I decided to try again, I got Holly. I remember how excited I was picking her out at Petco. It was hard to pick just one mouse! I was going to pick a siamese looking mouse, but last minute I changed my mind and said I wanted the black mouse! I took her home, and let her settle into her ten gallon tank with aspen bedding, a coconut hide, a water bottle, a tiny wheel, a bowl that had sugar filled treats and nuts in it along with bird seed, and a wooden chew. She was such a tiny little girl, always has been. Later on, I discovered The Fun Mouse. I read and read. I figured out she'd really like a friend. I was scared, I didn't know what to expect when introducing her. I didn't want to get her a friend, as I was afraid they'd fight. We then upgraded her cage to a 20 gallon long. My dad helped me make some platforms for her and found her a bigger hide. I sewed some little things out of fleece for her. Eventually, I decided to get Daisy. We quarantined Daisy for less then a week, yikes! Then, I introduced them in a 10 gallon tank. No fighting at all. Daisy chased Holly a little bit, but other than that, nothing. That was the most peaceful introduction I have ever done. Then I separated them again, whoops! I let them play for a little bit everyday, before I eventually put them together in the 20 gallon long. They were immediately best friends and slept together in the hide. I later joined Pet Mouse Fanciers and corrected all my mistakes. I got several other girls, she was accepting to all of them, never argued or fought with anyone, even if they were doing it to her. Then, she suffered a stroke, she made a full recovery, but lost her tail as a result of it. She's a sweet, happy mouse that has been through so much. Happy first birthday, Holly!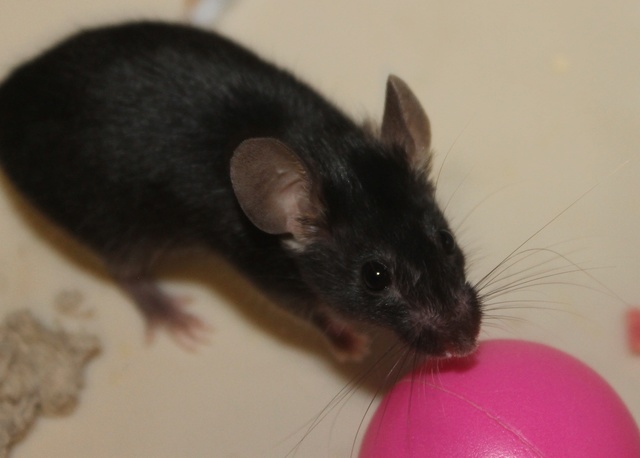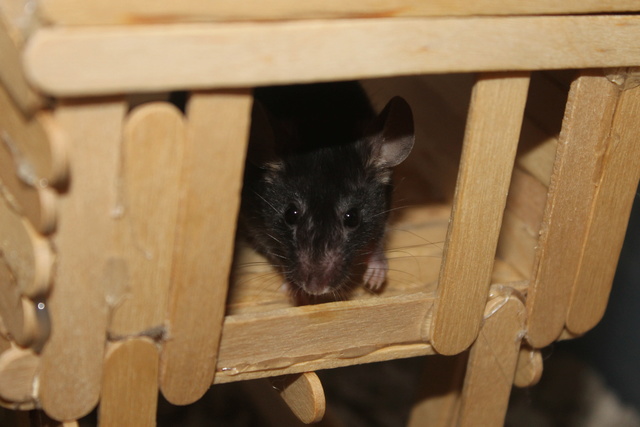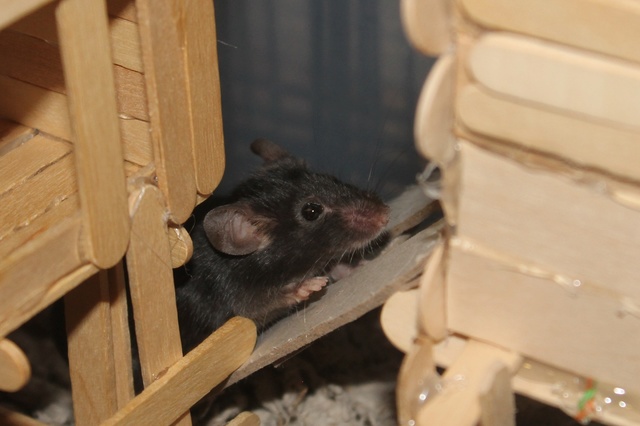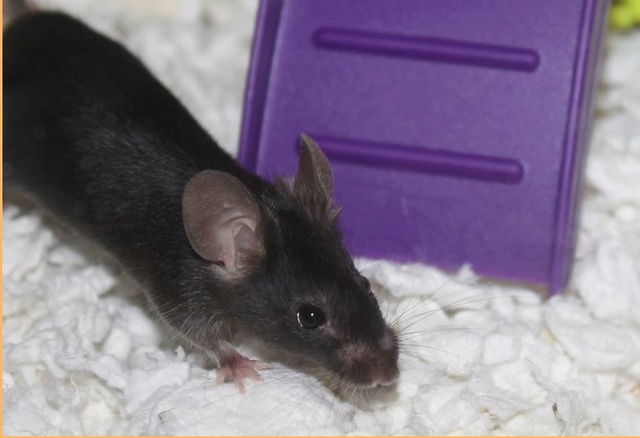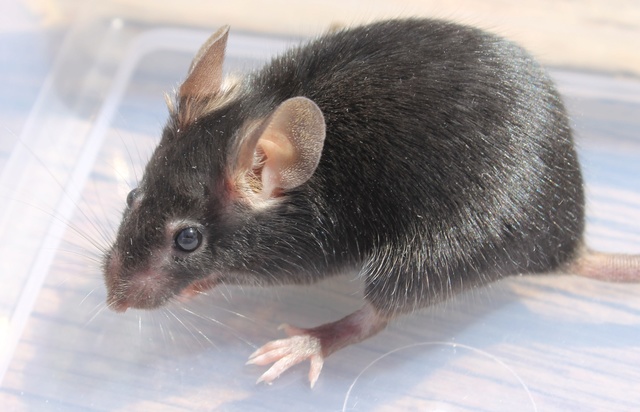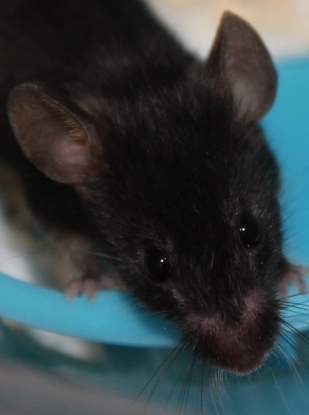 It makes me so happy to see that she's doing well ❤
_________________
Lady mice
: stormy, Dahlia, lily, Ella billie, coco, maggie
Gentleman mice
: milo, jimmy
Other pets
: Little Buddy, Kevin (cats) robert, lulu, Englebert, harold, Gerald, Zumi, nico, charlie, (hamsters), stella (gerbil), Gilly (hedgehog)
 Penny, Honeybun, Lucy, Annie, Gilly, Furgie, Tedward Wigglesworth, Olivia, Goose, Sweet Katie, Binky, Delilah, Bitsy, Boopers, Sprout, Splotchy, Eva, Slappy, Shuggie, Fancy Pants, Jellybean, Charlie, Murray, Sally, Maya, Gunther, Lil Smokey, Magnus, Norman, Winnie, Sally, George, Harriet, Spec, Erzulie, Lucille, Agatha and Clementine.

scaredymouse

Hero Member





Join date

: 2016-04-03


Posts

: 2458









Happy 1 year Holly!!! You are a beautiful girl, inside and out.

Rodents rock!

Hero Member





Join date

: 2016-06-27


Posts

: 1818






Happy birthday, Holly!

CallaLily

Hero Member





Join date

: 2016-04-03


Posts

: 3937






happy belated Holly! so glad to see her doing well


hesitantbullets

Jr Member





Join date

: 2017-05-13


Posts

: 36






Similar topics
---
Permissions in this forum:
You
can
reply to topics in this forum