Useful Links
Forum Rules
Please read the forum rules before posting. If you have any questions, contact a moderator.
Pet Mouse Info
Links to help you find all the care info threads throughout the forum.
Cage Calculator
Find out how many mice will fit in your cage or tank.
Contact
Use this link if you need to get in touch with the administration team without an account.
FAQ (forum)
Frequently Asked Questions about the forum.
Vetective™
Vetective™ is "a community-driven exotic mammal veterinarian locator and review service."
Today I lost my sweetest girl, Fox.
She was the chubbiest, most darling thing I'd ever known. She was the girl that made it all make sense as to why I had pet mice. It doesn't seem right to not have her around.
She had been sick for a couple of weeks and I tried everything I could to help her get better. I'm so sad that she passed without her friends around her. But, now she's doing mousey things in the clouds with her sister, Larka, and all her new friends.
Rest peacefully, sweet girl.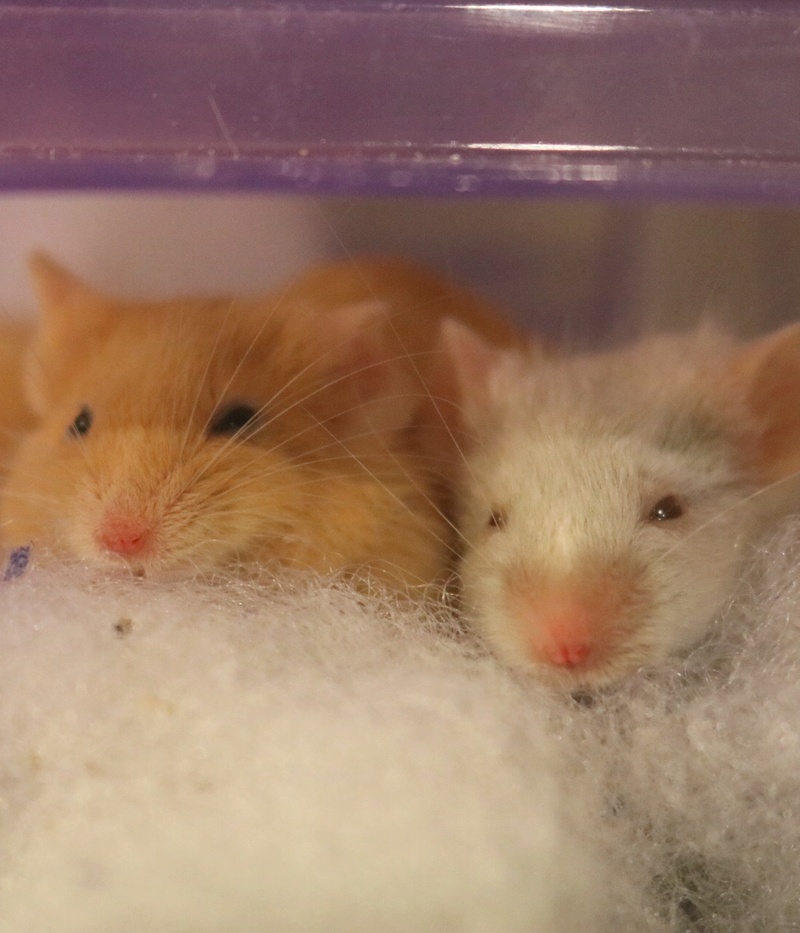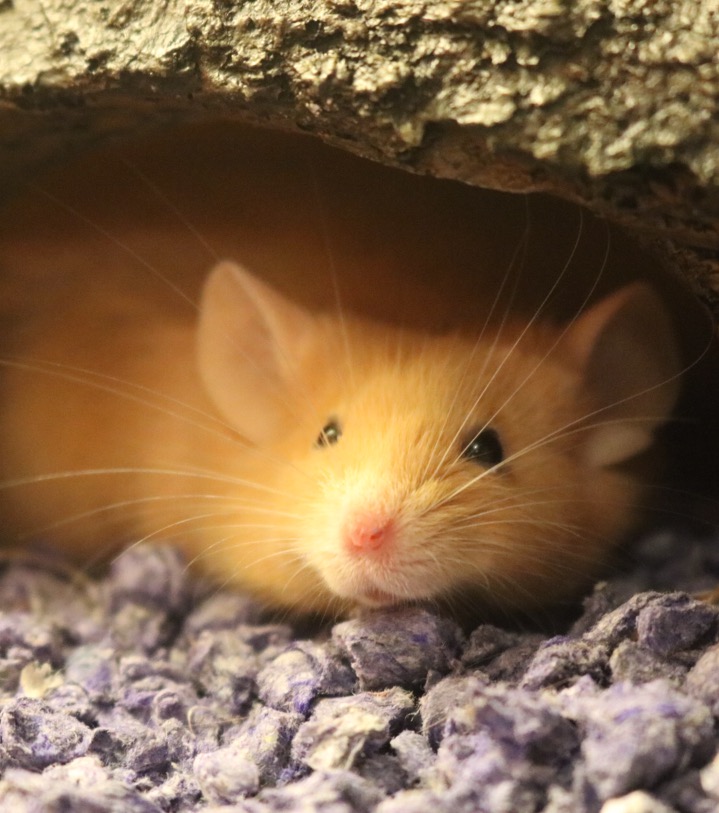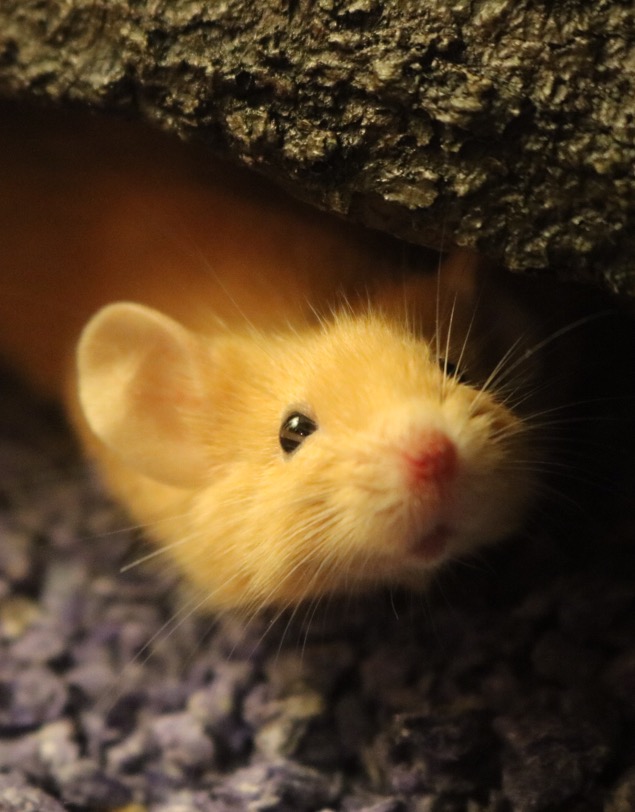 _________________
-
Katty
New Member





Join date

: 2017-05-21


Posts

: 17


Likes

: 0







What a beautiful girl. I'm sorry for your loss.
_________________
Lady mice
: Winnifred & Sally/Georgie & Harriet Potter, Spec, Erzulie, Lucille, Clementine
Gentleman mice
:  Lil Smokey, Magnus, Norman, Alexander, and Charlie
Natal multimammate mouse (ASF):
Agatha
Other pets
: Maya, Kevin (cats), Murray, Sherberta, Gunther, Dustin, Lidiya, Chip, Squiggy, Nina, (hamsters), Chloe and Zoey (chinchillas)
 Penny, Honeybun, Lucy, Annie, Gilly, Furgie, Tedward Wigglesworth, Olivia, Goose, Sweet Katie, Binky, Delilah, Bitsy, Boopers, Sprout, Splotchy, Eva, Slappy, Shuggie, Fancy Pants, Jellybean.
Moderator





Join date

: 2016-04-03


Posts

: 2345


Likes

: 665










So sorry for your loss, she was pretty
Hero Member





Join date

: 2016-06-13


Posts

: 1558


Likes

: 368










Great pictures, she was beautiful. I'm sorry for your loss and hope you're doing okay.
_________________
Always believe that something wonderful is about to happen.
Lulie, Pearl, Dulcie, Dandy, Alex and DarcyDotty, Tulip, Ladybug, Vera and VerityMika, Milo, Atticus and Finnegan
Moderator





Join date

: 2016-04-06


Posts

: 2630


Likes

: 680







Aww, so sorry for your loss. She sure was a beautiful girl. Hope you are ok.
Hero Member





Join date

: 2016-06-27


Posts

: 1538


Likes

: 423







---
Permissions in this forum:
You
cannot
reply to topics in this forum