Finally, a photoshoot that's just all Holly! Sorry for spamming this section lately
. She was out tonight and very curious about what I was doing. I was recording more videos of them eating treats. She kept "talking" to me, and putting her paws up on the glass. So, I opened the lid and put my hand next to her. She kept climbing on my hand, lol. I was like "Well, I don't know where you want to go!". She doesn't usually like out of cage time much, she just likes being on my hand. Even more so after she had her stroke, I guess that made her trust me even more.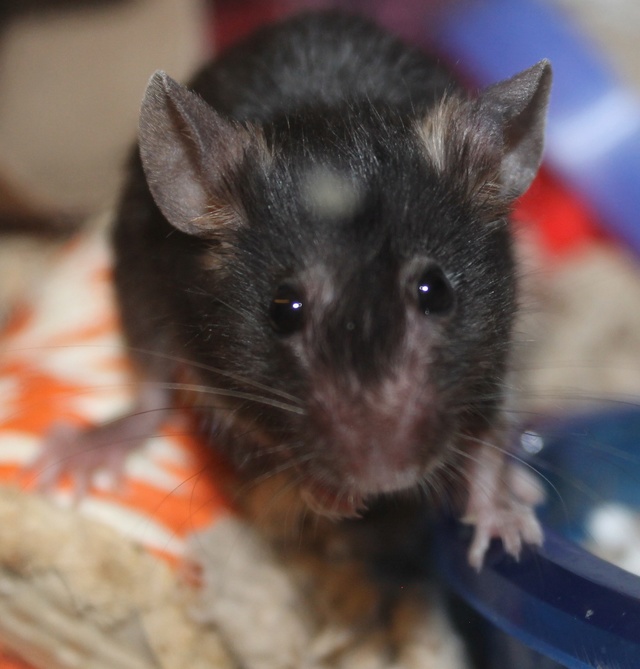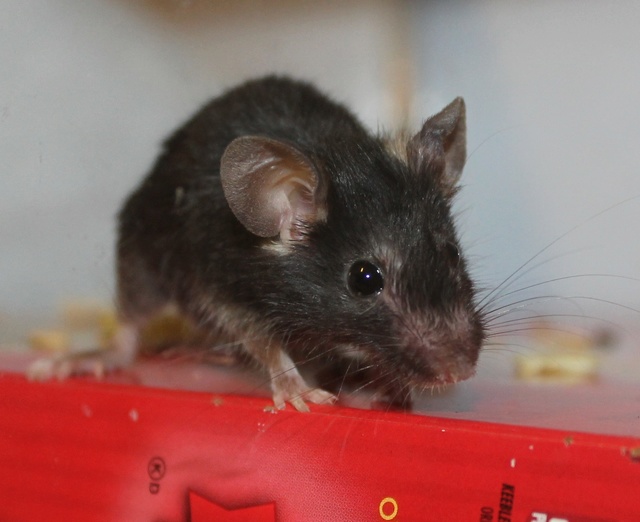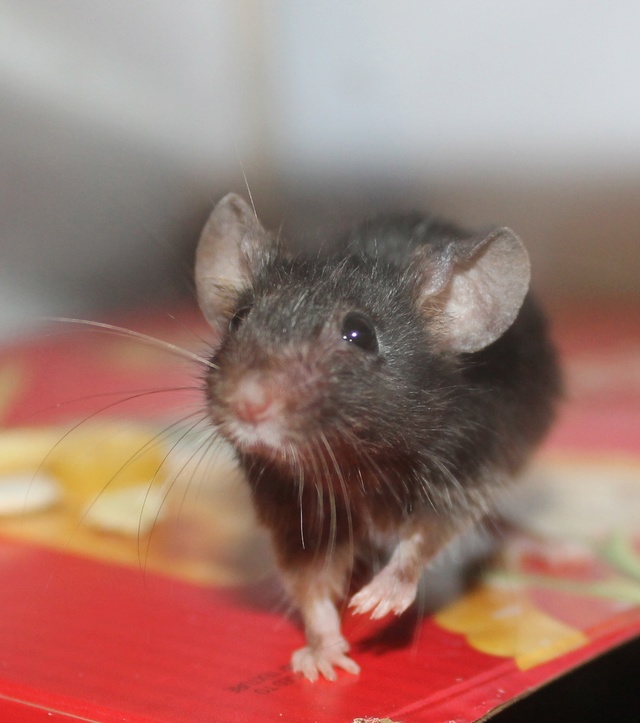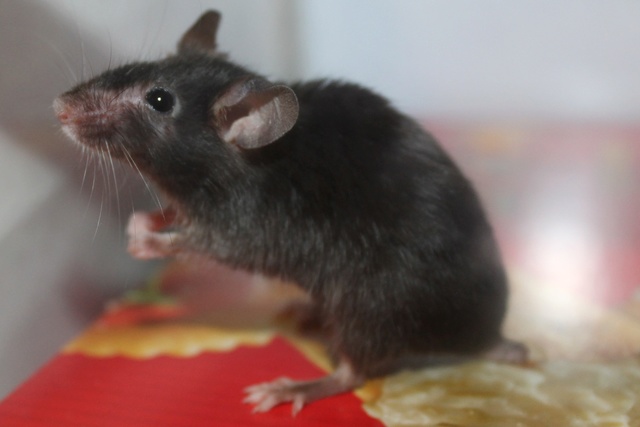 Hero Member





Join date

: 2016-06-13


Posts

: 1803


Likes

: 496










Awww, she sure is a cutie pie!
Hero Member





Join date

: 2016-06-27


Posts

: 1818


Likes

: 599







What a darling little mouse.  me and Delilah got closer after her stroke, too.  It's a bonding experience for sure.  They are smart little things, they know when you are helping and comforting them.  I feel like the extra sweetness they show you afterward is appreciation.
_________________
Lady mice
: Winnifred & Sally/Georgie & Harriet Potter, Spec, Erzulie, Lucille, Clementine
Gentleman mice
:  Lil Smokey, Magnus, Norman, Alexander
Natal multimammate mouse (ASF):
Agatha
Other pets
: Little Buddy, Kevin (cats) Sherberta, Dustin, Lidiya, Chip, Squiggy, Nina, Harold, Spike, Mia, Mim, Henrietta(hamsters), Chloe and Zoey (chinchillas), Herman/Figaro Whooopers/Burlington (guinea pigs)
 Penny, Honeybun, Lucy, Annie, Gilly, Furgie, Tedward Wigglesworth, Olivia, Goose, Sweet Katie, Binky, Delilah, Bitsy, Boopers, Sprout, Splotchy, Eva, Slappy, Shuggie, Fancy Pants, Jellybean, Charlie, Murray, Sally, Maya, Gunther.
Moderator





Join date

: 2016-04-03


Posts

: 2455


Likes

: 743










Aha! Yay, Holly! She reminds so much of my HoneyBee. Cute little tail stub too.

_________________
Always believe that something wonderful is about to happen.

~Alex, Verity, Tulip & Finnegan~
~Milo~
Moderator





Join date

: 2016-04-06


Posts

: 2874


Likes

: 823







She looks and sounds so sweet.
_________________
currently without meece but always remembering:
Cheeseburger, Bacon, Twix, Hashbrown, Daryl,
Celyn, Rina, Seren, Hazel, Arsinoe, Tilda, & Eulyn
Gerbils: Oghren & Merin, Hershey & the Oliebollen Boys, Emrys & Cream
+3 babies!
Hamster: Daydream
Hero Member





Join date

: 2016-04-03


Posts

: 3628


Likes

: 1021








---
Permissions in this forum:
You
can
reply to topics in this forum