Scout, who's birthday is coming up in August! He will be one year old!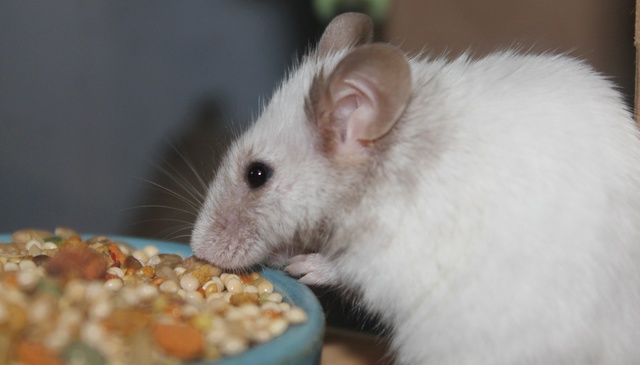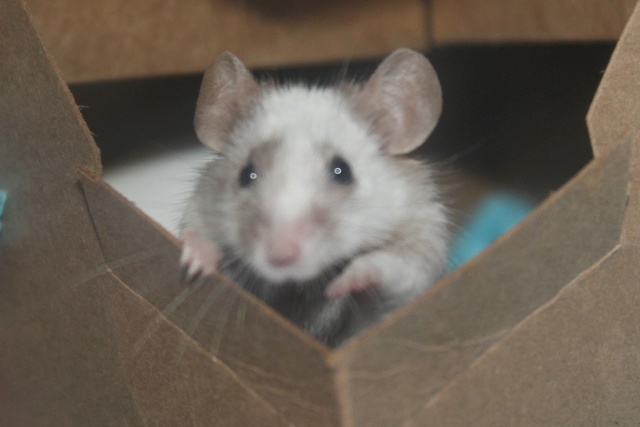 Daisy came out to say hi! Unfortunately I can't remember her birthday, but I think I got her sometime in May/June, so happy 1st birthday Daisy, whenever it was/is! She is my second oldest mouse.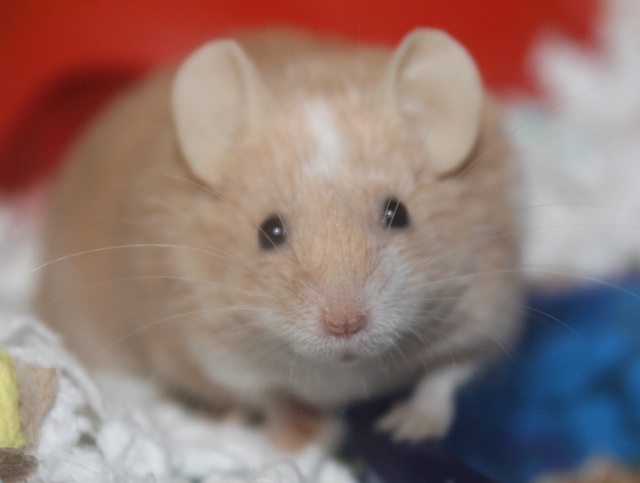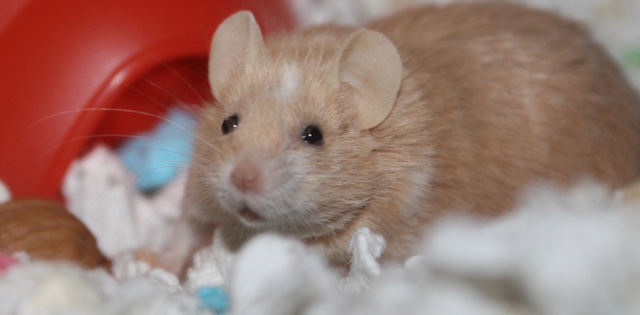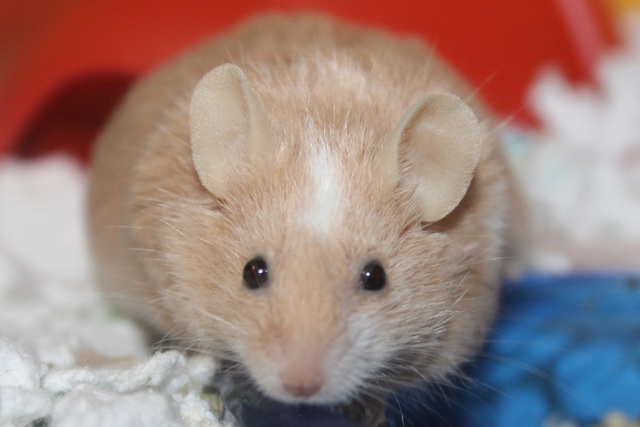 Rocky is doing well. He sparks every night when I come in the room, I don't know why he's so excited to see me every single time, he must really love me! I love him too <3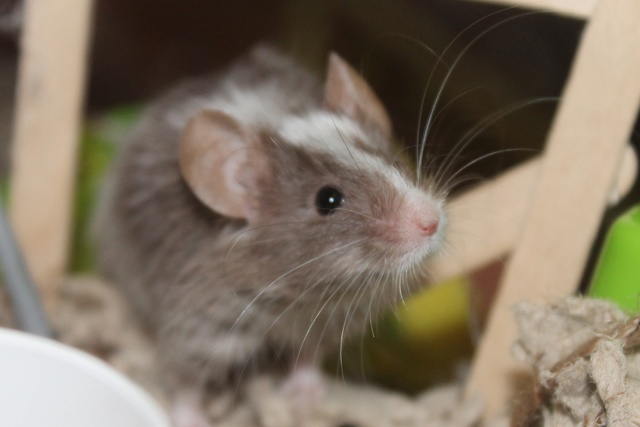 And little Cotton again, she's still missing fur, trying to work out what the cause is.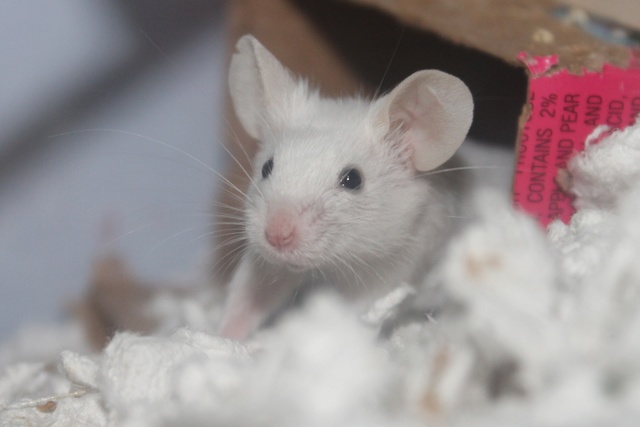 Hero Member





Join date

: 2016-06-13


Posts

: 1749


Likes

: 479










hi guys! and happy birthday!
_________________
Lady mice
: Winnifred & Sally/Georgie & Harriet Potter, Spec, Erzulie, Lucille, Clementine
Gentleman mice
:  Lil Smokey, Magnus, Norman, Alexander
Natal multimammate mouse (ASF):
Agatha
Other pets
: Little Buddy, Kevin (cats) Sherberta, Dustin, Lidiya, Chip, Squiggy, Nina, Harold, Spike, Mia, Mim, Henrietta(hamsters), Chloe and Zoey (chinchillas), Herman/Figaro Whooopers/Burlington (guinea pigs)
 Penny, Honeybun, Lucy, Annie, Gilly, Furgie, Tedward Wigglesworth, Olivia, Goose, Sweet Katie, Binky, Delilah, Bitsy, Boopers, Sprout, Splotchy, Eva, Slappy, Shuggie, Fancy Pants, Jellybean, Charlie, Murray, Sally, Maya, Gunther.
Moderator





Join date

: 2016-04-03


Posts

: 2455


Likes

: 741










Happy birthday!!! Really cute photos
Hero Member





Join date

: 2016-06-27


Posts

: 1810


Likes

: 589







Happy birthday! And they are all SO cute!!
Full Member





Join date

: 2017-06-19


Posts

: 70


Likes

: 24







Cute! Happy birthday (and belated birthday) to your mousies.

_________________
Always believe that something wonderful is about to happen.

~Pearl, Tulip & Finnegan~
~Alex, Vera & Verity~
~Milo~
Moderator





Join date

: 2016-04-06


Posts

: 2830


Likes

: 789







Happy belated bday to your meece! As always, awesome pics too.
_________________
currently without meece but always remembering:
Cheeseburger, Bacon, Twix, Hashbrown, Daryl,
Celyn, Rina, Seren, Hazel, Arsinoe, Tilda, & Eulyn
Hero Member





Join date

: 2016-04-03


Posts

: 3397


Likes

: 947








---
Permissions in this forum:
You
can
reply to topics in this forum