Useful Links
Forum Rules
Please read the forum rules before posting. If you have any questions, contact a moderator.
Pet Mouse Info
Links to help you find all the care info threads throughout the forum.
Cage Calculator
Find out how many mice will fit in your cage or tank.
Contact
Use this link if you need to get in touch with the administration team without an account.
FAQ (forum)
Frequently Asked Questions about the forum.
Vetective™
Vetective™ is "a community-driven exotic mammal veterinarian locator and review service."
My family and I (and my doggy, Rosie, of course) went on a little day trip to the beach today! We went to several pet stores in that area, which was a lot of fun! I went to one pet store and the mice were so well taken care of, it made me so happy! The employee seemed to really enjoy his job caring for the small pets, and said he'd love to work in a zoo one day. What an awesome pet shop employee!
Then I went to a PetCo, and there was the
cutest
hammy for adoption! He was a long haired syrian hamster, and was already a senior at 2 years old! I really wanted to adopt him, but I absolutely have no room for another hammy right now
His story is that his family had to move and leave him behind, poor guy, I hope he finds a fantastic home to spend his last days in!
We saw the cutest wild squirrel, he was really tame and walked right up to us as if he wasn't afraid. I have a feeling people were feeding him, even though there is a sign that clearly says "no feeding the wildlife"
. Got some adorable pics of him!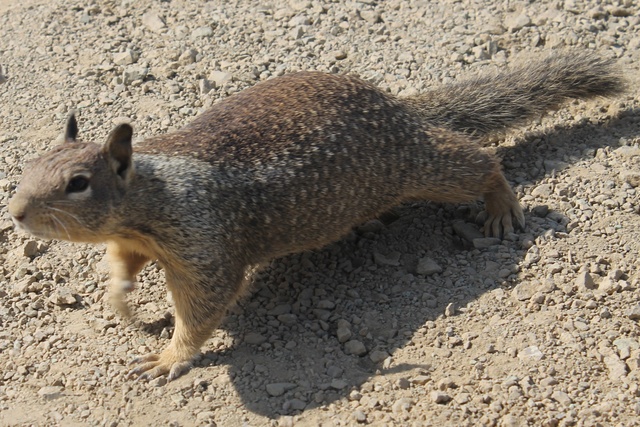 Rosie falling asleep in her doggie car-seat!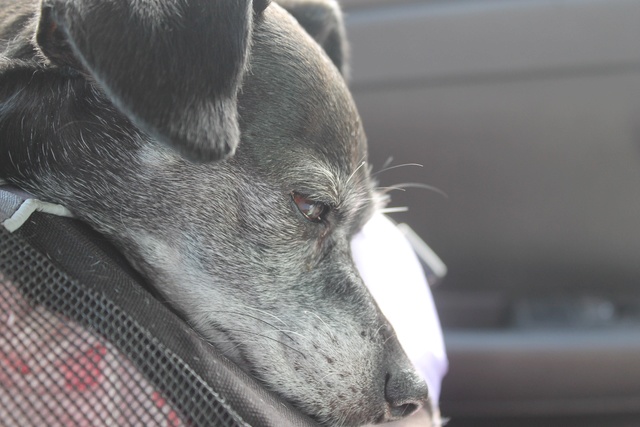 Hero Member





Join date

: 2016-06-13


Posts

: 1561


Likes

: 369










Cute! Sounds like a fun day.
_________________
Hero Member





Join date

: 2016-04-03


Posts

: 3059


Likes

: 755







_________________
Lady mice
: Winnifred & Sally/Georgie & Harriet Potter, Spec, Erzulie, Lucille, Clementine
Gentleman mice
:  Lil Smokey, Magnus, Norman, Alexander, and Charlie
Natal multimammate mouse (ASF):
Agatha
Other pets
: Maya, Kevin (cats), Murray, Sherberta, Gunther, Dustin, Lidiya, Chip, Squiggy, Nina, (hamsters), Chloe and Zoey (chinchillas)
 Penny, Honeybun, Lucy, Annie, Gilly, Furgie, Tedward Wigglesworth, Olivia, Goose, Sweet Katie, Binky, Delilah, Bitsy, Boopers, Sprout, Splotchy, Eva, Slappy, Shuggie, Fancy Pants, Jellybean.
Moderator





Join date

: 2016-04-03


Posts

: 2345


Likes

: 665










Oh my goodness... friendly wild things are so awesome! There was one in Colorado. So neat to connect like that.
_________________
Always believe that something wonderful is about to happen.
Lulie, Pearl, Dulcie, Dandy, Alex and DarcyDotty, Tulip, Ladybug, Vera and VerityMika, Milo, Atticus and Finnegan
Moderator





Join date

: 2016-04-06


Posts

: 2630


Likes

: 682







---
Permissions in this forum:
You
cannot
reply to topics in this forum