Hi, fellow mouse lovers!
I wanted to introduce you to my three girls. They were all bought on different days. They were all bought at Petco, but two were bought at the same one. I'll name who I bought first:
Daniela. She's a very, very gentle girl. I've had eight mice as of 10/26/'17, and she's seen all but the first two. She's very accepting and nice to everyone; very shy and sweet. She's definitely not an alpha.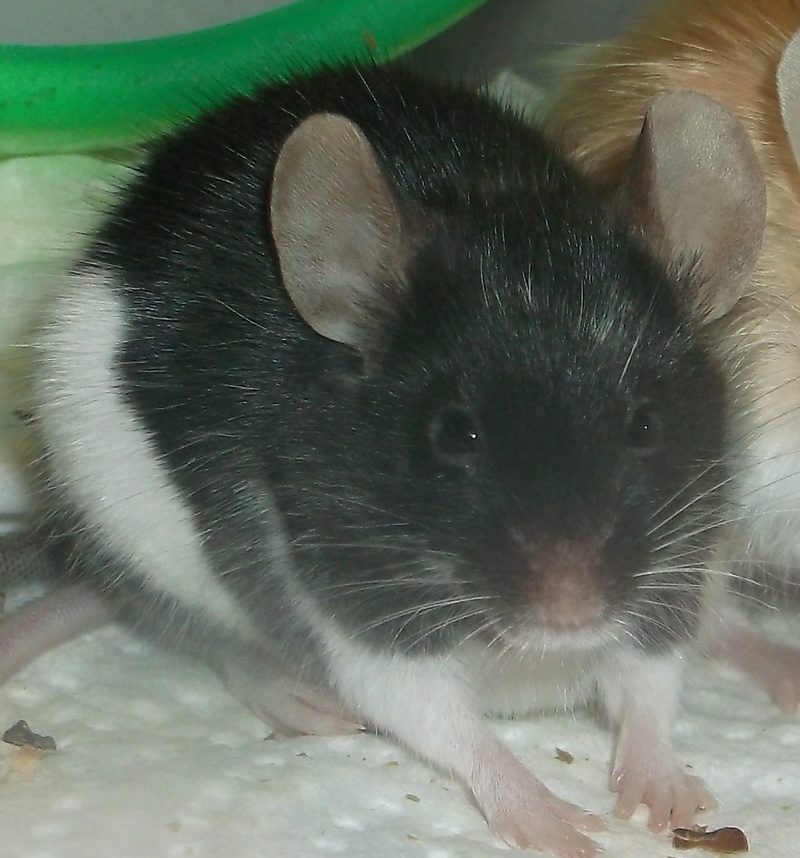 Irene. I originally thought she was a black mouse, but I'm pretty sure she's actually a chocolate. She's probably the alpha. Very skittish, but fairly trusting.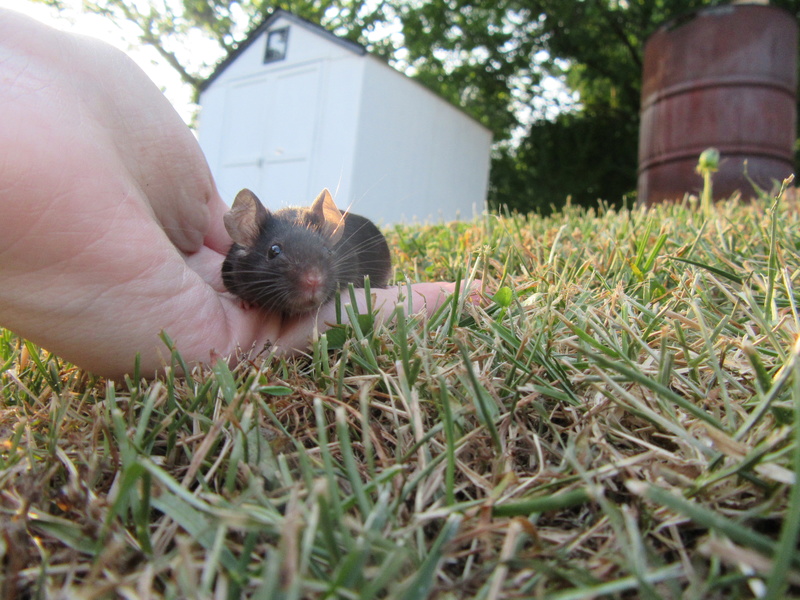 Lydia. She was bold at one point, but not so much anymore. I think she's being picked on, as earlier I noticed her face had a lot of blood on one side; my sister and mom said it was coming from her ear, but I'm not sure. But anyways, the bleeding stopped, the blood 'cleared', and she's being isolated currently. I don't have any proof for sure, but I feel like Irene bullies her, 'cause sometimes I randomly hear squeaking when they're all in the igloo (so I can't see them).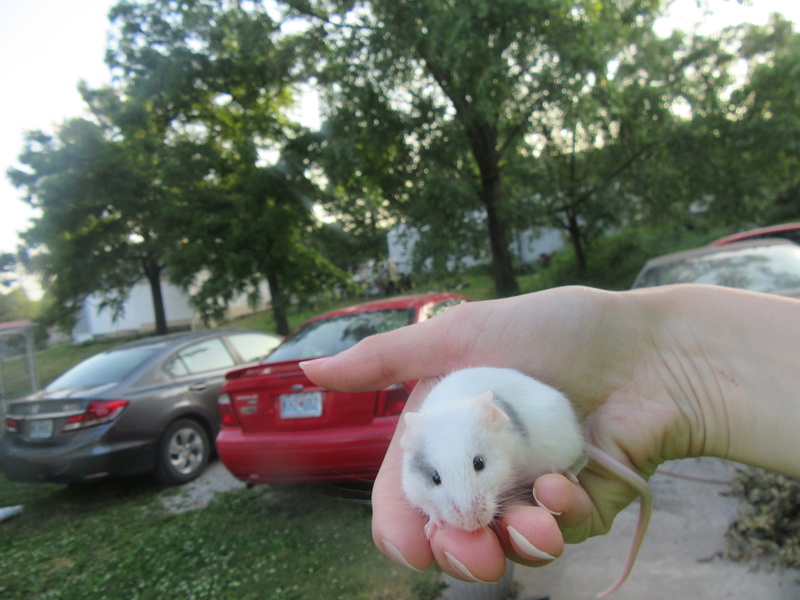 Well, that's all.
Good night!
Last edited by Blessed on Fri 07 Sep 2018, 9:45 pm; edited 1 time in total

Blessed

Sr Member





Join date

: 2017-10-26


Posts

: 347






Welcome to the forum!
Your girls are gorgeous!
The face is a very, very strange spot for a mouse to bite another mouse. Usually face scratching is due to external parasites or allergies. Feel free to post a new topic if you want advice on your girls, for now I'll only mention that we usually suggest removing the bully rather than the one that's being bullied.

Peachy

Moderator





Join date

: 2016-04-06


Posts

: 3164






Your girls are beautiful! Welcome!

Rodents rock!

Hero Member





Join date

: 2016-06-27


Posts

: 1818






Aww super cute! Welcome to the forum!
_________________
Mice: Biggy 
Remembering:
 ]Blondie, Obi (Hamster), and Grayson  
Other Pets: Hunter (dog)
---
Permissions in this forum:
You
cannot
reply to topics in this forum