I got my RatPak today! The RatPak I ordered is the MiniPak, meaning it is a step below the "original" RatPak. This pack contains 3-4 items a month, while the original contains 6 items. The items are a mystery and you never know what you'll get each month! It's fun to wonder what you could get in your box, and keeps your mouse/rat/hamster entertained with new things each month!
So, when I opened the pack, there was a really cool stamp on one of the inside flaps of the cardboard box, as well as some pretty blue tissue paper (my favorite color)!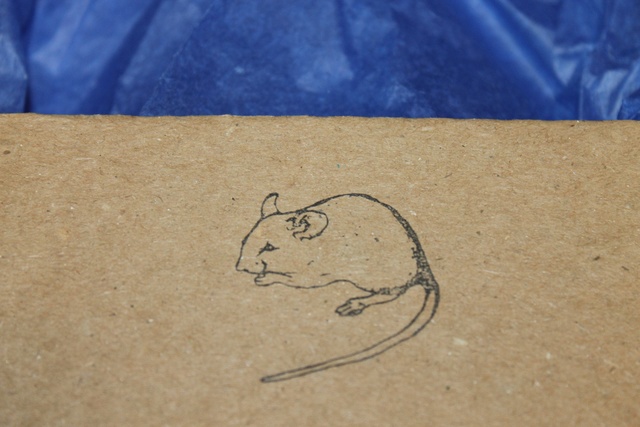 The first item I got was a CritterWare "stick ball" with smaller wooden balls inside of it. The mice love the wicker balls, but I've never had one with wooden balls inside of it, I'm sure they'll love this!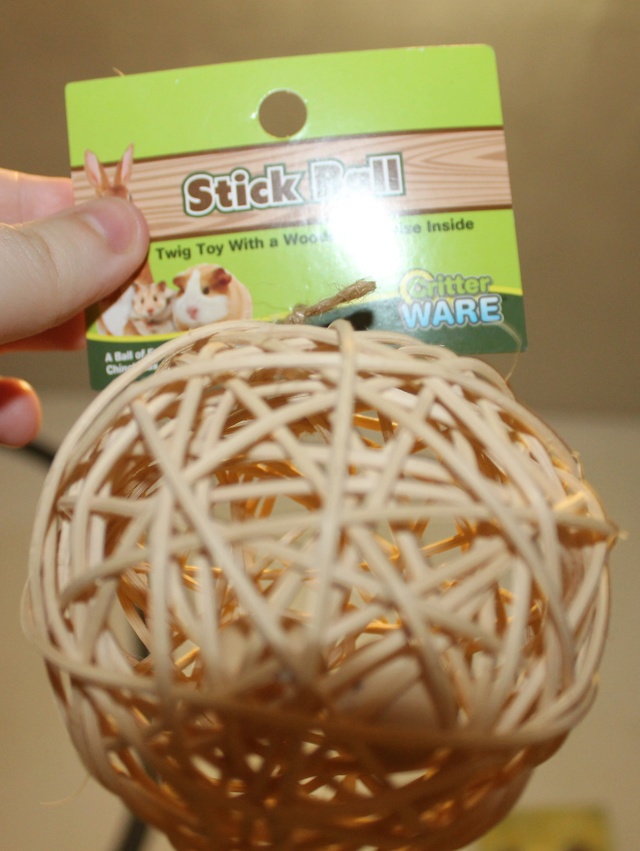 The second item was a lava block chew. Never had one of these either. However, as soon as I put it in the girls' cage, they immediately started chewing it, so it must be good!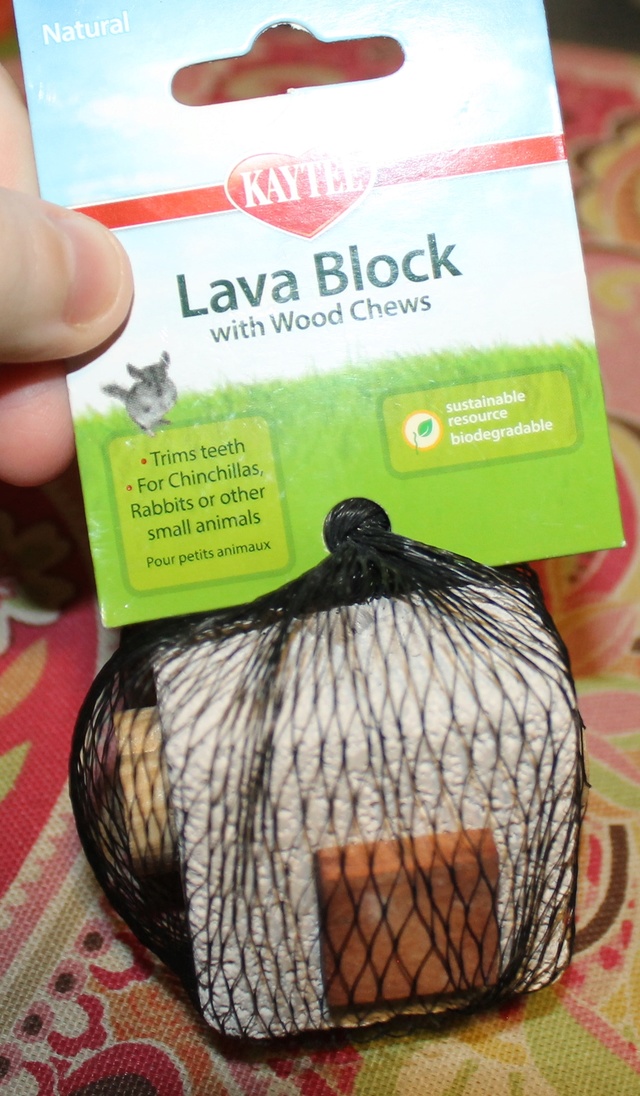 The next item is the "Harvest Tidbits" treat by Sunseed. Not a bad treat to feed occasionally, sugar is pretty far down the list. I haven't given the mice any of these yet, but I broke a little piece off of one for my hammy and he loved it!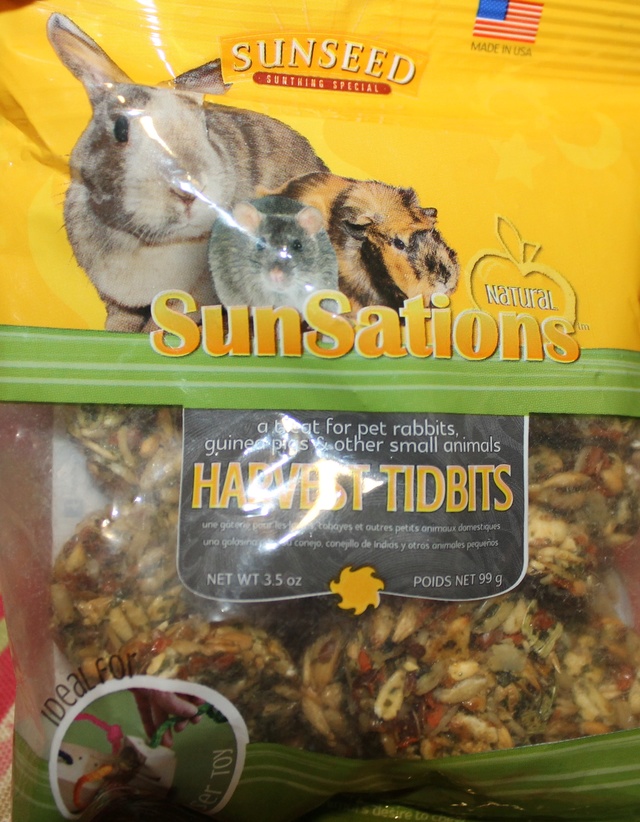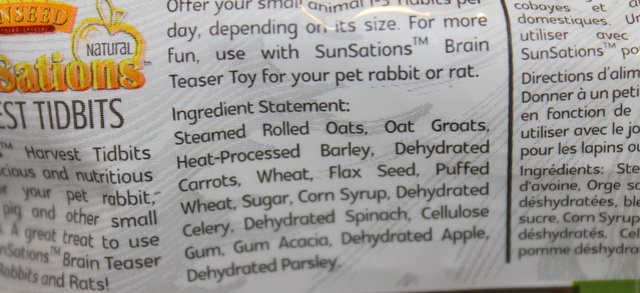 And lastly, we can't forget the banana chips! I already had some of these, but I was running low, so it's always great to have more! The mice love these things!
Here's an overall view of what I got, and the mice enjoying stuff!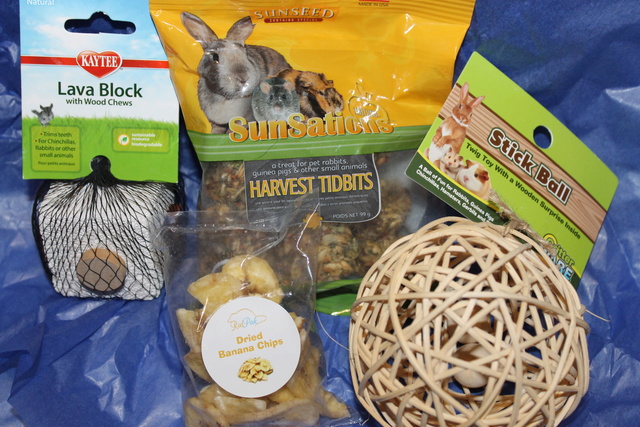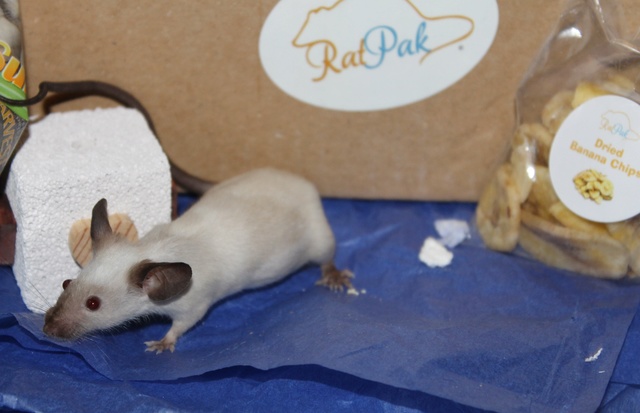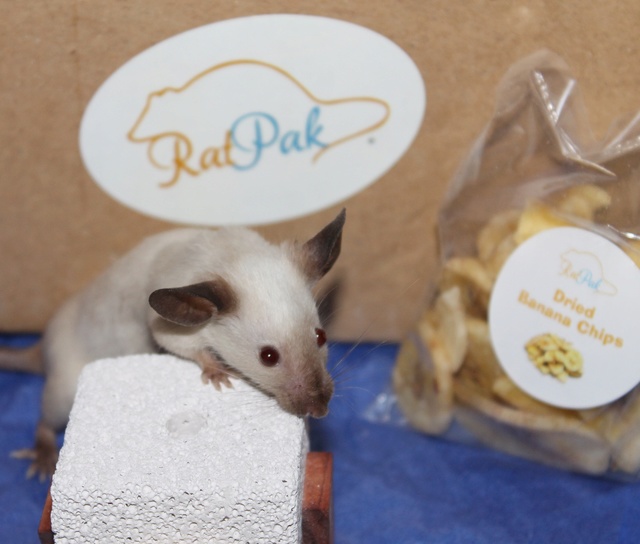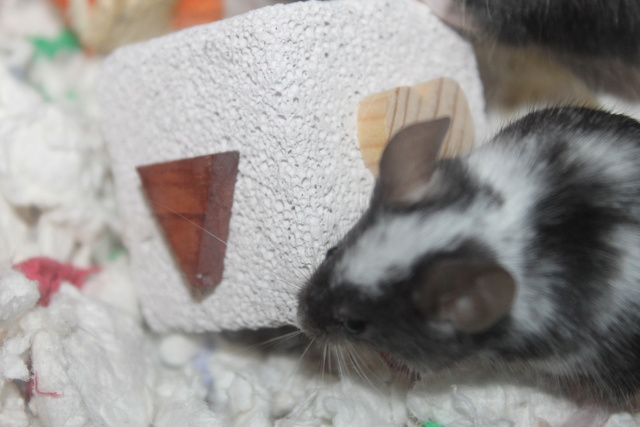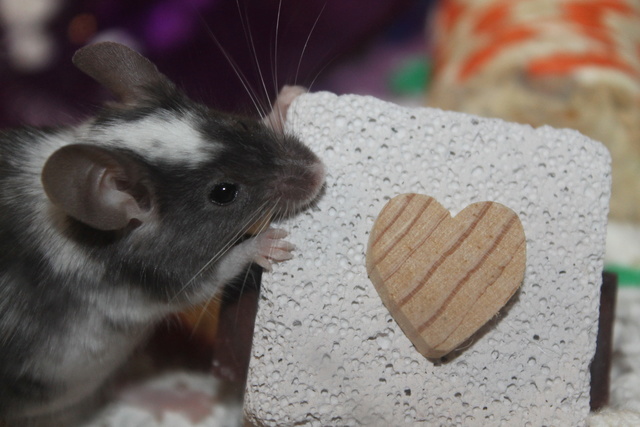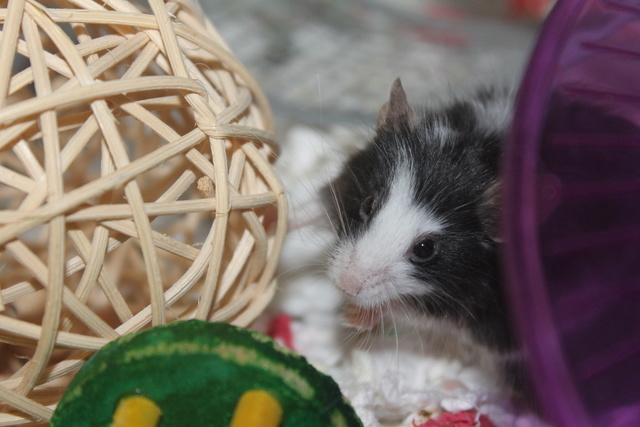 If you'd like to check out RatPak, here's the link!
http://www.ratpakmonthly.com/subscribe/?cart_synced=True&return_url=http%3A%2F%2Fwww.ratpakmonthly.com%2Fsubscribe%2F
Neat! Mystery packs are so much fun. I bet the mice will enjoy all of those things. Mine destroy the rattan balls quickly but they're well worth the fun they have doing it.

CallaLily

Hero Member





Join date

: 2016-04-03


Posts

: 3937






Very cool selection of stuff you got! The mice look like they are enjoying the new toys

Rodents rock!

Hero Member





Join date

: 2016-06-27


Posts

: 1818






Super cool!
I bet they will enjoy all the new things!
_________________
Mice: Biggy 
Remembering:
 ]Blondie, Obi (Hamster), and Grayson  
Other Pets: Hunter (dog)
_________________
Lady mice
: Maggie, Claire, and Penny (aka Sweet P)
Gentleman mice
: Alexander
Other pets
: Little Buddy, Kevin (cats) Sherberta, Dustin, Lidiya, Chip, Squiggy, Nina, Harold, Spike, Mia, Mim, Henrietta(hamsters), Chloe and Zoey (chinchillas), Herman/Figaro Whooopers/Burlington (guinea pigs)
 Penny, Honeybun, Lucy, Annie, Gilly, Furgie, Tedward Wigglesworth, Olivia, Goose, Sweet Katie, Binky, Delilah, Bitsy, Boopers, Sprout, Splotchy, Eva, Slappy, Shuggie, Fancy Pants, Jellybean, Charlie, Murray, Sally, Maya, Gunther, Lil Smokey, Magnus, Norman, Winnie, Sally, George, Harriet, Spec, Erzulie, Lucille, Agatha and Clementine.

scaredymouse

Hero Member





Join date

: 2016-04-03


Posts

: 2457









Similar topics
---
Permissions in this forum:
You
cannot
reply to topics in this forum