+2
Peachy
AnonymousMouseOwner
6 posters
Clover, a very special little (not so little) mouse, passed away today. She appears to have passed suddenly in her nest while snuggling with her sisters, a very peaceful way to go. She was 1 year and 5 months old, so she wasn't terribly young, but I still didn't see it coming
She still seemed active and curious, and didn't look elderly. She was a good mouse and was really friendly to both me and her cagemates.
If you are interested in her story, she was adopted/rescued, and I made a video about it here:
I'm not sure what else to say, she was a great mouse and I will never forget her
She was very loved by me and her sisters.
Run free,
Clover
July 2, 2016 - November 29, 2017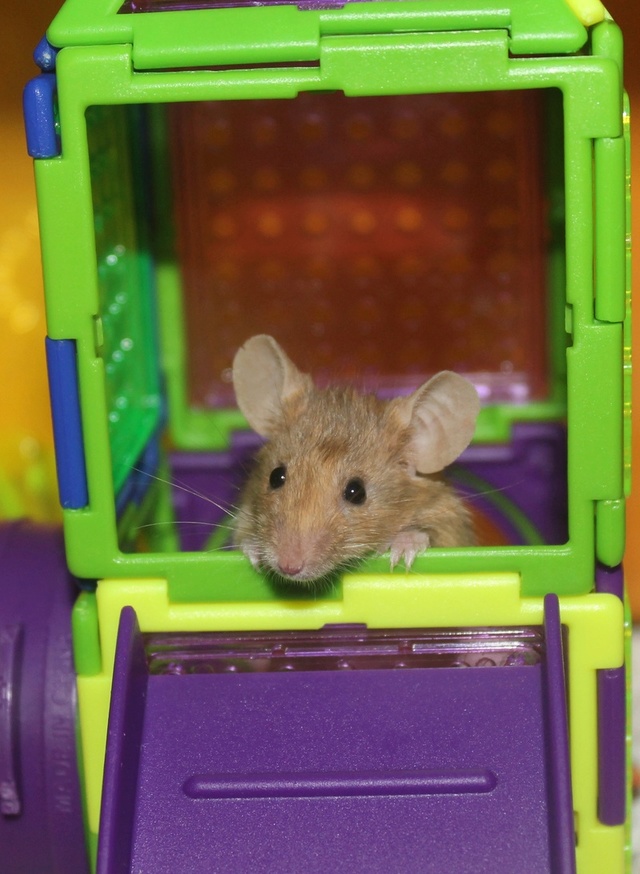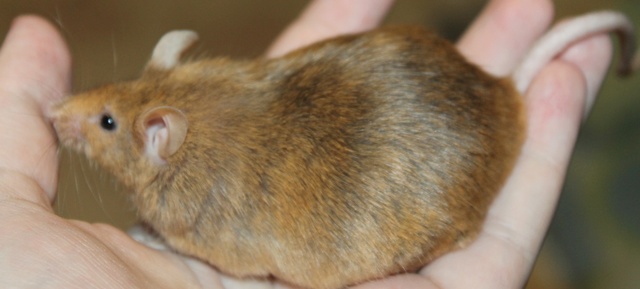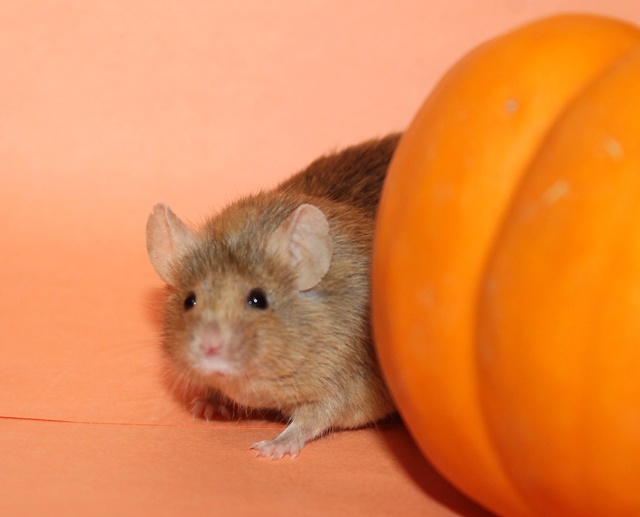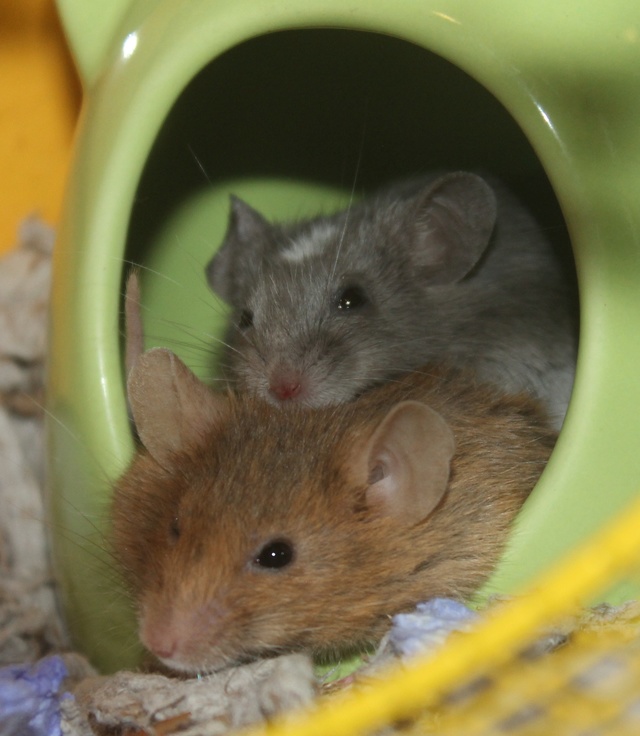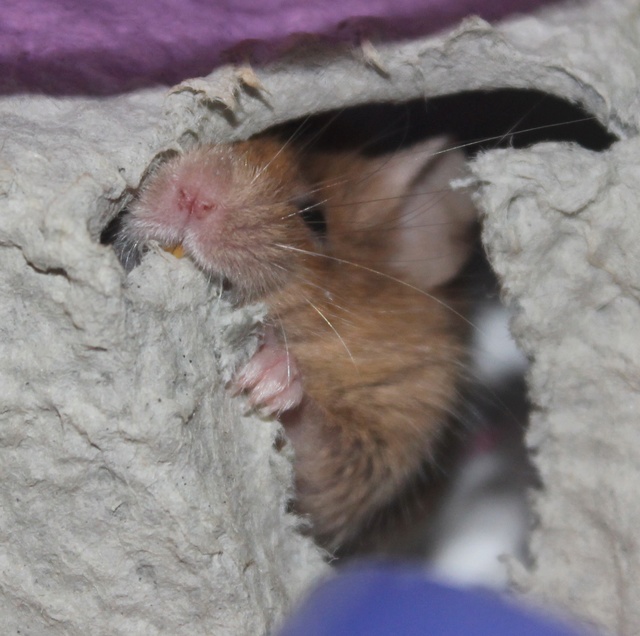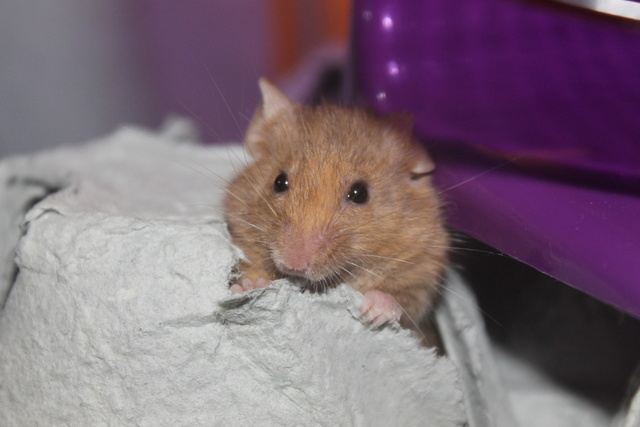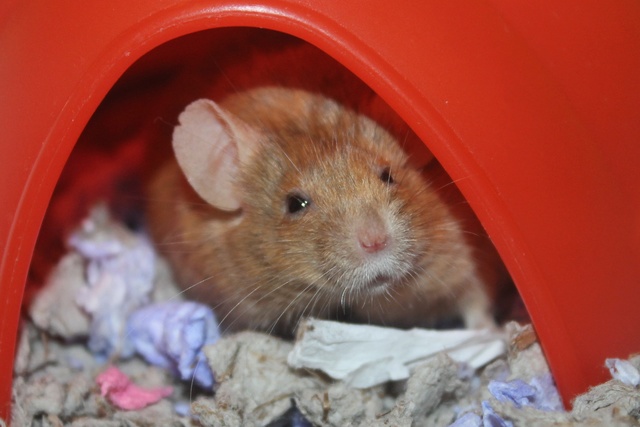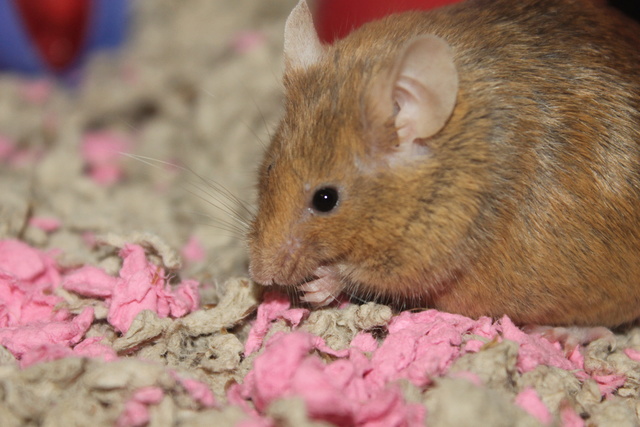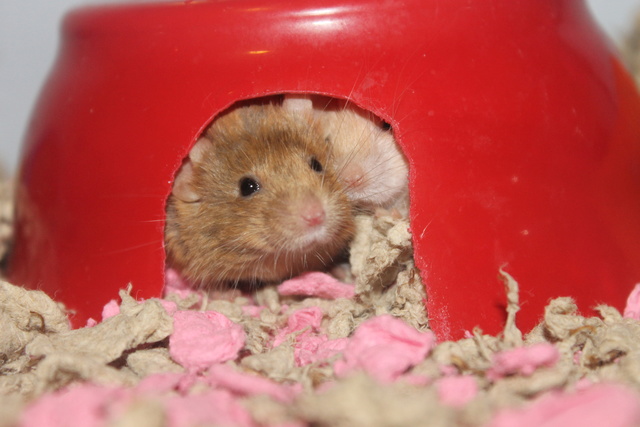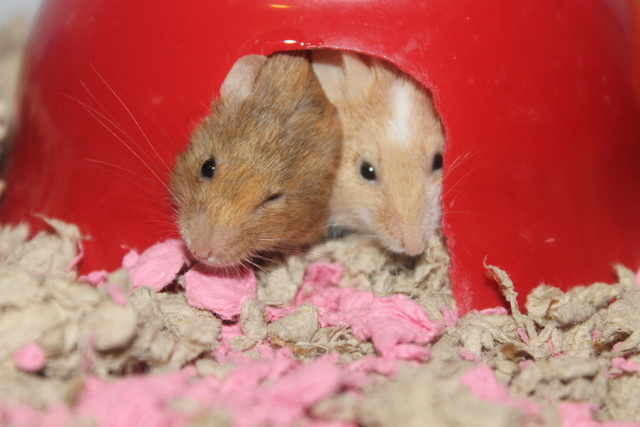 So sorry to hear, AMO. I have such a soft spot for big, cushy brindle mice, Clover was one of my favorites. Play hard, dear girl!

Peachy

Moderator





Join date

: 2016-04-06


Posts

: 3164






Aww, so sorry to hear of Clover's passing. She was a beautiful girl and I know you and her cage mates gave her a wonderful life. Very sweet video, thank you for sharing.

Rodents rock!

Hero Member





Join date

: 2016-06-27


Posts

: 1818






I'm so sorry to hear about Clover. hugs

CallaLily

Hero Member





Join date

: 2016-04-03


Posts

: 3937






I'm sorry to hear about Clover, she was one of my favorites... I love a squishy, blobby brindle mouse. She will be missed. Run free big girl <3
_________________
Lady mice
: stormy, Dahlia, lily, Ella billie, coco, maggie
Gentleman mice
: milo, jimmy
Other pets
: Little Buddy, Kevin (cats) robert, lulu, Englebert, harold, Gerald, Zumi, nico, charlie, (hamsters), stella (gerbil), Gilly (hedgehog)
 Penny, Honeybun, Lucy, Annie, Gilly, Furgie, Tedward Wigglesworth, Olivia, Goose, Sweet Katie, Binky, Delilah, Bitsy, Boopers, Sprout, Splotchy, Eva, Slappy, Shuggie, Fancy Pants, Jellybean, Charlie, Murray, Sally, Maya, Gunther, Lil Smokey, Magnus, Norman, Winnie, Sally, George, Harriet, Spec, Erzulie, Lucille, Agatha and Clementine.

scaredymouse

Hero Member





Join date

: 2016-04-03


Posts

: 2458









Sorry for your loss, AnonymousMouseOwner. I just lost Lydia, my third girl, yesterday.
Clover was a very pretty girl, though. And at least you can feel good knowing she had a nice, happy life with you and her friends.

Blessed

Sr Member





Join date

: 2017-10-26


Posts

: 347






Similar topics
---
Permissions in this forum:
You
cannot
reply to topics in this forum