Hi, everyone!
I'm finally going to share pictures of each mouse I've owned (and the two I currently still own).
I'll start in the order I got them:
Daniel (aka Danny): My first mouse and my only male; he was my favorite and I had him almost a year.
Here's a picture of him when he was younger:
and a picture when he's older: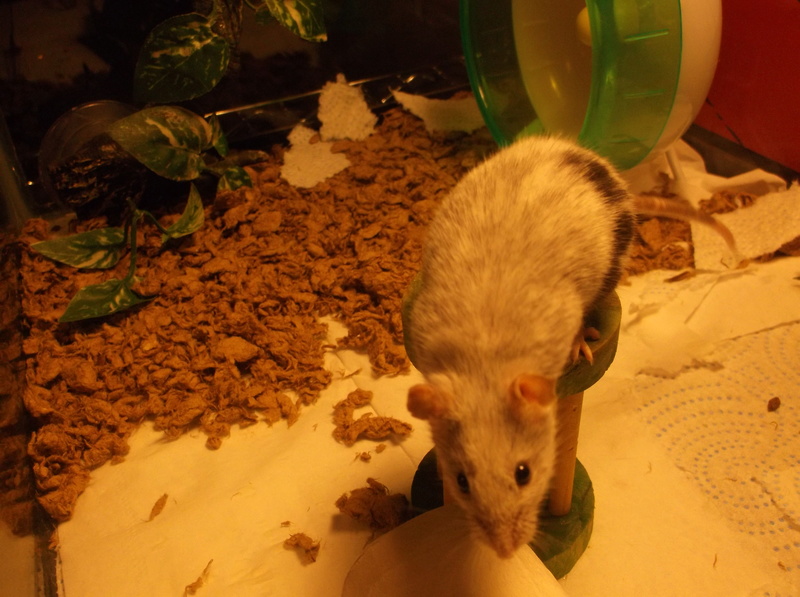 Then there's my tiny but wild (literally) Naomi who gave Danny companionship for a couple of weeks, I suppose (until I gave her back her freedom):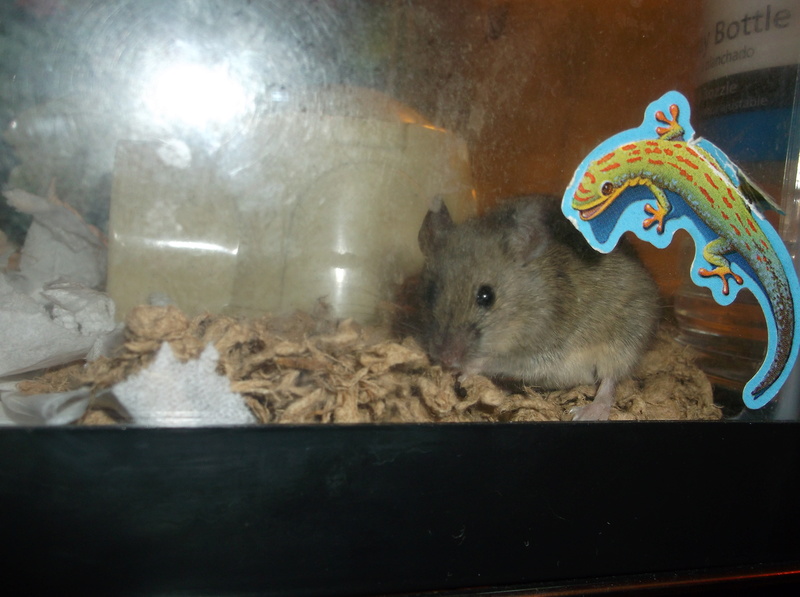 Then there's Allie and Daniela who came together that I got after Danny died (Allie's pictured first): And I only had Allie for maybe, six days? She was a biter, but she was bold, and I liked that about her.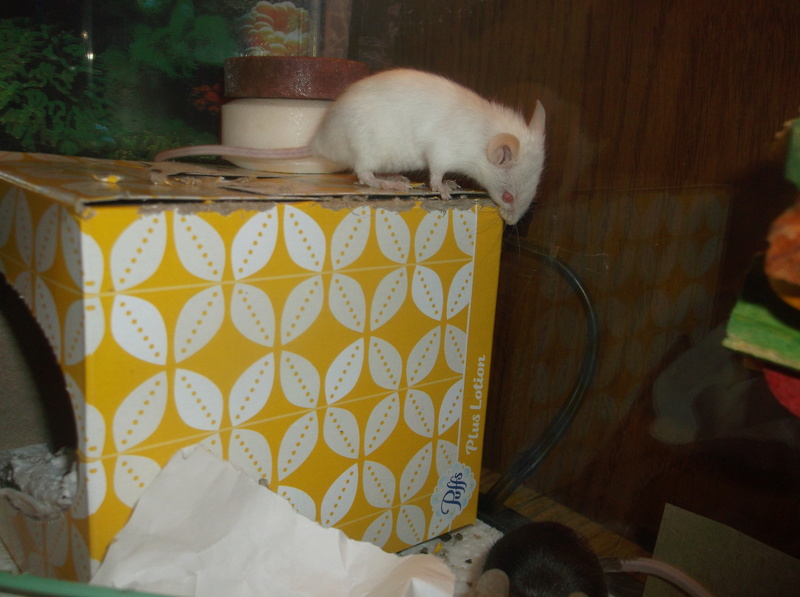 Then there's Rachel, who I got to replace Allie: Sadly, I think I only had her for twenty days before she died, and the possible cause was letting her eat too much high-quality ferret food, so, that's another reason why I don't recommend people letting their mice eat food meant for other critters, as I'd read that somewhere else, too.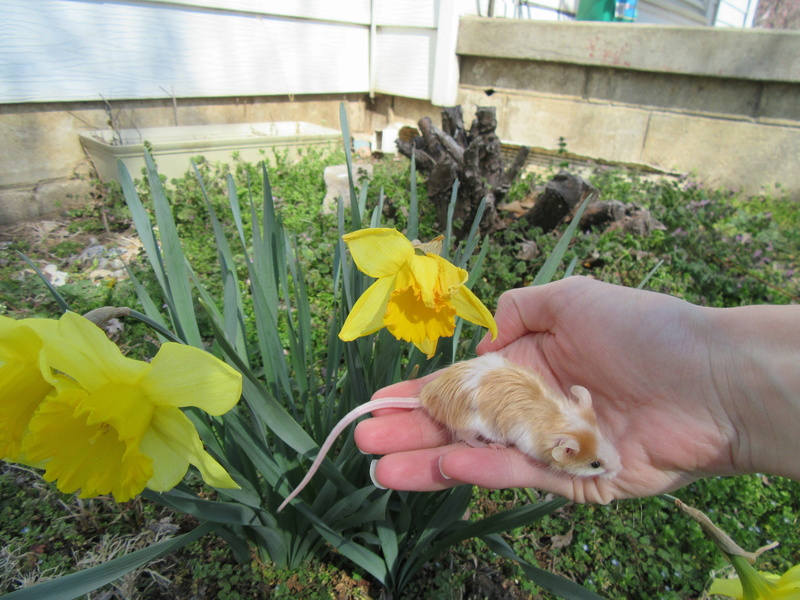 Then there's Irene and Layla (Irene's pictured first): I wasn't a fan of Layla, and I'm not a fan of Irene, either, to be honest.
But I got Irene to replace Rachel, and Layla was just a third mouse I got since my mom decided to let me get a third one (which was the final limit).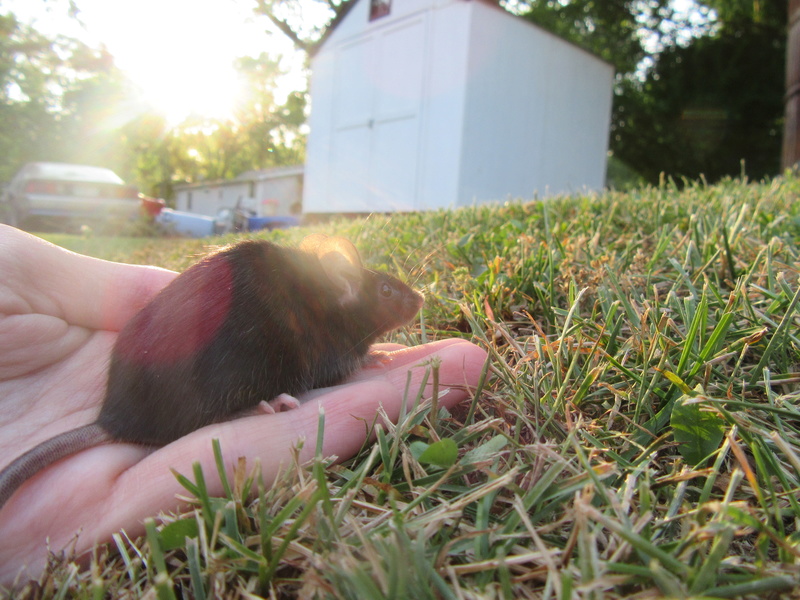 And then my last girl, Lydia, who I got to replace Layla (whom I returned). Lydia just passed yesterday, too. I wouldn't think she was older than Daniela, but she, I believe, had lots of problems, and possibly developed cancer. Never got the lump on her throat checked out, so I still don't know what it was (just assuming it was malign).
Well, that about wraps it up.
Thanks for taking time out of your day to read all of this, if you stayed for the end, lol.
I know I make my posts really long, which, in my opinion, often makes them boring to read!

Blessed

Sr Member





Join date

: 2017-10-26


Posts

: 347






---
Permissions in this forum:
You
can
reply to topics in this forum