Hi, guys!
I wanted to share some sweet/hopefully beautiful photos to brighten your day a little, if needed (sorry if something similar to this has already been posted somewhere
); or, just to make you think... Dig a little deeper into the wonderful mind God has given us.
And some quotes, too, perhaps? ...
But first, I'll share some hopefully encouraging things....
Sometimes life feels like it's flying by, doesn't it? Maybe it is. But the thing is, even in your darkest times, there's always a little light at the end of the tunnel...
it's called hope.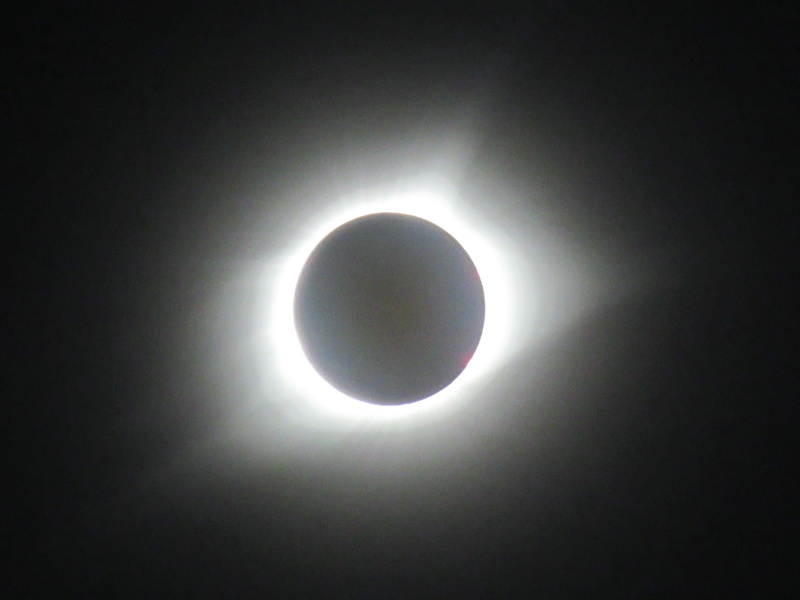 For all those of you feeling like life isn't worth living anymore... DON'T give up! There are lives
who need you!
You know, the thing about ferrets is that they live life to its fullest, no matter what they're going through. So,
hold your head higher, lift up your eyes to the skies, and keep marching forward.
Some day this pain will end.

Now, onto some cuteness to melt your heart and help you continue to see the beauty in life...I sincerely hope!
Remy (the dog) seems to think Grace is her best friend. "She knows no enemy!" (Okay, I'm joking there, lol).
This guy I dubbed King Solomon, is like: "Am I pretty or what??"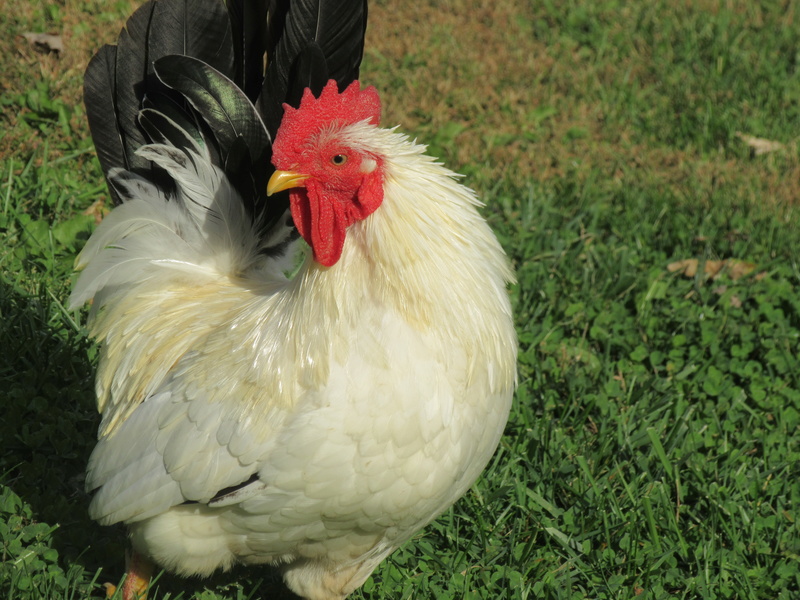 Lydia's like: "Mmm, so good. Mom, look what I have!" I reply, "Yes, I know, sweetie. I gave it to you."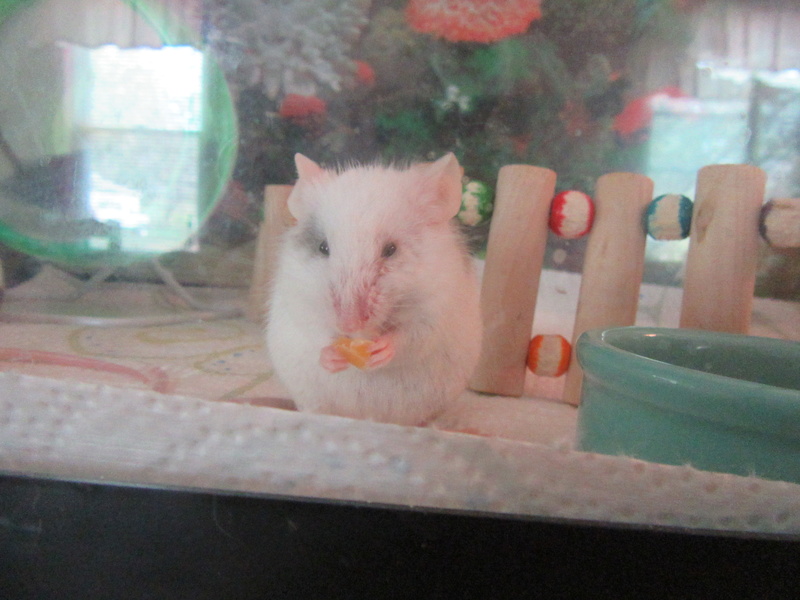 Arthur's just happy to chill out with Mom: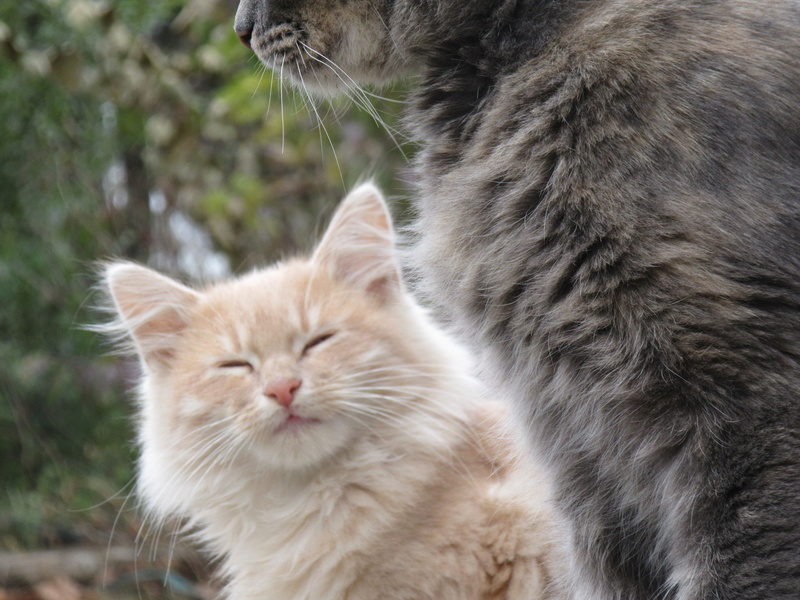 Everybody has a pretty smile to give!
Love has no end.
I think we can/have learned a thing or two about animals: They just enjoy the simple things in life.
Everybody's created equal.
"You can give without loving; but you cannot love...without giving." - Amy Carmichael.
-----------
I hope this left you with a smile. Sorry some things are choppily said, as I'm not very good with wording things.
If any of you guys have anything encouraging to share as well, post away! (Whether it be a picture and/or saying, or a simple quote).
All my love,
Blessed

Blessed

Sr Member





Join date

: 2017-10-26


Posts

: 347






This is lovely! Thanks for sharing, loved all of your pictures!
_________________

Darkly_Innocent

Jr Member





Join date

: 2017-12-01


Posts

: 40






---
Permissions in this forum:
You
cannot
reply to topics in this forum