I'm a college student from Wisconsin and proud mom of 6 adorable mice: Mary, Olivia, Scout, Wednesday, Dorothy, and Senora. I got my mice for a little companionship during my college years and love them to death! They've really made college feel more like home. I'm no expert on mice but I do whatever I can to make sure my babies are happy and have what they need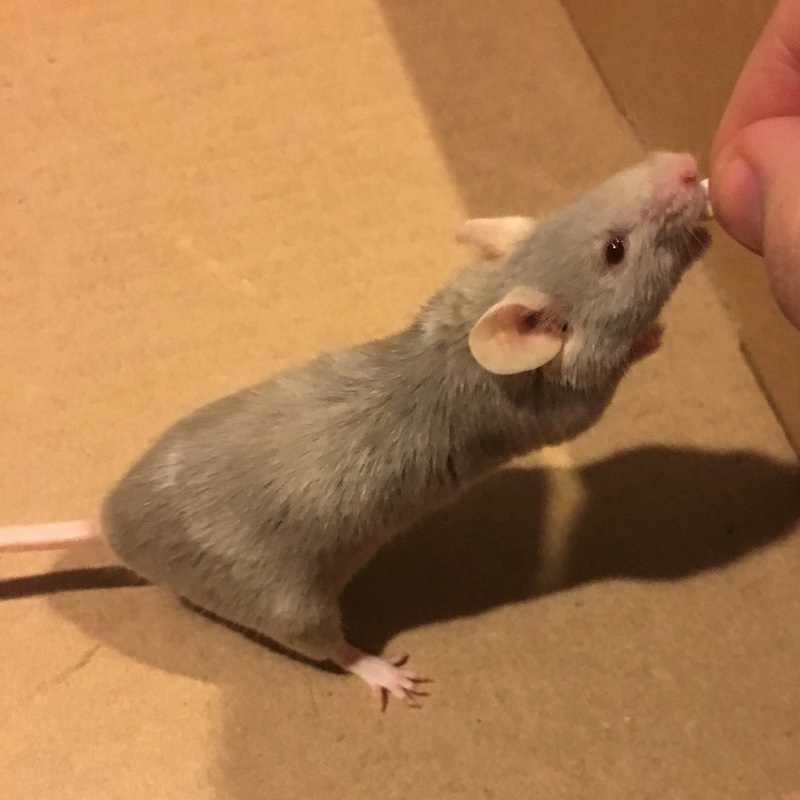 Mary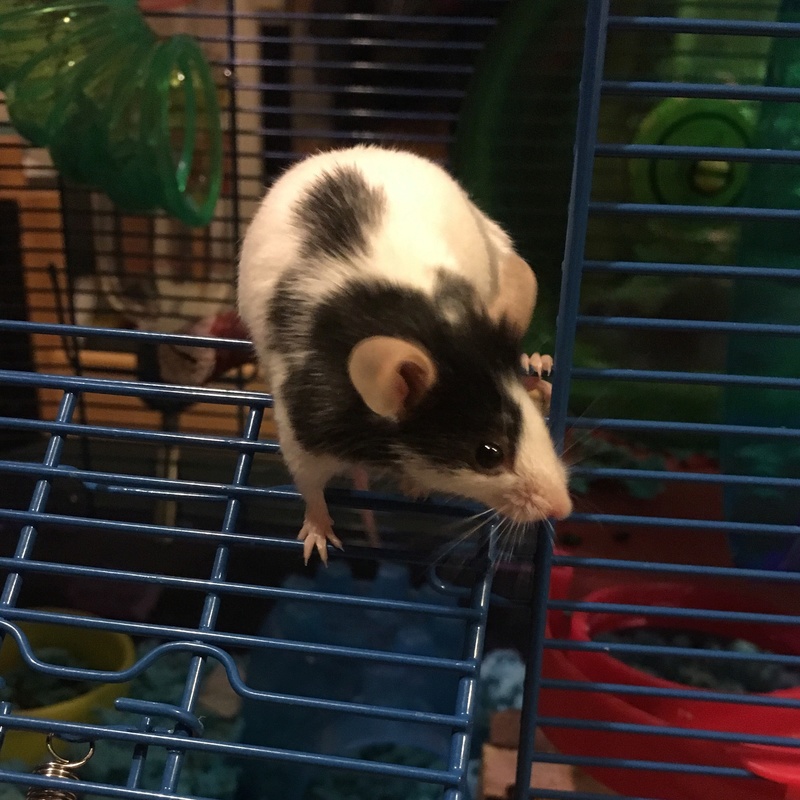 Olivia
Lil' Scout
Gentle Giant Wednesday
Newbie Dorothy
Newbie Senora
New Member





Join date

: 2018-02-23


Posts

: 11


Likes

: 4







Hello!! Thrilled to have you here!
You have absolutely beautiful mice, but your fifth one is...wow...just.
So
.
Gorgeous
!!!!
Thank you for sharing pictures!! I would absolutely love seeing more pictures of them anytime...especially of that merle! <3 Where did you find Dorothy, anyways?
My very first mouse was a merle from PetSmart that I named Daniel, but usually would call him Danny. Here's a picture of him: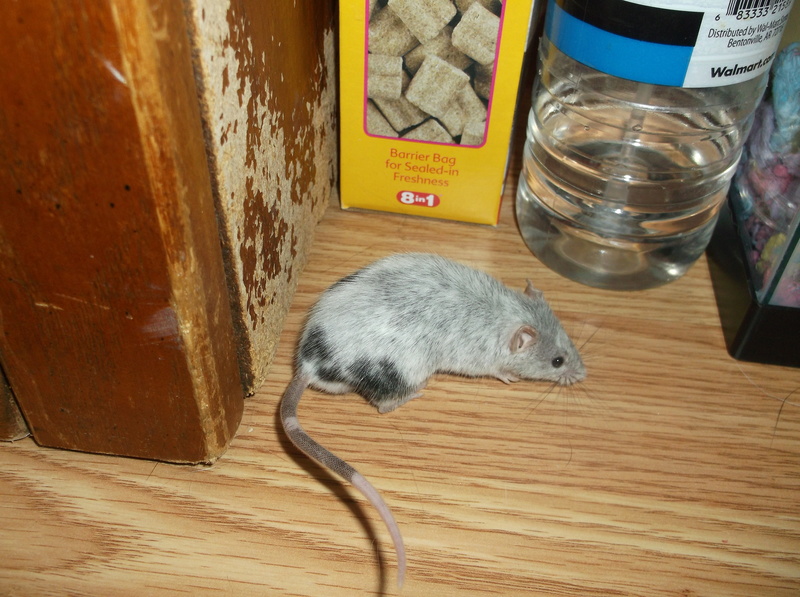 _________________
Blessed are the undefiled in the way, who walk in the law of the LORD. Blessed are they that keep his testimonies, and that seek him with the whole heart. - Psalms 119:1-2.
Oh, aren't we blessed? =)
Sr Member





Join date

: 2017-10-26


Posts

: 284


Likes

: 68







Thank you so much! Danny was so handsome
I got Dorothy from Petsmart as well! She's really young still, but she's so gentle and sweet. I got Dorothy and Senora just recently and I'm so happy I did
New Member





Join date

: 2018-02-23


Posts

: 11


Likes

: 4







Welcome!!! Glad to have you join us! All your girls are so beautiful!!!
Hero Member





Join date

: 2016-06-27


Posts

: 1673


Likes

: 530







Hero Member





Join date

: 2016-04-03


Posts

: 3200


Likes

: 841







You're welcome!
Awe, that means a lot to me.
Cool! PetSmart--but even Petco, too!--sometimes have some absolutely beautiful mice, huh?
She sounds precious. <3 I'm glad you're enjoying your mice!!

_________________
Blessed are the undefiled in the way, who walk in the law of the LORD. Blessed are they that keep his testimonies, and that seek him with the whole heart. - Psalms 119:1-2.
Oh, aren't we blessed? =)
Sr Member





Join date

: 2017-10-26


Posts

: 284


Likes

: 68








---
Permissions in this forum:
You
cannot
reply to topics in this forum