So, yesterday I really believed I was dealing with a pregnant mouse...but she seems a little thinner than she was before. All my mice are in the same cage, same bedding and same diet. Yet none of the others have done this. Judging by these pictures from last night and today, can someone explain? Is she pregnant or pudgy or ill? She seems to be much less energetic than the others are. I don't want to risk moving her into a nursery tank if she's not pregnant.Im really sorry for all the pictures I'm just quite confused. The other day she looked larger than she does now. I've onlt have her for 6 days now and she's become this way very quickly. She used to be as slim as the other girls.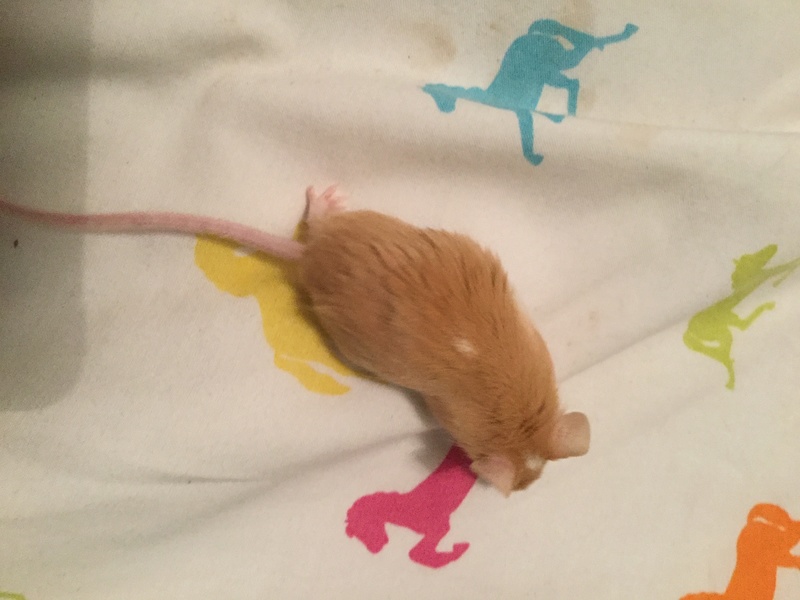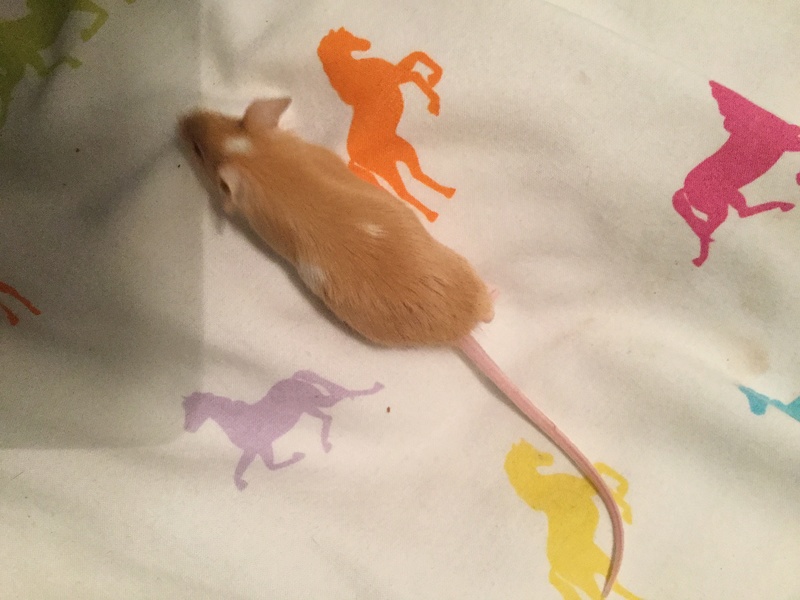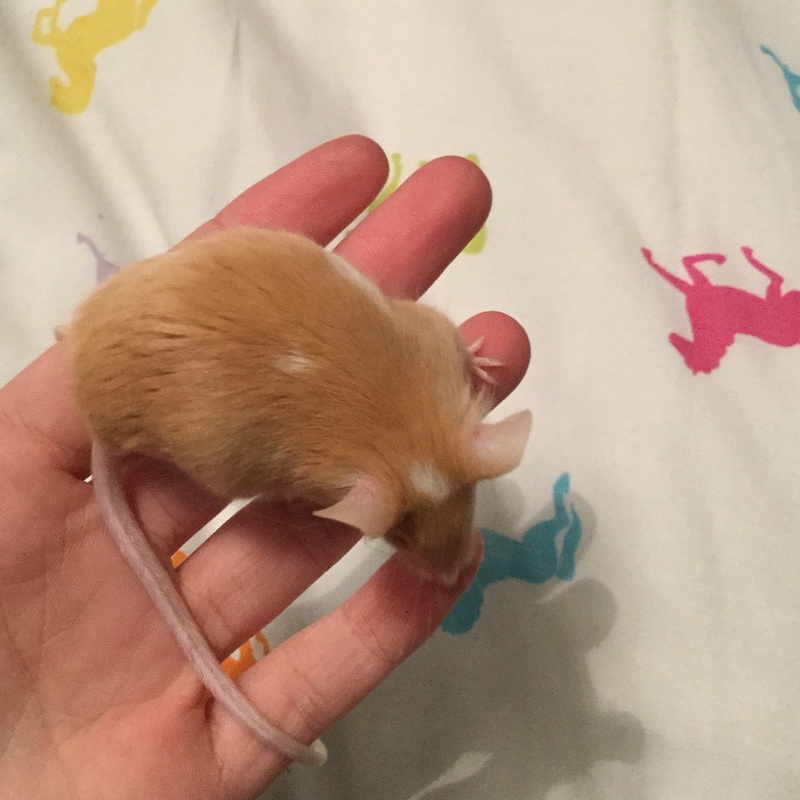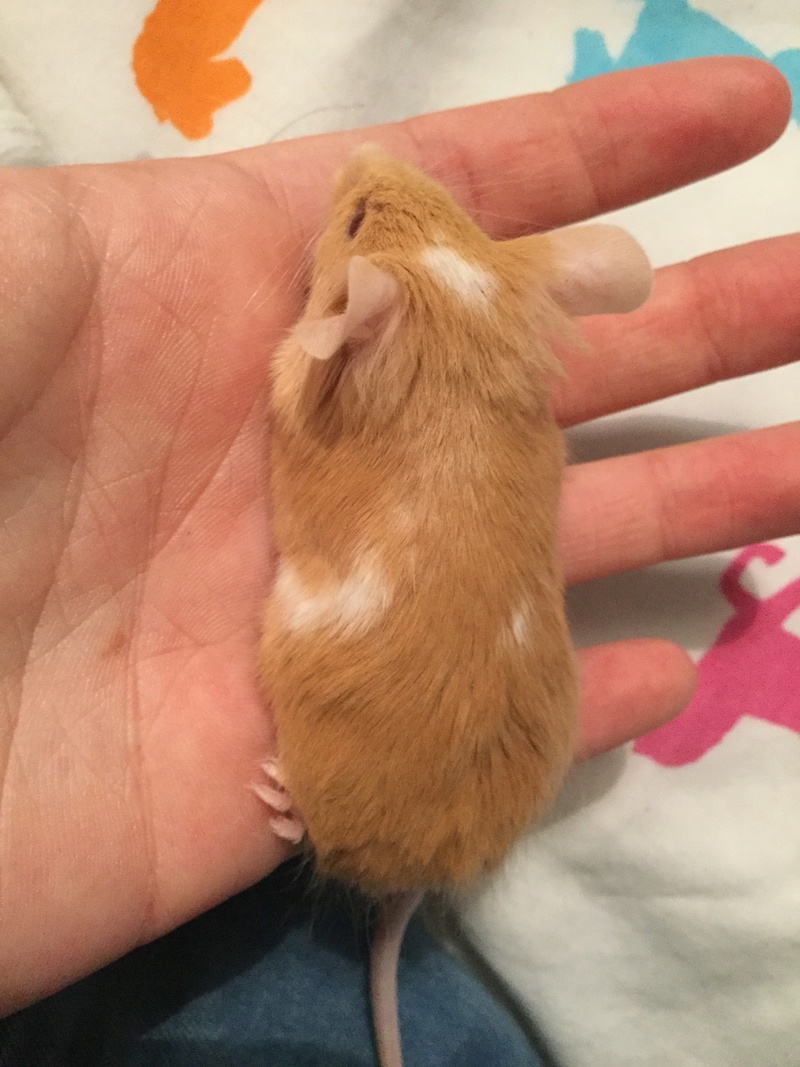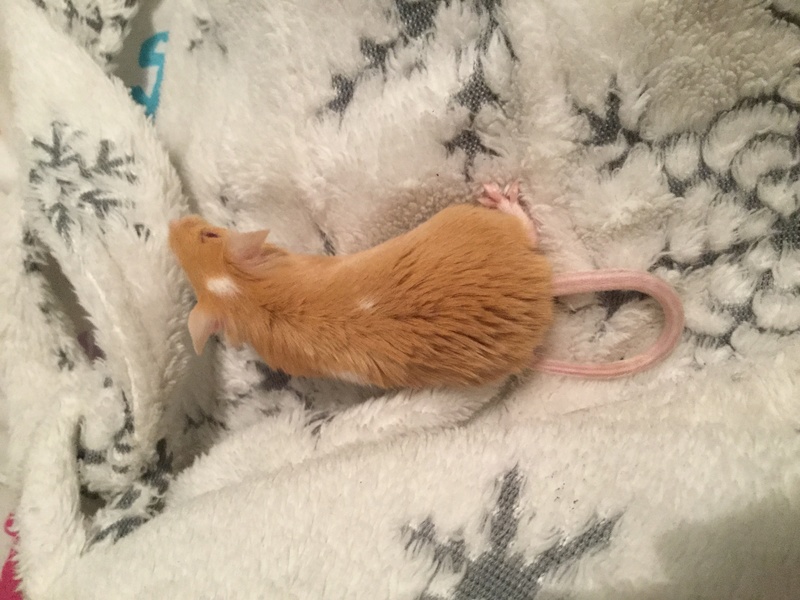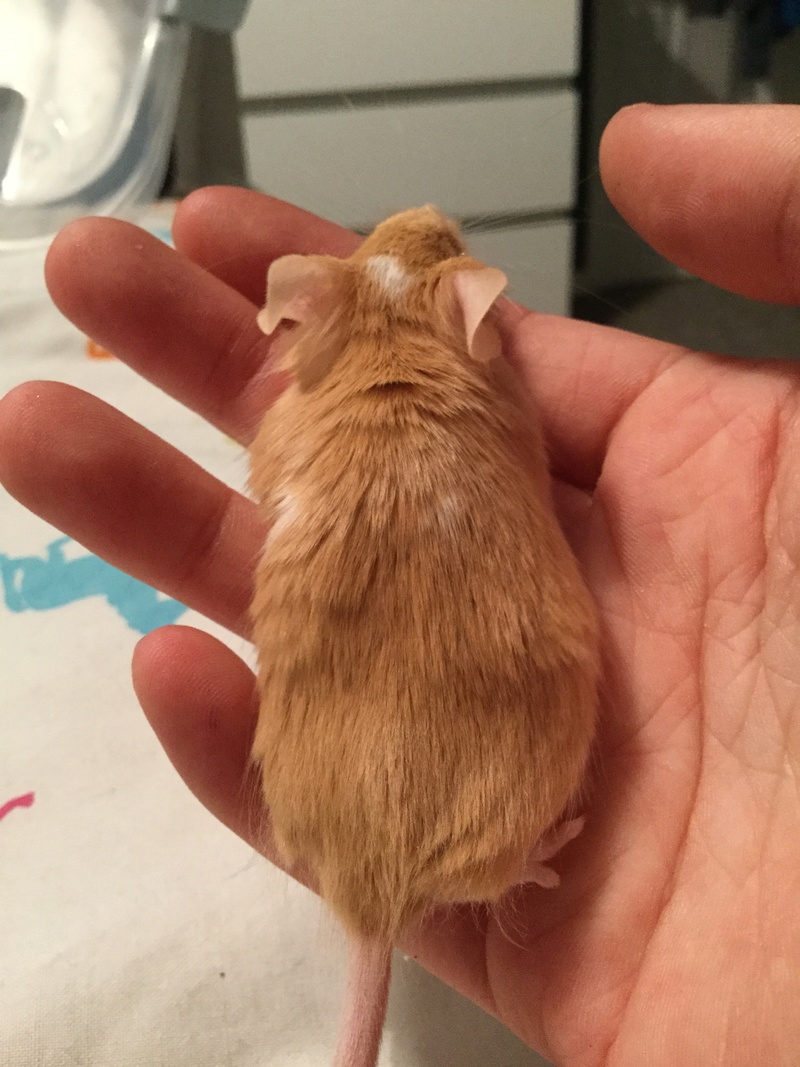 CutesyMousey

New Member





Join date

: 2018-03-19


Posts

: 17


Likes

: 5




As I said in your other topic, it's safer to move her. If she's not pregnant you can just reintroduce her, which I'm sure won't be an issue if she's been with them before. She looks pregnant to me.
_________________
Protected by the valiant Sir Moose Mousse Monkey Errol Martin Mouse!
My other knight is Neo my wonderful dog; he guards me from beyond.
Remembering Winky, Micah, and Neo

Winter Moose

Full Member





Join date

: 2017-02-14


Posts

: 87


Likes

: 27







Similar topics
---
Permissions in this forum:
You
cannot
reply to topics in this forum