Hi! Im new to forums and stuff so bare with me here! I am thinking about getting 2 female mice after this summer! (always give myself alot of time to research) Right now I have a short hair Syrian male hamster. I want to get female mice! Im gonna name one of them Bambi (hence my username) but my friend will name the other. I think what Im having the most trouble with right now is finding a cage that fits my price and what I want. I have a 20 gallon long that my syrian is in temporarley while I make a new one this summer. Is a 20 gallon long big enough for 2 female mice? I feel like I want a larger cage maybe not a tank. I was thinking a bared cage that is larger than my 20 gallon but I cant find anything with small enough bar spacing but also has a door on the front not the top. I dont inderstand why its so hard to find at least close to what I want xD
Also if anyone knows any place to adopt mice near vancouver washington, beaverton oregon, or eugine oregon please tell me! thank you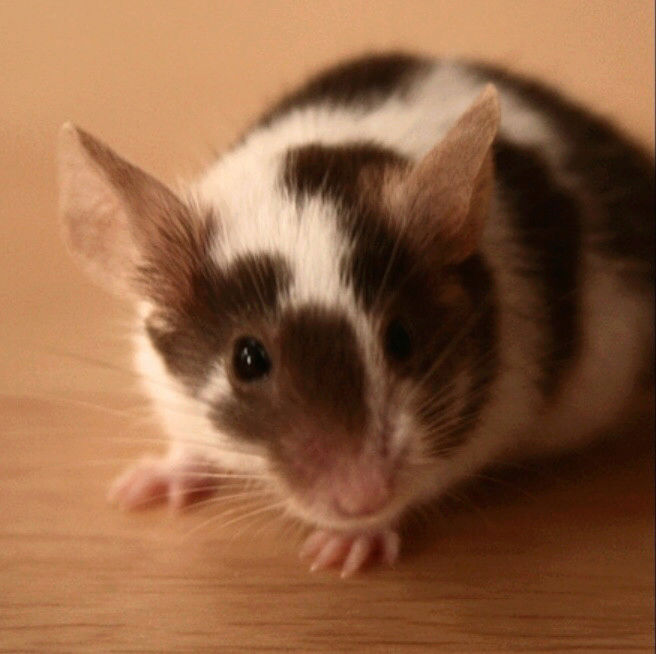 Bambi

New Member





Join date

: 2018-04-09


Posts

: 4


Likes

: 1




Welcome! a 20 gallon would be perfect for two females, in fact, you can keep up to 5 girls in a 20 long.
_________________
M I C E:
Berlin, Odessa, Fiji, Kenya, Nairobi, Xanthi, Arizona, Denver, Cyprus, George.
Remembering:
Fey, Aurora, and Dahlia

JuniperBerry55

Full Member





Join date

: 2018-02-22


Posts

: 96


Likes

: 30







ok thank you so much!

Bambi

New Member





Join date

: 2018-04-09


Posts

: 4


Likes

: 1




I definitely think you should use a tank, crittertrail would be quite bad to keep 2 girls in. A 20 gallon is what I have, and I only have one mouse who absolutely loves all the spare room. He used to be in a crowded little bar cage, so a 20 gallon is definitely the one to get. I suspect you can even keep more then 5 girls in there.
Also, try getting litter mates, or an elder and a neutered. Even though male mice are the ones to look out for, females could definitely start a rivalry, and that would not be good.

Fukari

Jr Member





Join date

: 2018-04-07


Posts

: 28


Likes

: 6







20g would be perfect! anything bigger, you run the risk of mice getting a little wild and hard to tame. sometimes they get like that with too much space, they like things cozy (unlike hamsters).
_________________
Lady mice
: Maggie, Claire, and Penny (aka Sweet P)
Gentleman mice
: Alexander
Other pets
: Little Buddy, Kevin (cats) Sherberta, Dustin, Lidiya, Chip, Squiggy, Nina, Harold, Spike, Mia, Mim, Henrietta(hamsters), Chloe and Zoey (chinchillas), Herman/Figaro Whooopers/Burlington (guinea pigs)
 Penny, Honeybun, Lucy, Annie, Gilly, Furgie, Tedward Wigglesworth, Olivia, Goose, Sweet Katie, Binky, Delilah, Bitsy, Boopers, Sprout, Splotchy, Eva, Slappy, Shuggie, Fancy Pants, Jellybean, Charlie, Murray, Sally, Maya, Gunther, Lil Smokey, Magnus, Norman, Winnie, Sally, George, Harriet, Spec, Erzulie, Lucille, Agatha and Clementine.

scaredymouse

Moderator





Join date

: 2016-04-03


Posts

: 2457


Likes

: 743










---
Permissions in this forum:
You
cannot
reply to topics in this forum