So one of my mice has scruffled fur, there's no balding patches, but the fur doesn't look very smooth. I'm scared that her and the other mouse are fighting, but the other mouse has normal fur, and they always sleep snuggled next to each other. It's usually when she's sitting or stretching that you can see like spaces between her fur. Is this normal?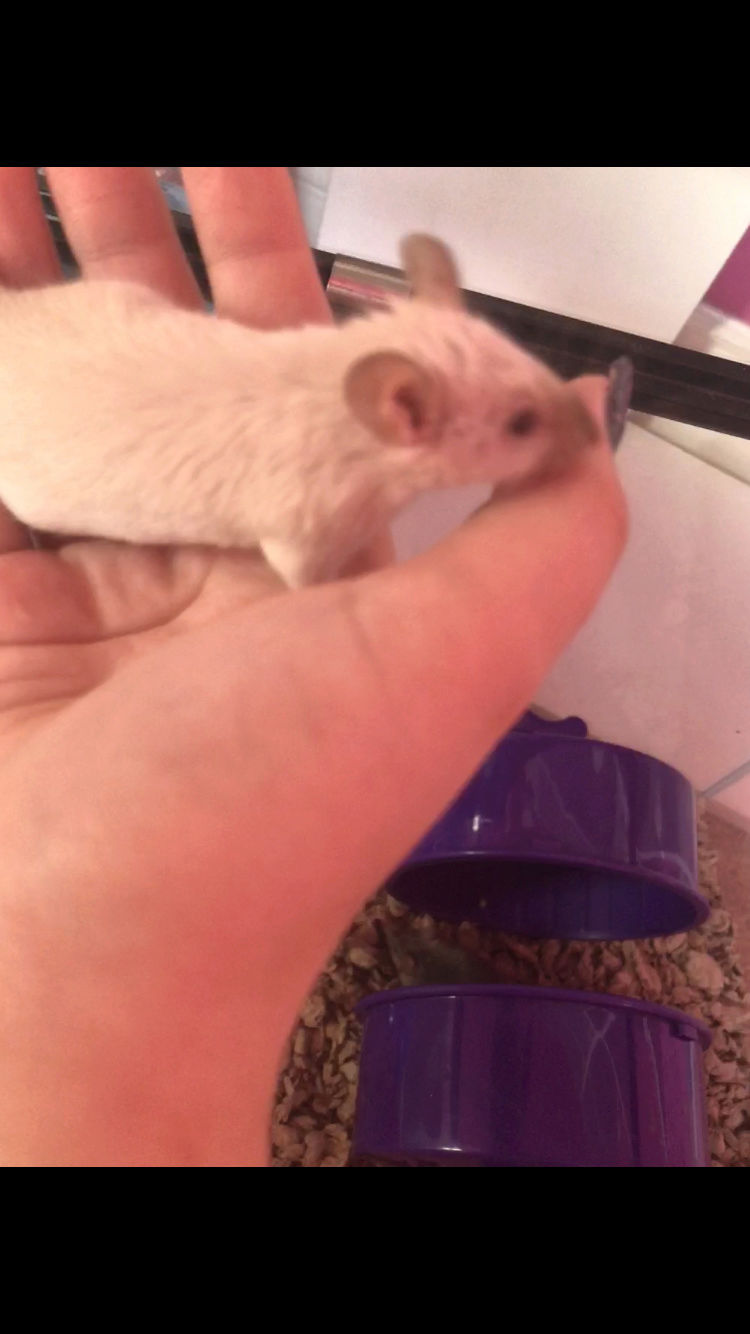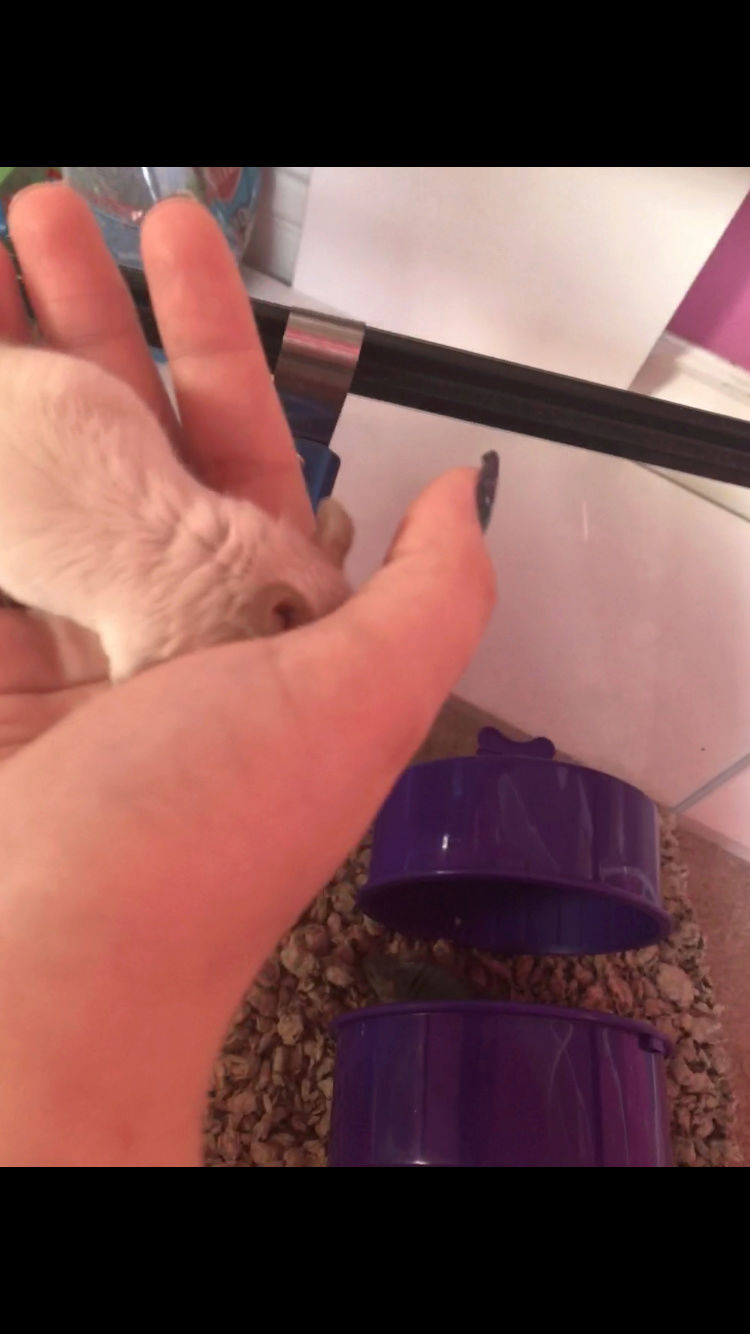 fancymice

Full Member





Join date

: 2018-03-29


Posts

: 58



She looks totally normal to me! Your average pet shop fancy mouse will sometimes have sort of "ridges" in the fur by the neck like that when they are stretching their neck downward. And the fact that her fur looks normal when she's not looking down tells me that's what you're seeing.
Mice from show breeders are bred to have their coat continuous with no "ridges", but since pet store mice generally aren't bred for their coats, their coats aren't "perfect".
Edit: For example, here is my Sugar. See how she has ridges in her fur near her neck? That's what you're seeing in your girl right? If so, that's normal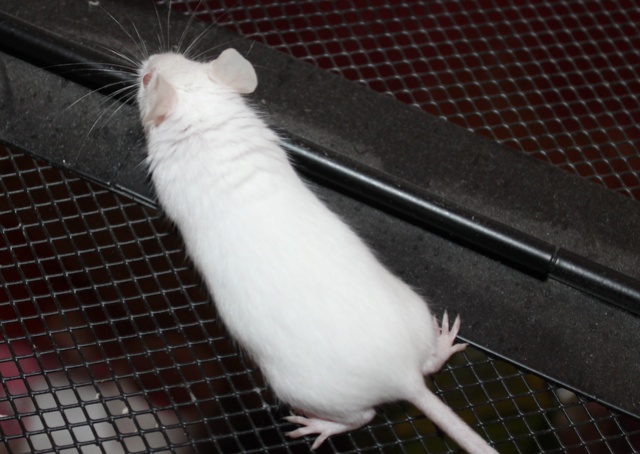 yeah, it looks pretty normal to me too
_________________
Luna~ ~Nova~ ~Vega~ ~Apollo~
Remembering: ~Milly~ ~Jazz~ ~Jem~ ~Oreo~

Jadamouse

Sr Member





Join date

: 2018-04-02


Posts

: 127






AnonymousMouseOwner wrote:She looks totally normal to me! Your average pet shop fancy mouse will sometimes have sort of "ridges" in the fur by the neck like that when they are stretching their neck downward. And the fact that her fur looks normal when she's not looking down tells me that's what you're seeing.

Mice from show breeders are bred to have their coat continuous with no "ridges", but since pet store mice generally aren't bred for their coats, their coats aren't "perfect".

Edit: For example, here is my Sugar. See how she has ridges in her fur near her neck? That's what you're seeing in your girl right? If so, that's normal
Yes, I see those ridges. Okay thank you very much! I'm not as stressed anymore

fancymice

Full Member





Join date

: 2018-03-29


Posts

: 58



Jadamouse wrote:yeah, it looks pretty normal to me too
Okay thank you

fancymice

Full Member





Join date

: 2018-03-29


Posts

: 58



Similar topics
---
Permissions in this forum:
You
cannot
reply to topics in this forum