Wooh exciting news! I have had a lot of trouble getting my 6 mice to bond but last night I put them all together and this morning they were all piled in their house sleeping together! Previously Thistle and Eden were in a 10 gallon and Willow, Fable, Moo, & Lyla were in a Sterilite bin (~470 sq inches)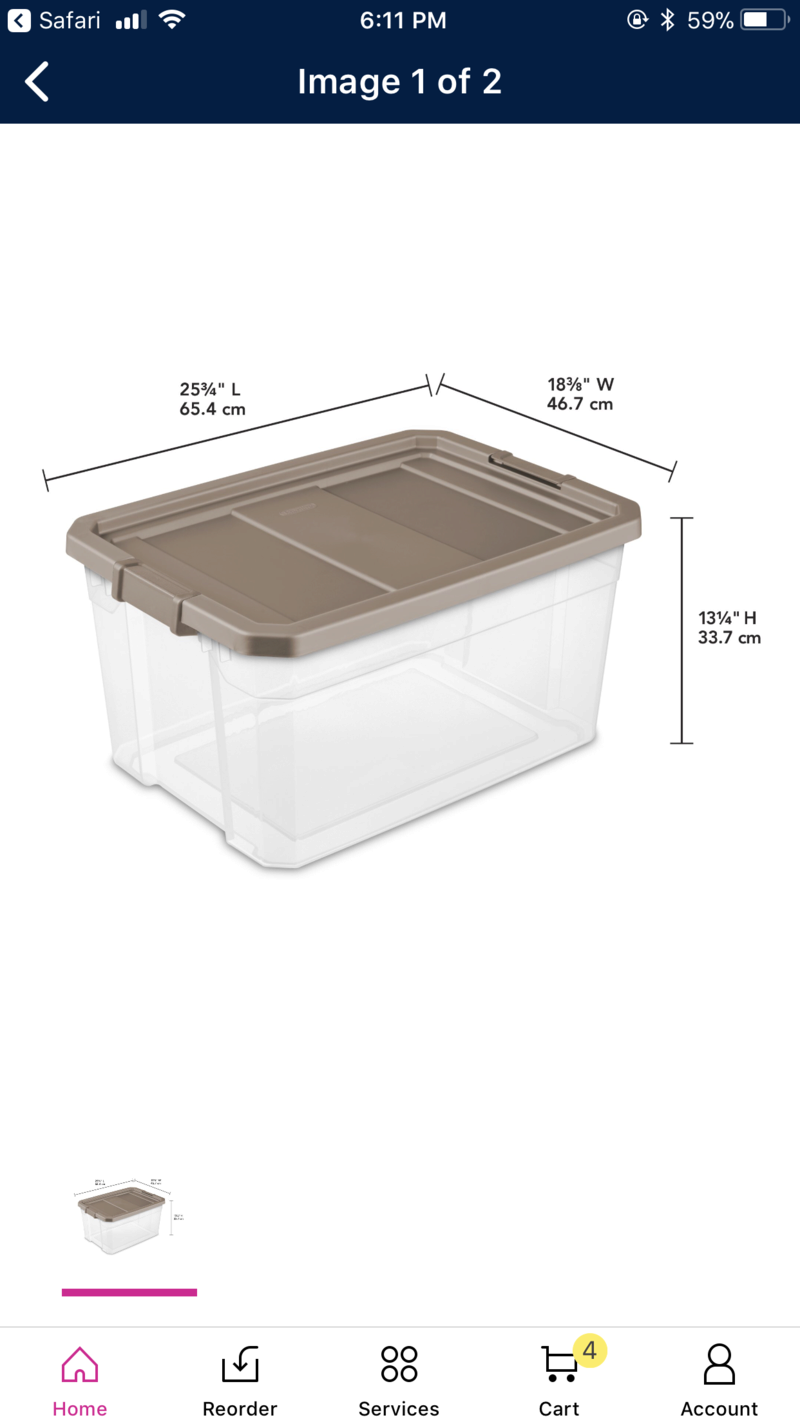 Since Ive had them (about 6 weeks) every other day or so i would put all 6 in a neutral bin for them to play. The older girls Eden and Thistle took a lot of convincing. It wasn't until last week that I decided to move Thistle in with the younger mice. Then yesterday when I was cleaning out their cages I put them all together again in the neutral bin and it went so well i decided to take a risk. As I said before it is working out! I dont know if itll stick or not Eden can be pretty sassy.
Today I decided they needed more room immediately and i went out and bought a 50 gallon bin. Ive been looking for a used 40B but no luck on that yet and they are so expensive new so the $25 bin it was.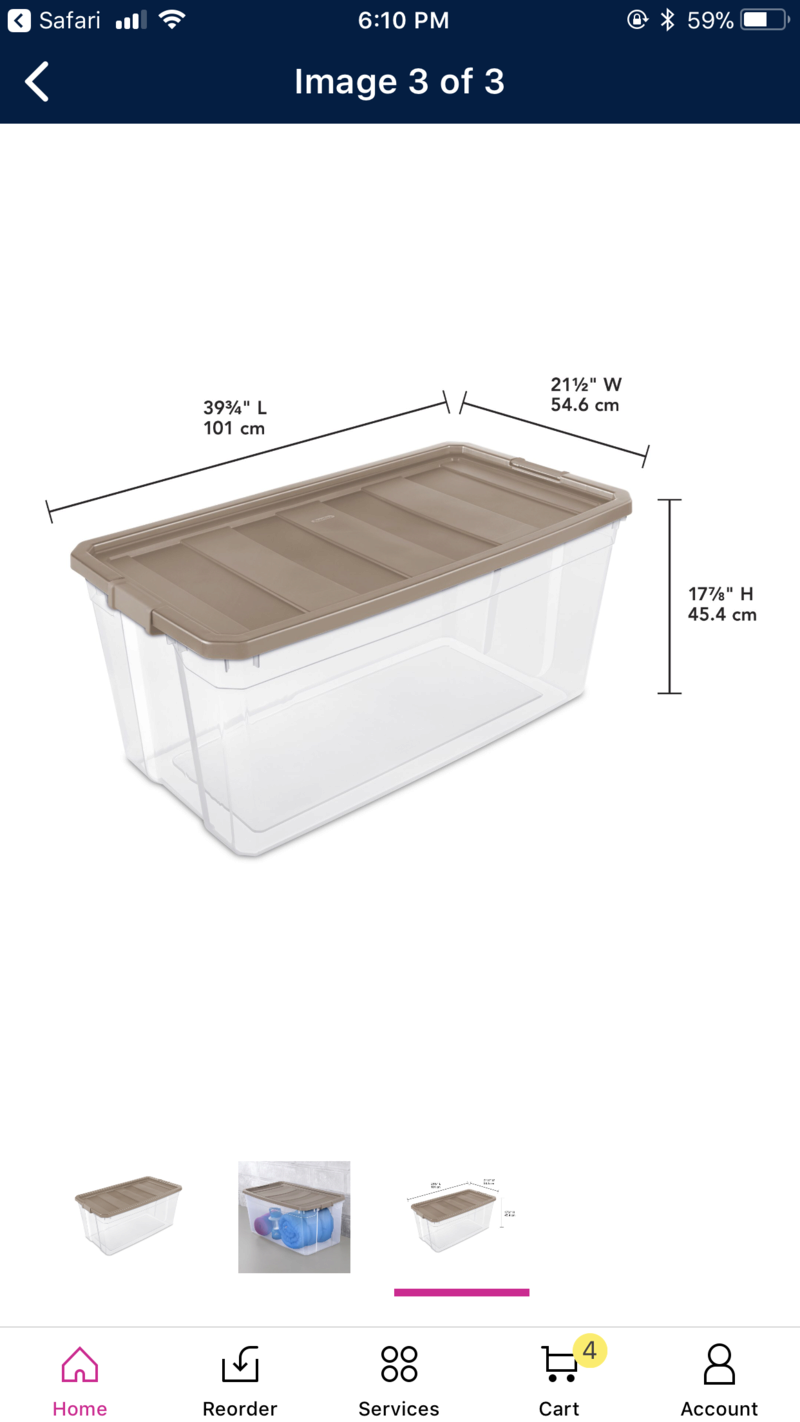 This is about 855 sq inches of space! Ill add pictures when i get it set up.

freckles24

New Member





Join date

: 2018-04-11


Posts

: 14




Exciting!!! Can't wait to see it all set up! What store is that bin from?

Rodents rock!

Hero Member





Join date

: 2016-06-27


Posts

: 1818






Walmart! Haha I looked at places like Lowe's and Home Depot but I like the color of this one and the latches. It's also made for stacking so it's sturdy.

freckles24

New Member





Join date

: 2018-04-11


Posts

: 14




I think I got a similar bin for my hamster a few months ago. I can't wait to see it!!

Peachy

Moderator





Join date

: 2016-04-06


Posts

: 3139






Similar topics
---
Permissions in this forum:
You
cannot
reply to topics in this forum