I got Autumn on July 30th, 2017 from a show mouse breeder when she was 2 months old. That means she was nearly 1 year, 2 months old. I remember how shy she was, she wanted nothing to do with me and hid a lot. When she was introduced to the girls, she was very sweet and accepting of her new cage-mates.  She never got in fights, and always bowed down to the alpha rather than fighting back. What a peaceful mouse.
Then two months later, I found her hunched over, breathing heavily. She let me pick her up which was very unusual for her then. We scheduled a vet appointment for the next day. She went to the vet, the vet was impressed by how easy she was to handle and loved her big ears. She was sent home with medicine. At first it was very hard to give her medicine, but after doing it everyday for two weeks, it just got faster and easier. Because she was handled everyday, she really started to bond with me and wasn't shy anymore.
After she made it through the URI and was done with her antibiotics, she was super tame and begged to be held everyday. I would run my fingers across her tail and she'd wrap her tail around me sweetly. I could hold her, pet her, walk her around the house. She loved it.
Fast forward to today, I walked in the room and was shocked to find her lying down in a tube and not coming out to see me. I tried to feed her treats, she wouldn't take them. So I picked her up, and she just laid there in my hand, resting her body into my hand instead of walking around on it. I set her back in the cage, left for about ten minutes, came back, and she was gone. It was such a shock knowing that she was totally acting like herself yesterday and all the sudden she just passed within minutes.
I will miss her greatly, she was such a sweet little baby and I loved hanging out with her  
Goodbye, Autumn  
May 2017 - June 2018
These photos are in order of oldest to newest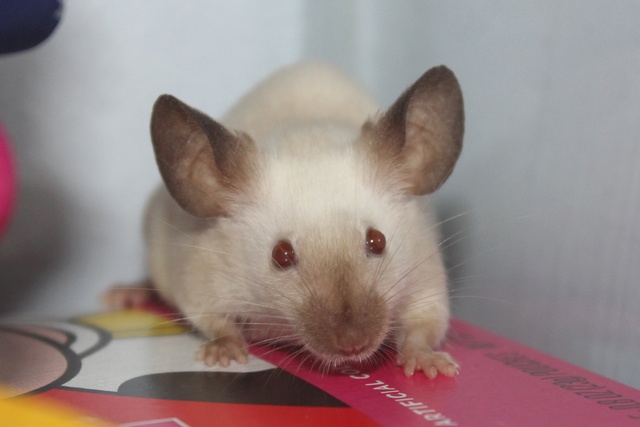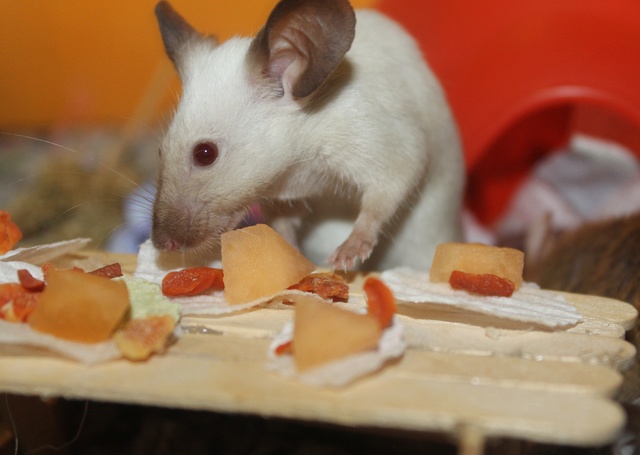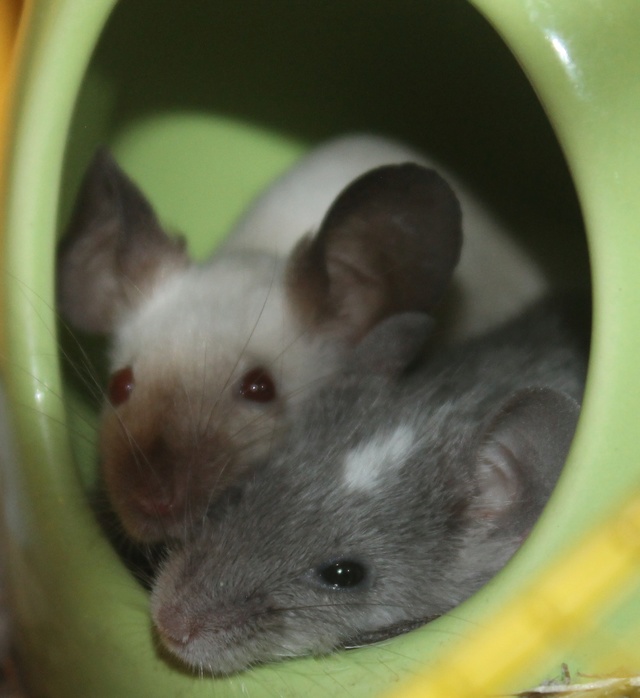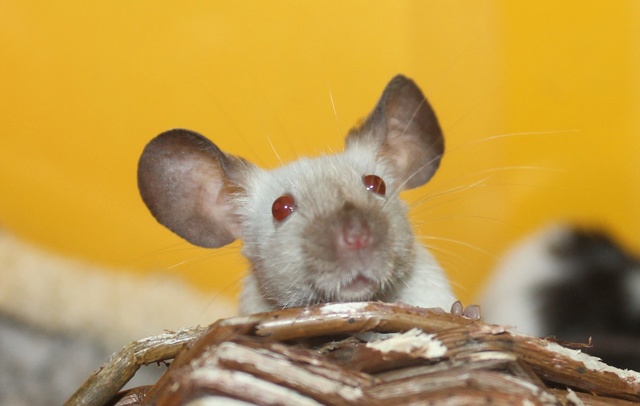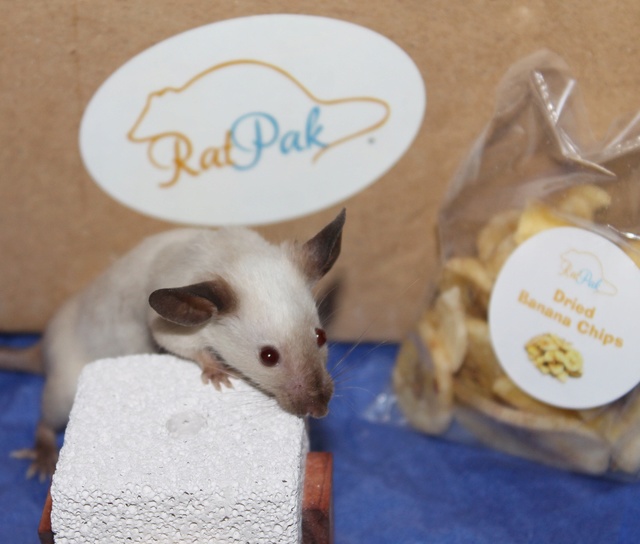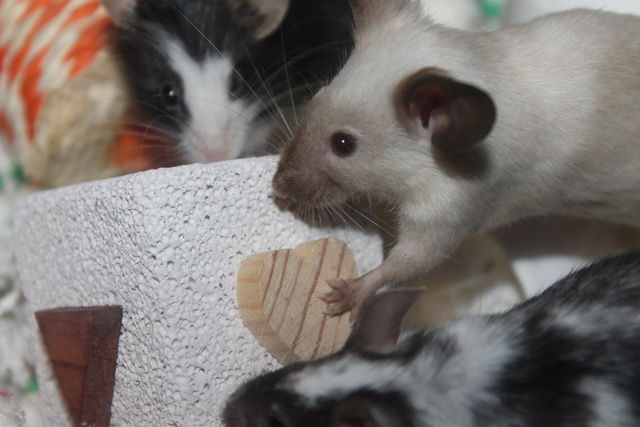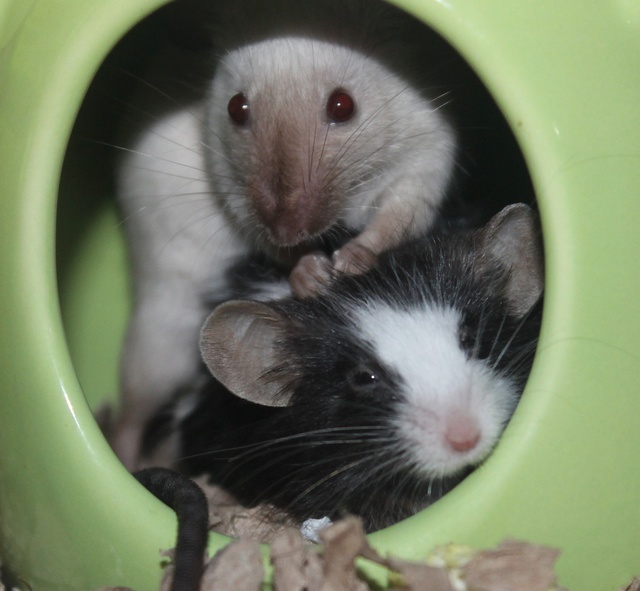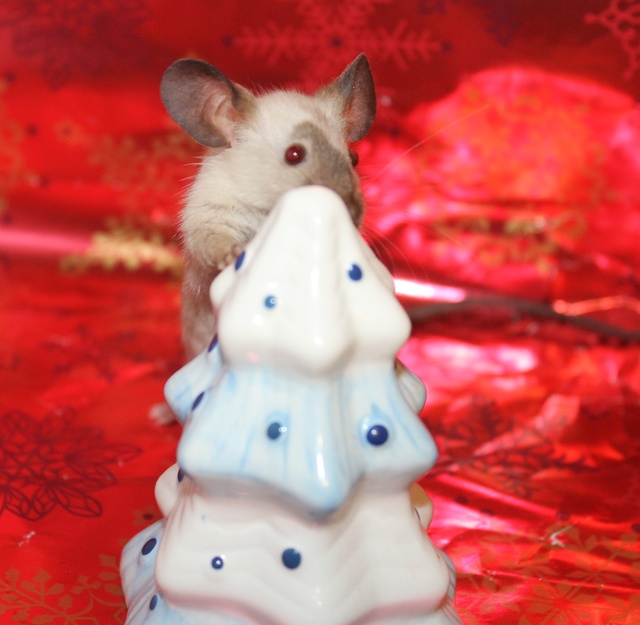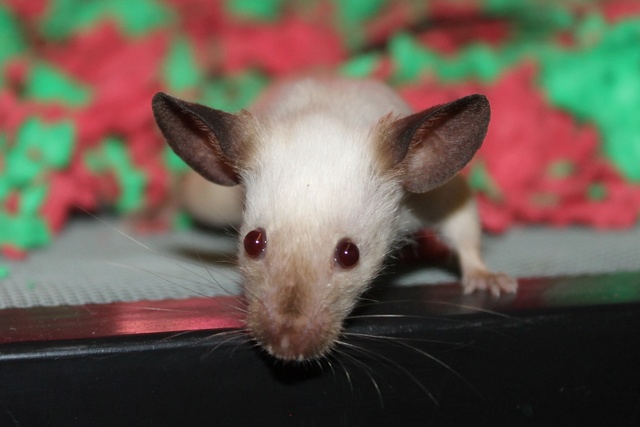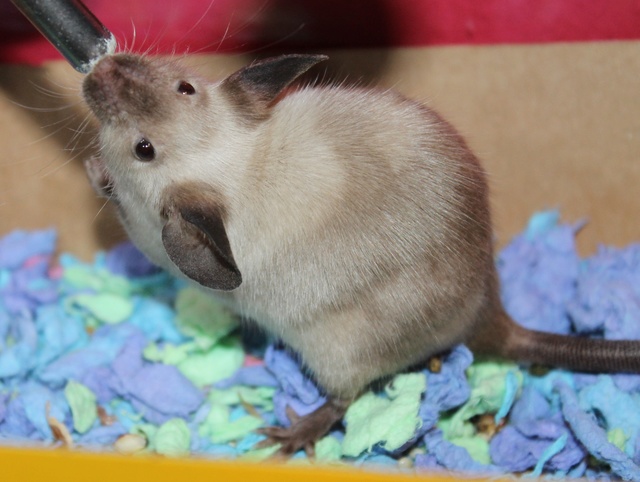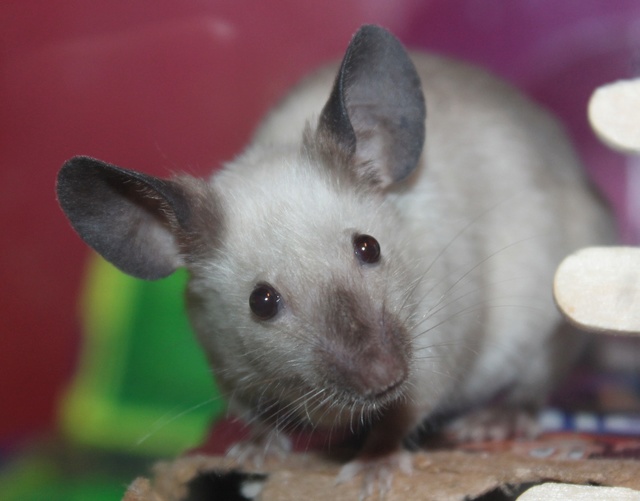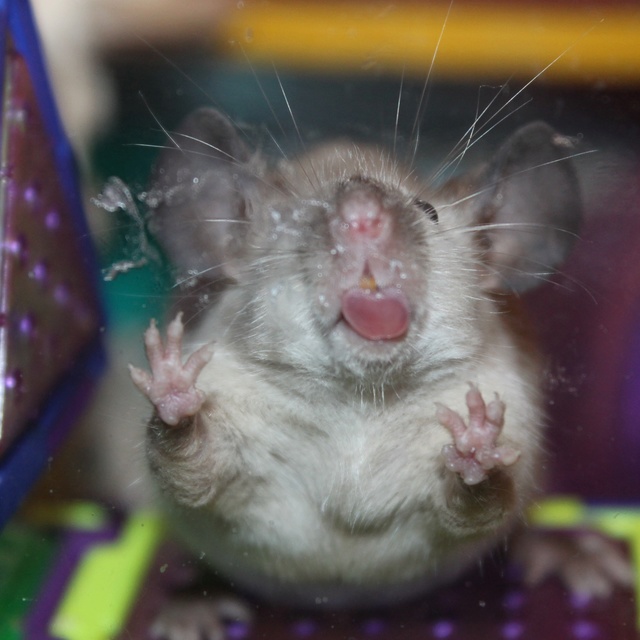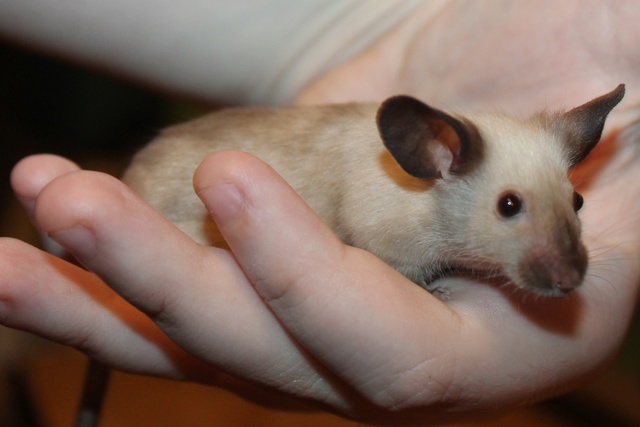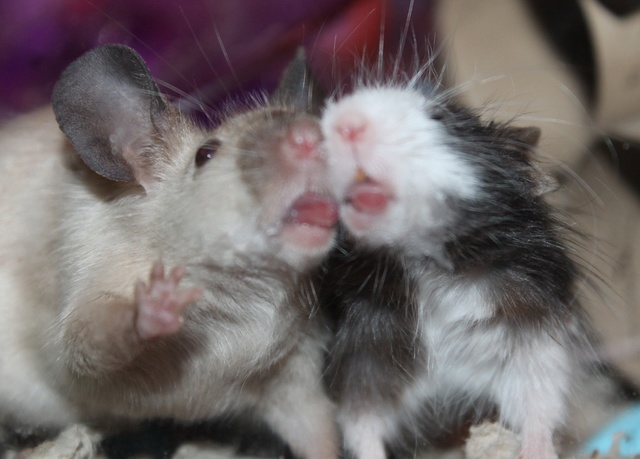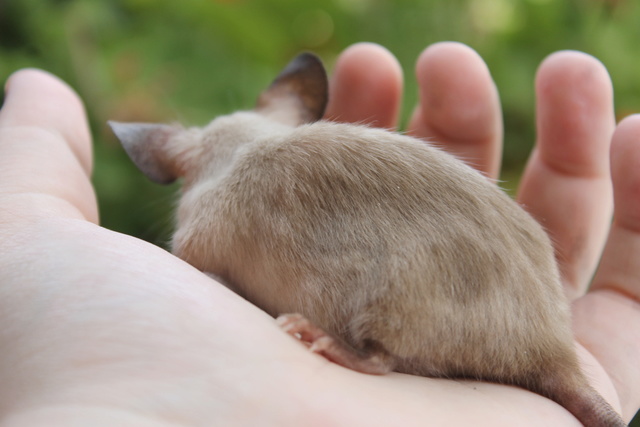 I'm so sorry for your loss. She was beautiful. hugs

CallaLily

Hero Member





Join date

: 2016-04-03


Posts

: 3937


Likes

: 1109







Aww, she looks gorgeous and from the sounds of it she was such a sweet little mouse. I am sure she had a wonderful life with you and will always remember you on the Rainbow Bridge!

_________________
The joys of my life
Smidge, Daydream, Cybo, & Hubble the mice
Pusheen, Figaro, & Mewsette the cats
Orbit, Flopsy & Mopsy the guinea pigs
Neo & Pring the king quails
and their quail chicks Bit, Byte, & Megabyte

Daydream

Jr Member





Join date

: 2018-05-20


Posts

: 30


Likes

: 4







I'm sorry, AMO. =( That must be hard. What a sweet, beautiful big girl.
Just remember you gave her a great life. -hugs-

Blessed

Sr Member





Join date

: 2017-10-26


Posts

: 347


Likes

: 84







I'm so sorry to hear of Autumn's sudden passing. She sure was a beautiful and special girl with gorgeous ears
You gave her a great life. I really enjoyed seeing all the photos of her, thank you for sharing them. Sending lots of hugs your way.

Rodents rock!

Hero Member





Join date

: 2016-06-27


Posts

: 1818


Likes

: 599







Similar topics
---
Permissions in this forum:
You
cannot
reply to topics in this forum