Copied from my Twitter:
Willow has had a tumor for a while, but even yesterday she ran out when I refilled the food dish and enjoyed climbing toys. She was happy and active, and had no wounds, so I saw no reason to have her put down yet. A few minutes ago I found her weak and shaky, and I held her and gave her a yogurt drop. She was happy to receive it and ate the yogurt drop. Not long after, she passed with me petting her.  I am glad she went in peace and made the decision to go on her own. Goodbye, Willow
______________
Willow was the sister of Cotton and Petal, who both were put down due to tumors, so I figured the tumors were genetic and would eventually probably affect Willow too. She was very bonded with Cotton and Petal, but accepted new mice into the group well too. She was always very shy around me, but super sweet to her sisters.
These photos are in order from oldest to newest.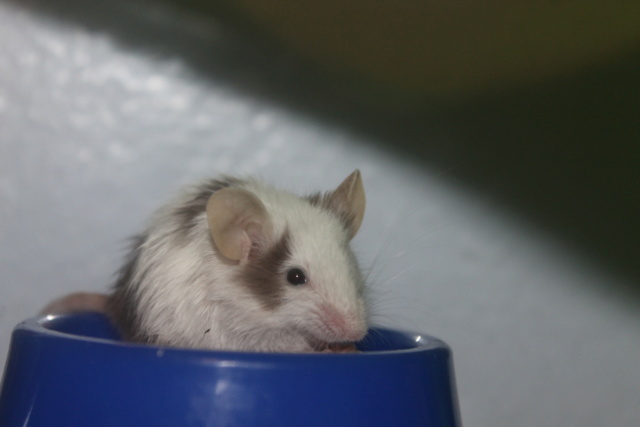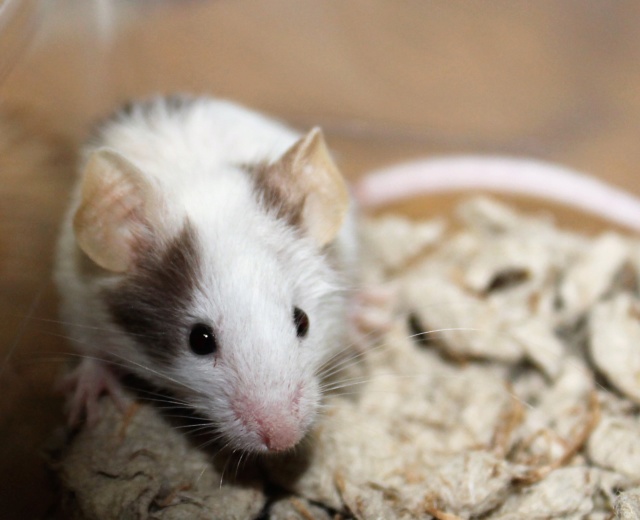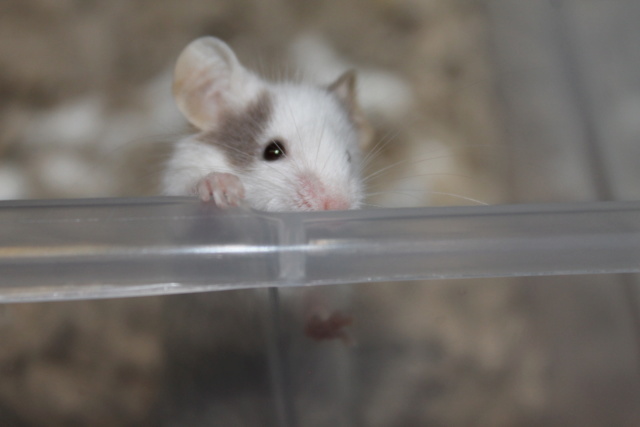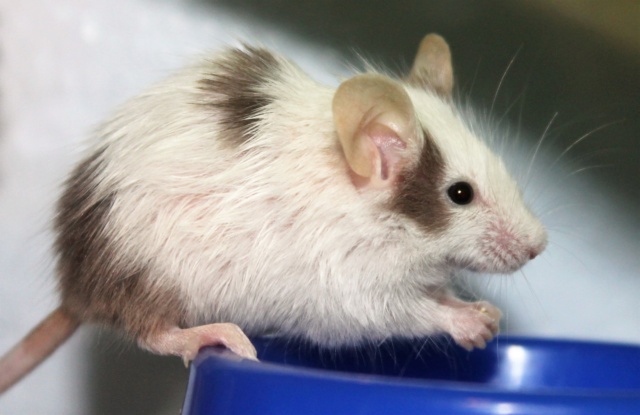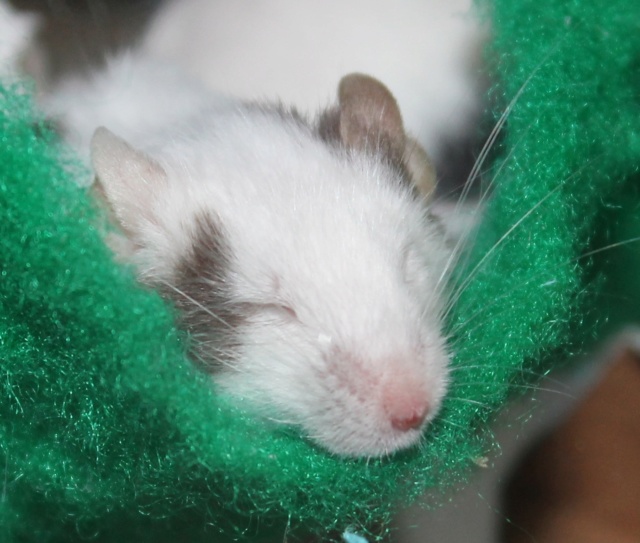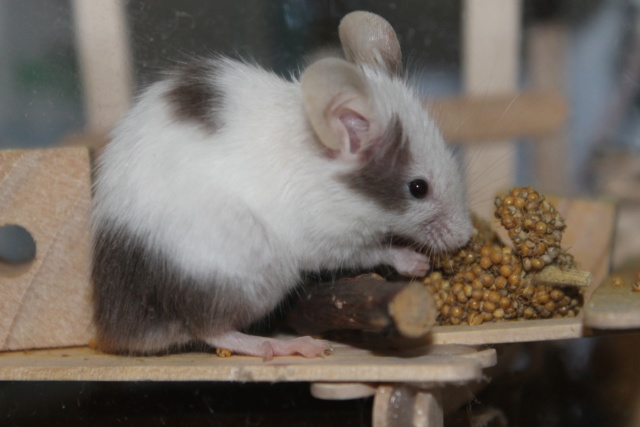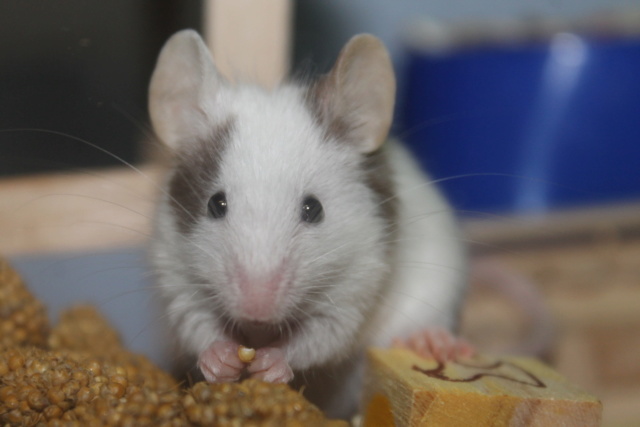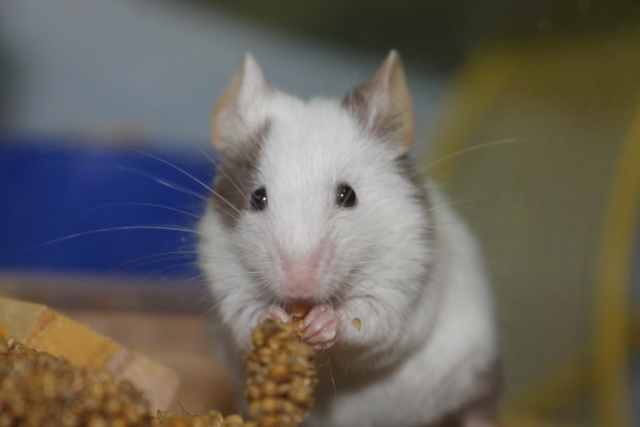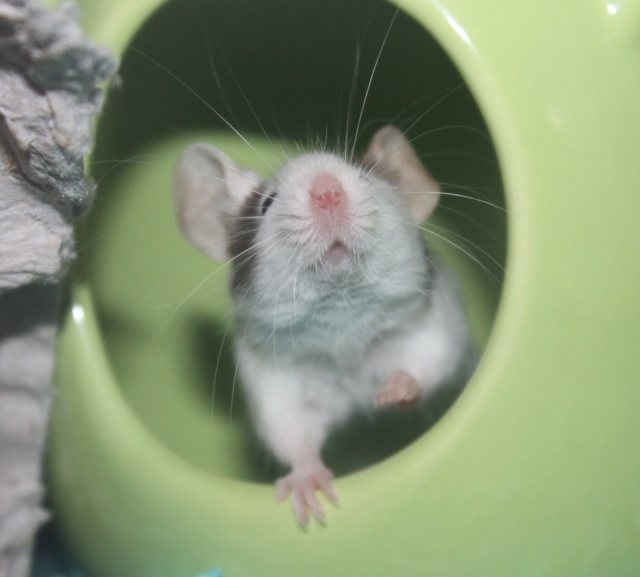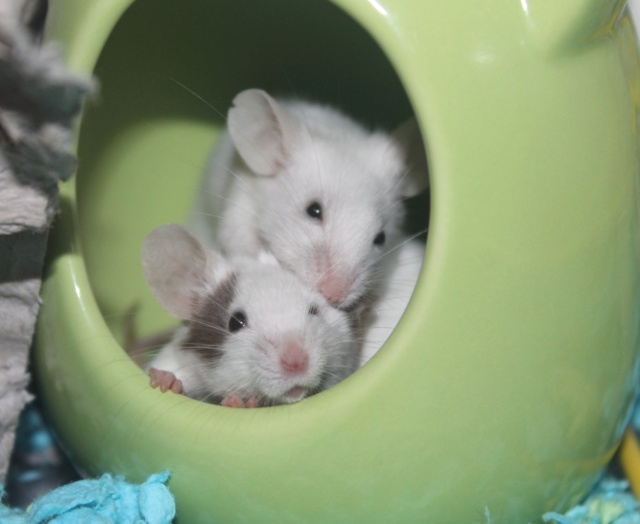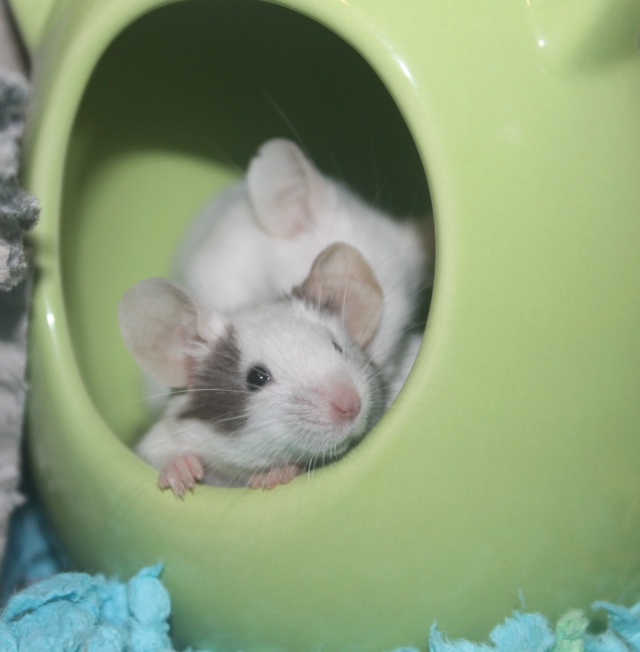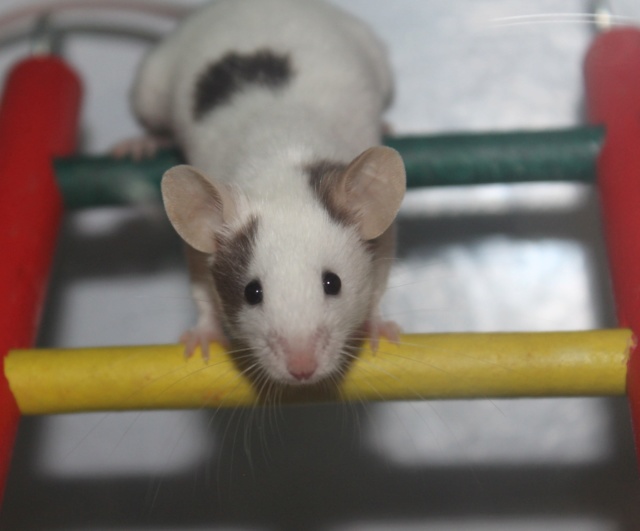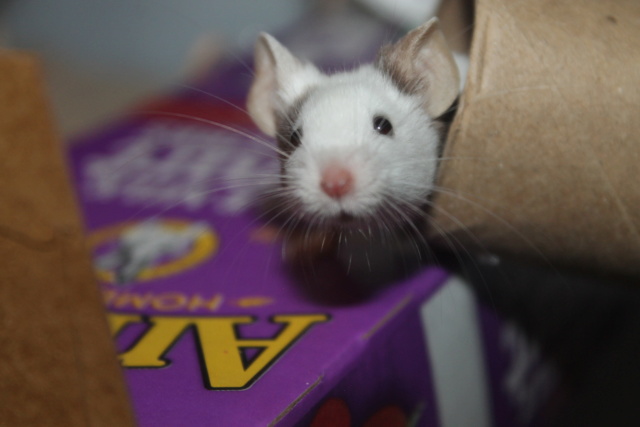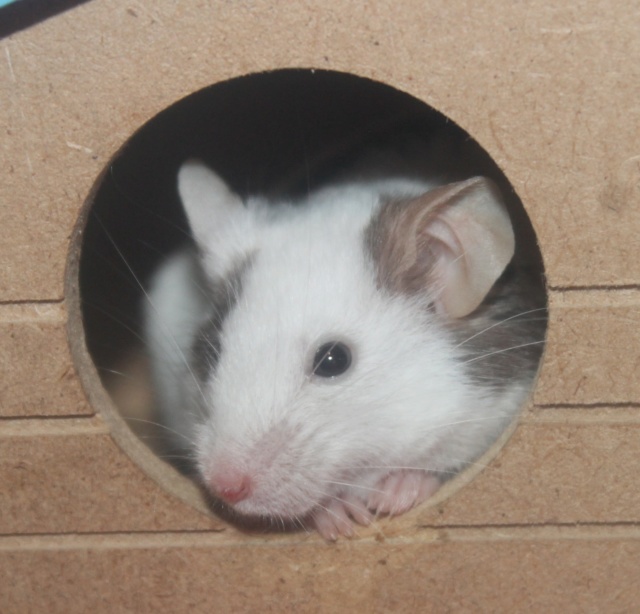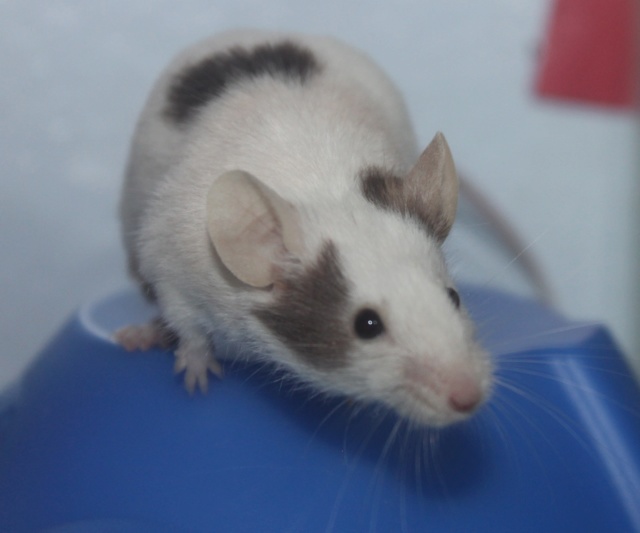 Willow looks very sweet indeed. My condolences, I'm sure she had a great life, she seems happy and content in those photos.
_________________
ENTHUSIAST EXTRAORDINAIRE
Mouse guardian, avid photographer, lover of warm furry friends. CYAN at your service.

Cyanidealist

New Member





Join date

: 2018-09-18


Posts

: 14


Likes

: 10







I'm so sorry. Tumors suck.
Willow was beautiful. I'm glad she had one last treat and comfort from you in her last moments.
hugs

CallaLily

Hero Member





Join date

: 2016-04-03


Posts

: 3937


Likes

: 1109







Tumors are the hardest thing to watch over time. I'm sorry for your loss. Willow looks so adorable! I'm sure she knows how much she is loved.

Teramis

Jr Member





Join date

: 2016-04-09


Posts

: 43


Likes

: 5




Similar topics
---
Permissions in this forum:
You
cannot
reply to topics in this forum