Copied from my Twitter:
Oh Jack, you were the sweetest little boy mouse I could ever ask for. Never did I expect you to go so soon. You were so full of life, everyday you ran up to your hammock to see me. You enjoyed chin scratches and petting. Goodbye, my sweet little one-eyed Jack.
__
Jack was rescued/adopted from the back room at Petco. I asked if they had any mice in the back room for adoption - but forgot to mention I was wanting female mice. The guy came out with a box and told us to take it up to the counter, we were confused. I guess maybe he thought we were wanting him as a feeder or something? I don't know, but he just handed us a box with a mouse and didn't even tell us this mouse had one eye
. I asked to see him and the guy said "Oh ok. yeah you can see him" and opened the box. I asked if the mouse was male or female, and he said it was male. It was then I said "Oh, I can't have anymore males right now, sorry". I wasn't allowed to get more male mice at the time because they were smelly lol. So my dad and I went back to my mom and I told her all about the mouse. She then said it was okay, I could get him. I was so happy, we were going back to get this little one-eyed boy! When I went back, there were different employees, and they were actually thanking me for taking him, I don't know how long he'd been back there but hey seemed really thankful I was adopting him. On December 2nd, 2017, I brought my little one-eyed Jack home.
He was the sweetest male mouse I've ever had. He never bit me, he liked being petted and getting his chin scratched. I have no idea how he ended up with a single eye, but it never affected him at all. Sometimes he didn't see me come in the room, but when he heard me and realized I was there, he ran up to the hammock as fast as he could. He loved attention and playtime.
Goodbye, my sweet little one-eyed Jack.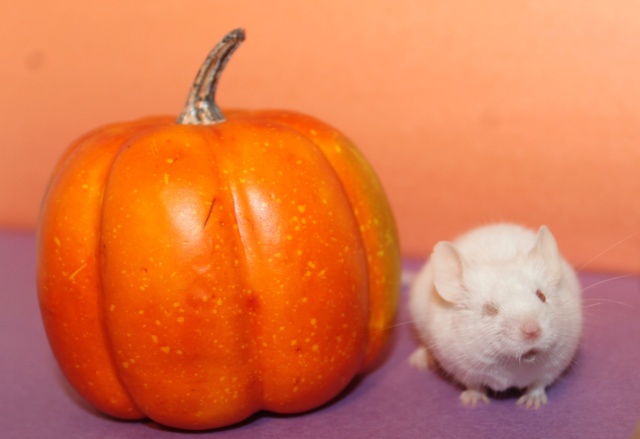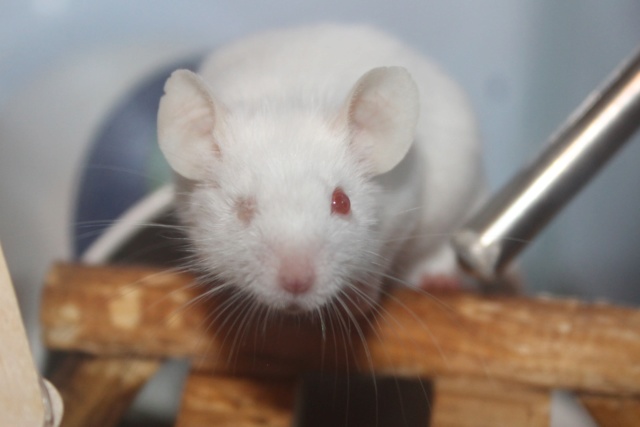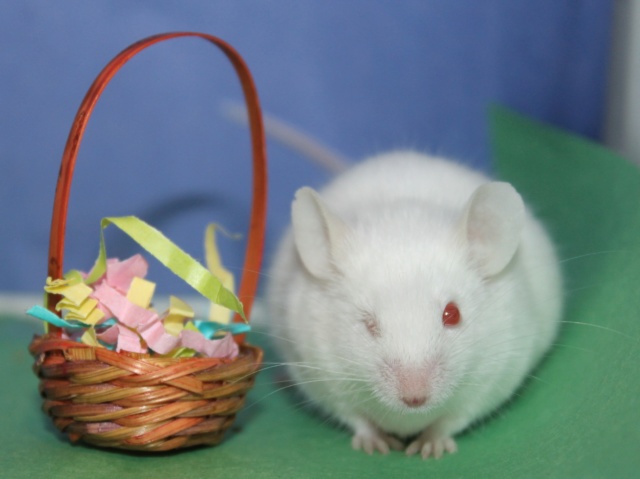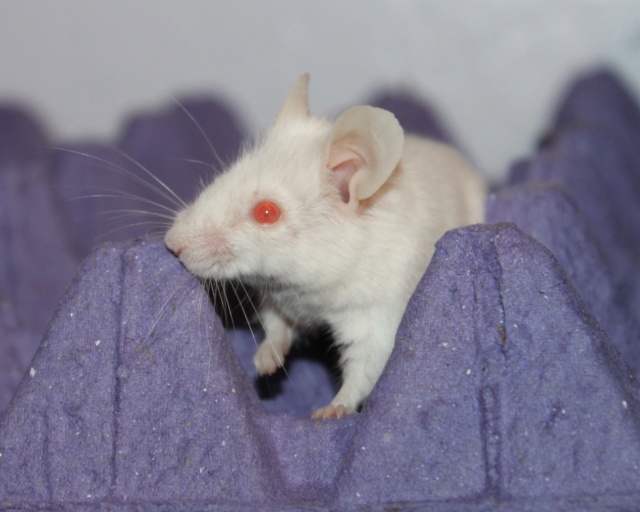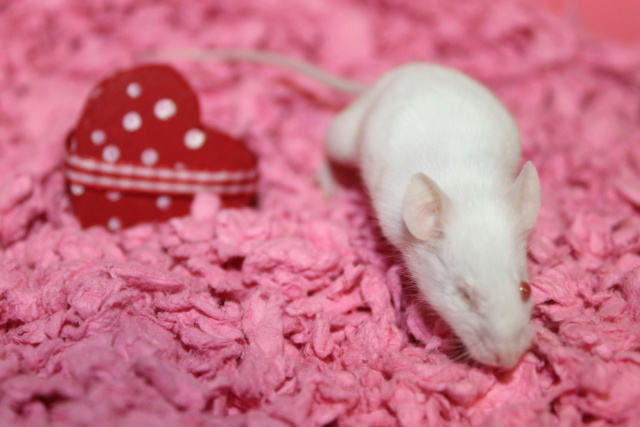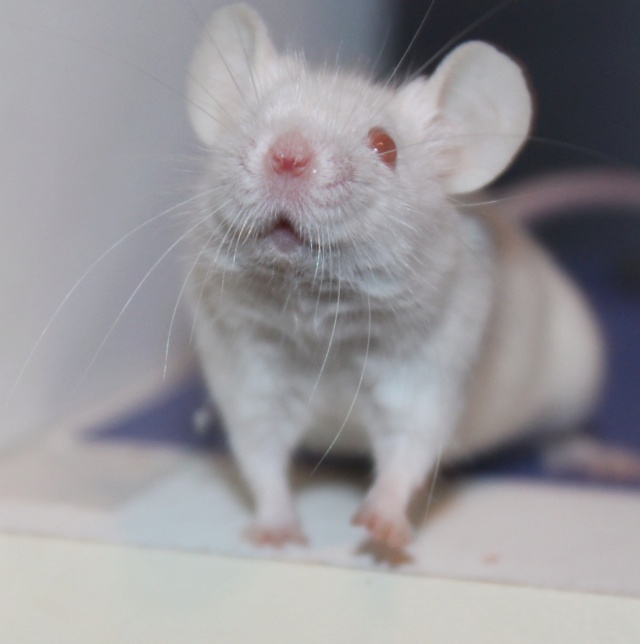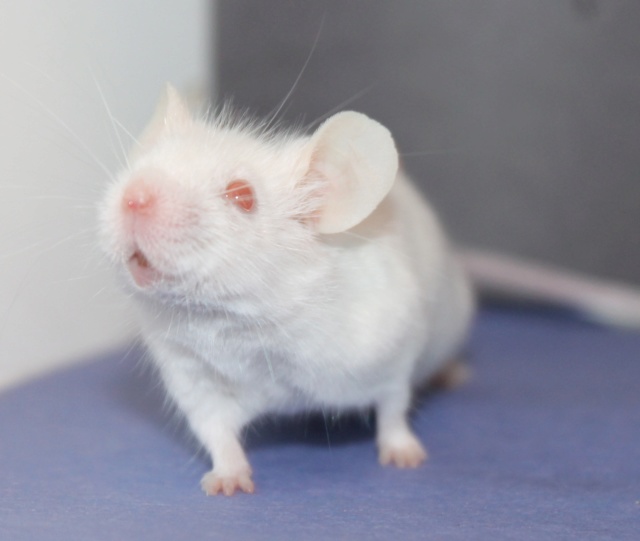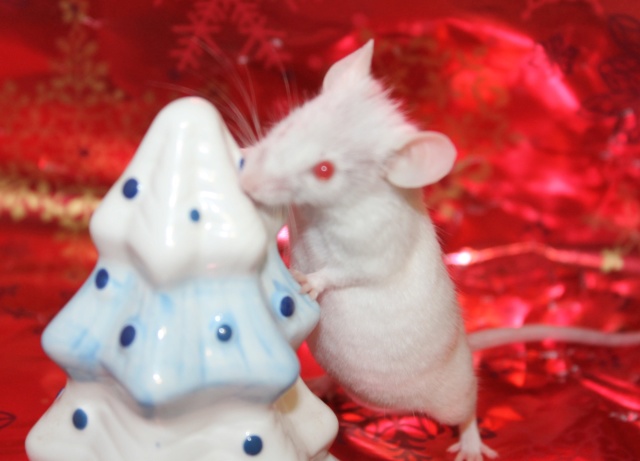 I'm so sorry to hear about little Jack.
He lived a happy, loved life with you, and I'm sure he felt loved. <3
_________________
tabby | she/her | 24 | tx, usa
★Mouse Dossier★
my mouse gallery
mouse mom to: Pronto, Nellie, Frankie, Lovey, Zinnia + Magnolia
remembering: Trouble, Yahtzee, Checkers, Mahjong, Clue, Pumpkin, Spider, Beetle, Peebee, Jay, Sid, Zola, Caramel, Hazelnut, Bonny, Thyme, Olive, Popcorn, Shelley, Frida, Dragon + Pancake
Sorry to hear about little jack, i bet he had a good life with you <3
_________________
Hi! I own a cream Syrian hamster named lawrencium!
P.S We are still in the middle of taming!
R.I.P. Colby he lived 16 years
i REALY want some mice! Or just one...
I'm so sorry for your loss. hugs

CallaLily

Hero Member





Join date

: 2016-04-03


Posts

: 3937


Likes

: 1109







Similar topics
---
Permissions in this forum:
You
cannot
reply to topics in this forum