Hi everyone I'm new to the mouse community!!
I'm excited to use this page as a guide and hopefully make afew friends.
I'm a first time mouse owner and I have some stories to tell and things to ask.
I have a boy and a girl mouse and I've had them for a week and half now
If you have any questions please ask, there are some I would like to ask but that'll happen when it comes to it,
Bye for now, Jii
(shanghai is the boy and tokyo is the girl)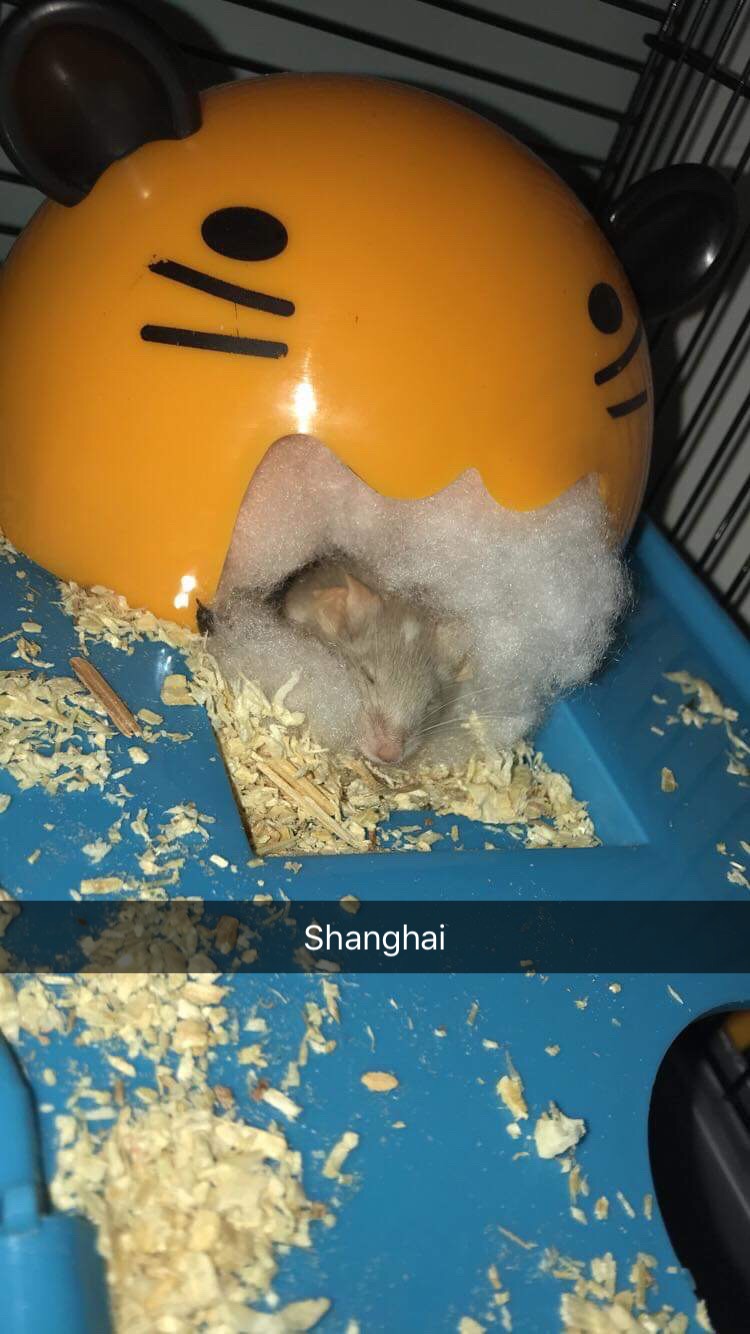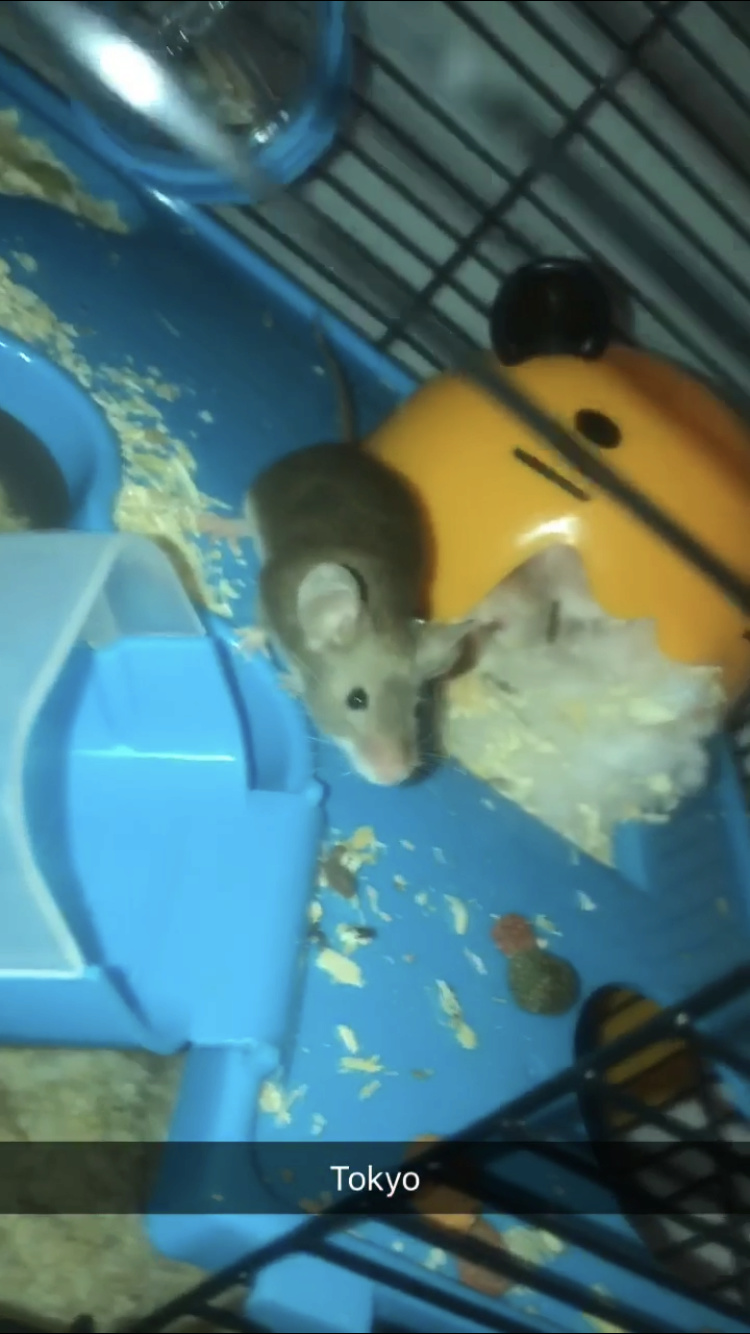 jiicook

New Member





Join date

: 2018-12-07


Posts

: 2






Hi, and welcome to PMF!
Tokyo and Shanghai are absolutely adorable!
A few things, though- first off, if one of them is male, you should separate him from the female immediately, since they can and will breed with each other, and you'll have an entire colony of little mice in a very little time. You should keep your male on his own, with plenty of stuff to do, as males are aggressive towards other males. The female should not be kept alone, but with at least one other female (though trios are generally recommended).
Also, I would remove that cotton "fluff" bedding, it can actually be very harmful to your mice! It's not safe if ingested and can get tangled around their limbs and cause a lot of damage.
_________________
tabby | she/her | 25 | tx, usa
★Mouse Dossier★
my mouse gallery
mouse mom to: Pronto
remembering: My dearest Trouble and all her siblings who've joined her across the rainbow bridge.  
Hey, Thankyou for all of that information!!
When I got them I didn't get told how old they were and definitely didn't say that Tokyo was pregnant! I only know she was pregnant before I got her because I had them for a week and then she gave birth, kinda crazy! I had to run out and buy a cage the next day since I wasn't prepared for a birth that soon, So unfortunately 3/7 babies got killed by Shanghai and then 4 moved into the other cage. There are 3 left as one died Im not sure how but it died not long ago I haven't touched any of them so that isn't a problem but I'm wondering if anyone knows what's up with one of my remaining 3!! It's so tiny compared to the other 2 it's concerning but might just be a natural thing, thankyou for the information it's much appreciated since I'm a first time owner any more info is also greatly appreciated!!
ps there normally is bedding - paper bedding, in their little nest but i took it off to check them, tokyo puts them under it instead of inside of it which is cute to me since I thought she would make a little nest. Anyway if anyone knows what's up please leave your input!!!

jiicook

New Member





Join date

: 2018-12-07


Posts

: 2






---
Permissions in this forum:
You
cannot
reply to topics in this forum