There we're A LOT of rats here, and some for sale as well. They were super cute!
No mice showing or for sale though. I was prepared to buy some cool mice, so I was a little disappointed. Karen Robins brought some of her mice as examples and they were quite amazing! They were English show mice! They were beautiful!
I spoke to her, and she sells (upon request only). I got her email and am going to contact her in the future to buy mice from her.
Here are some pictures of the show:
(There are so many photos it may take a while to pop up)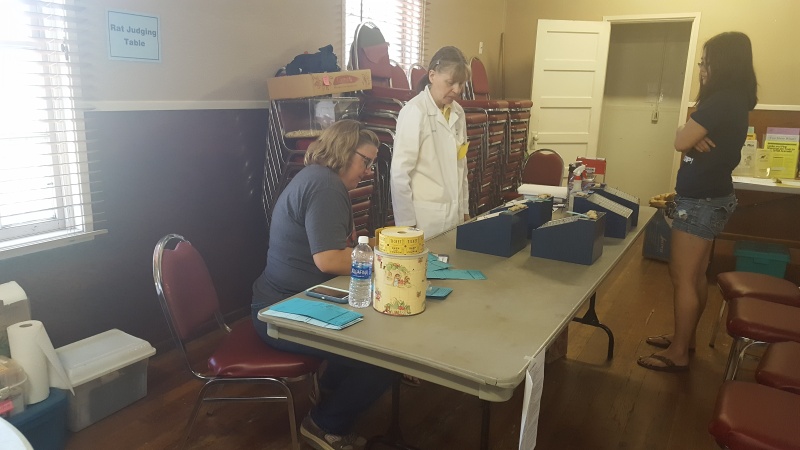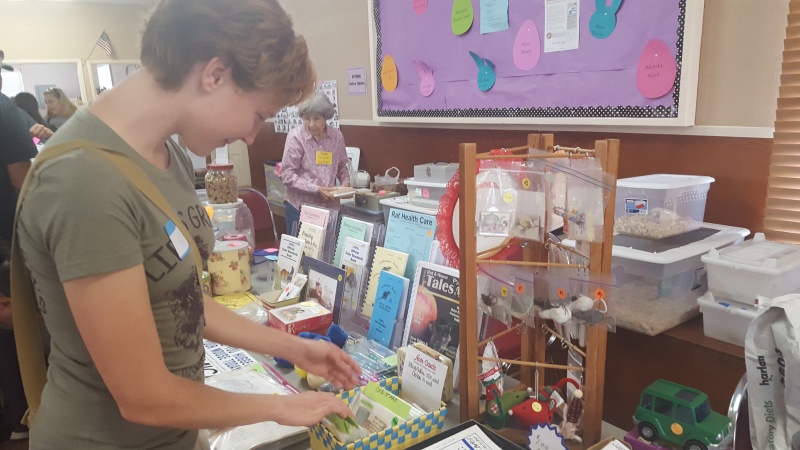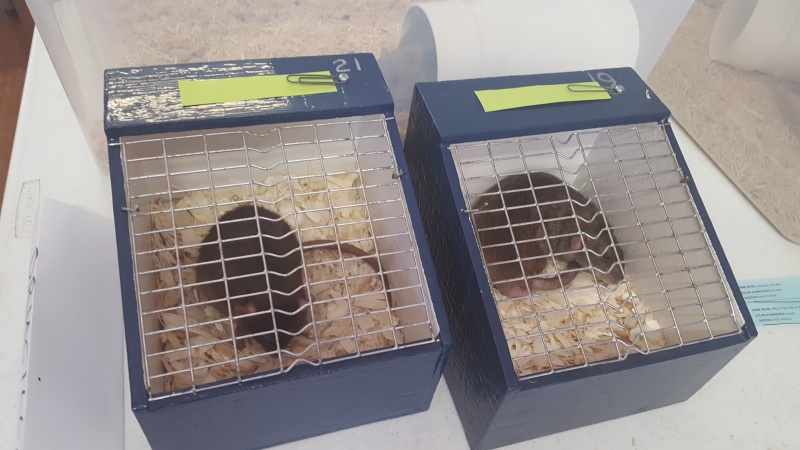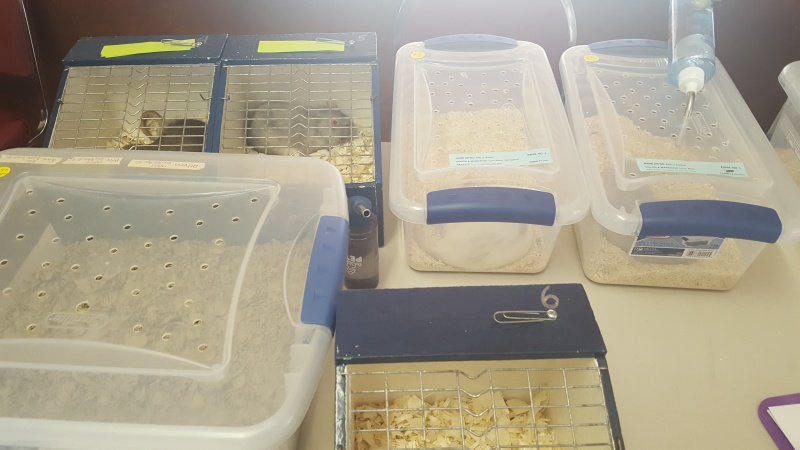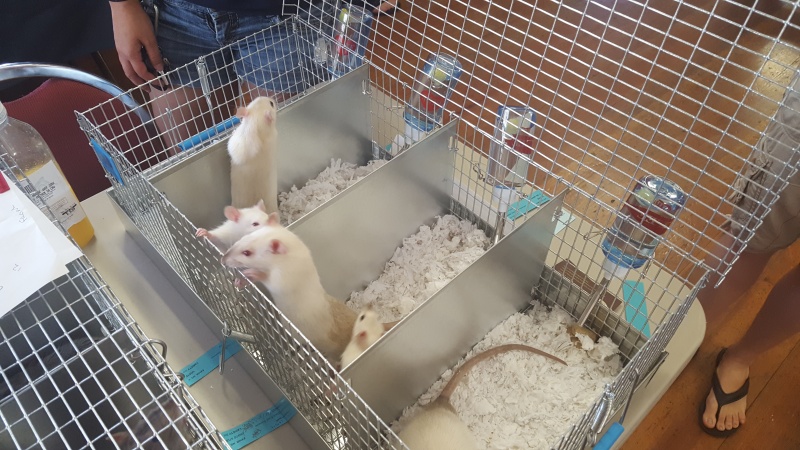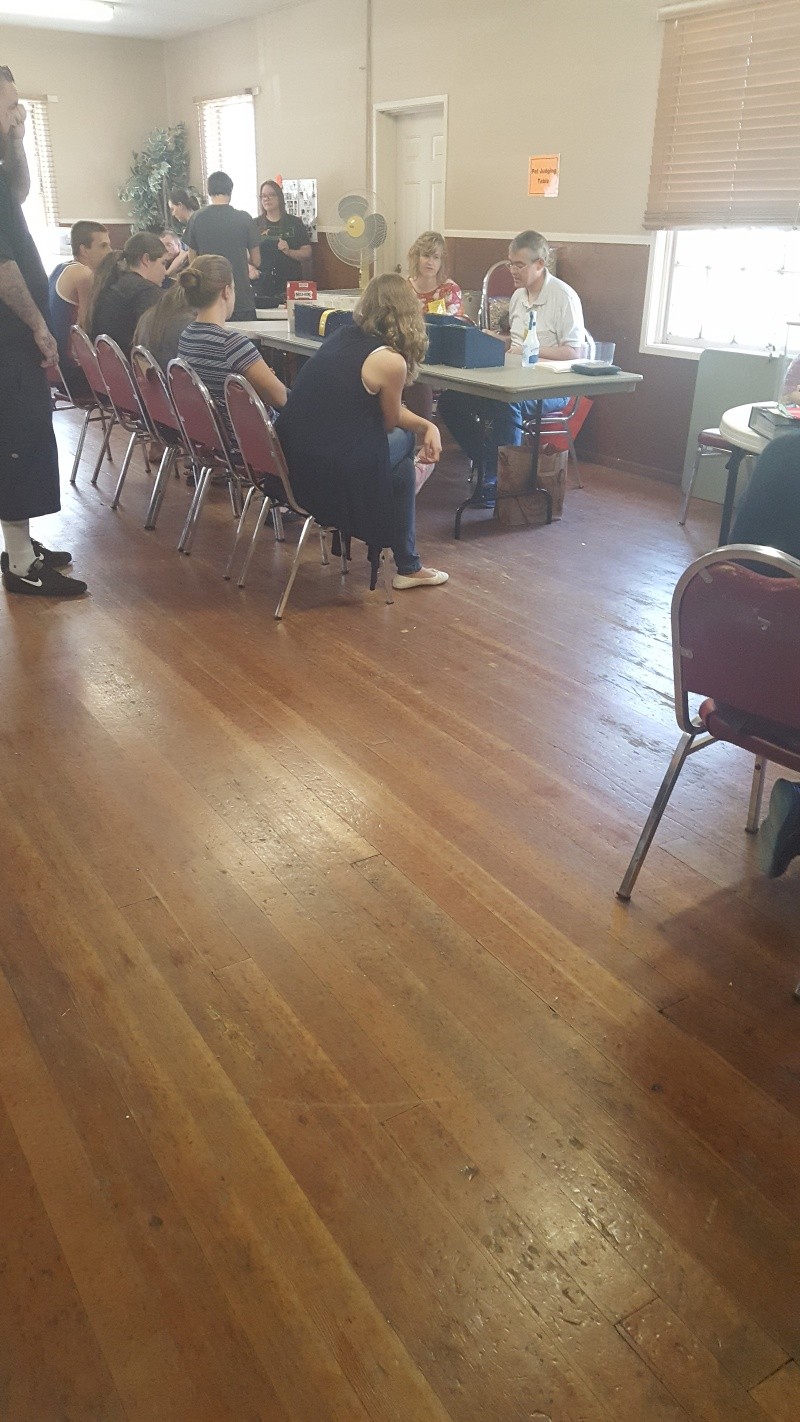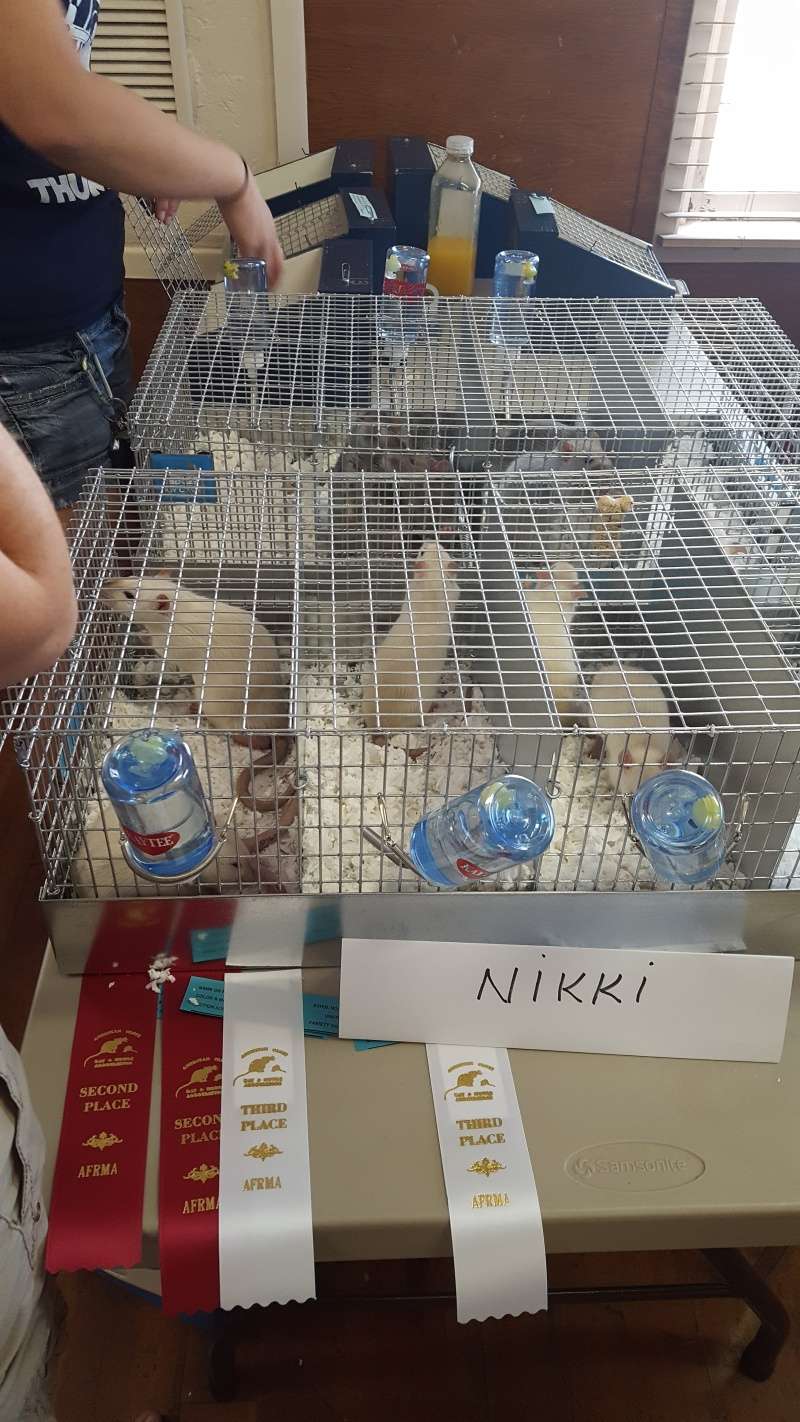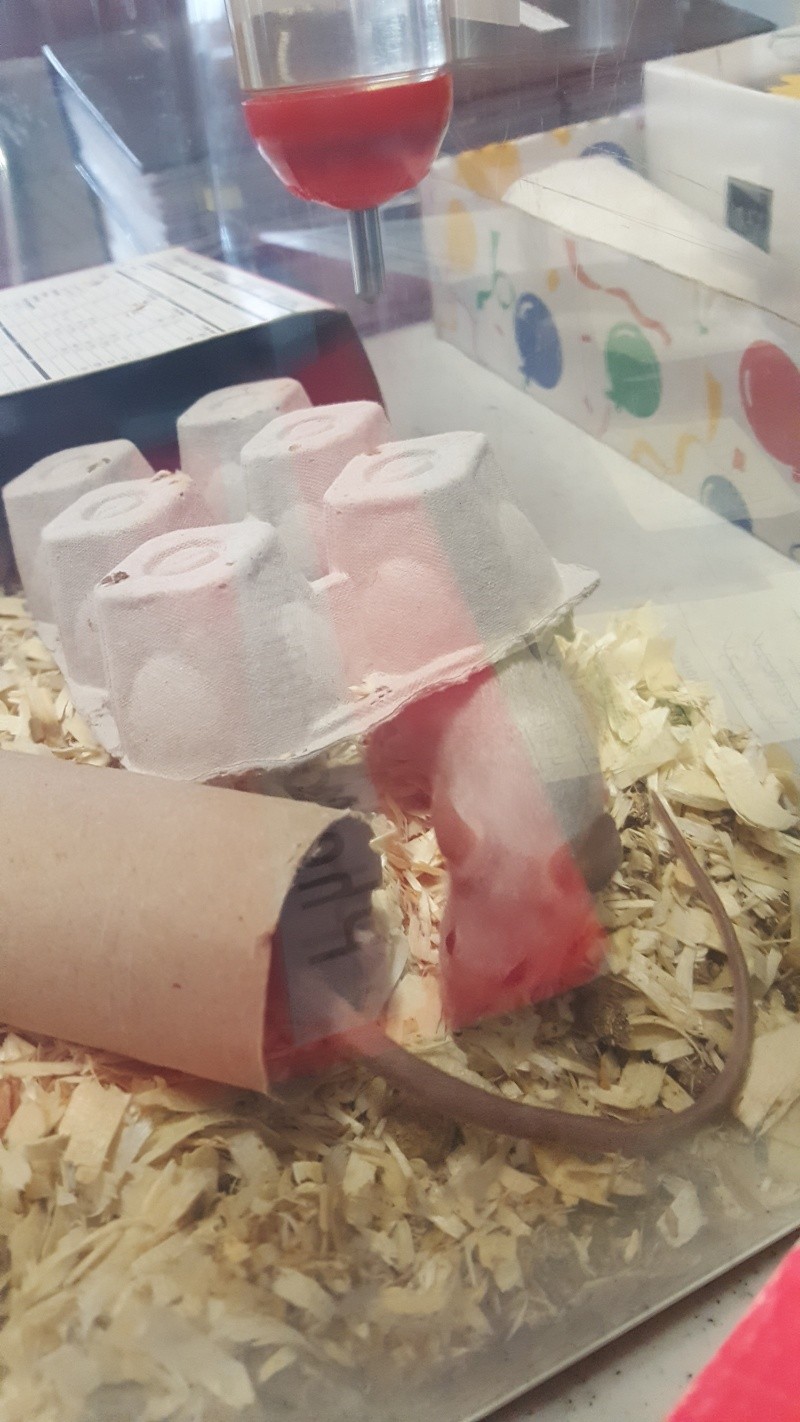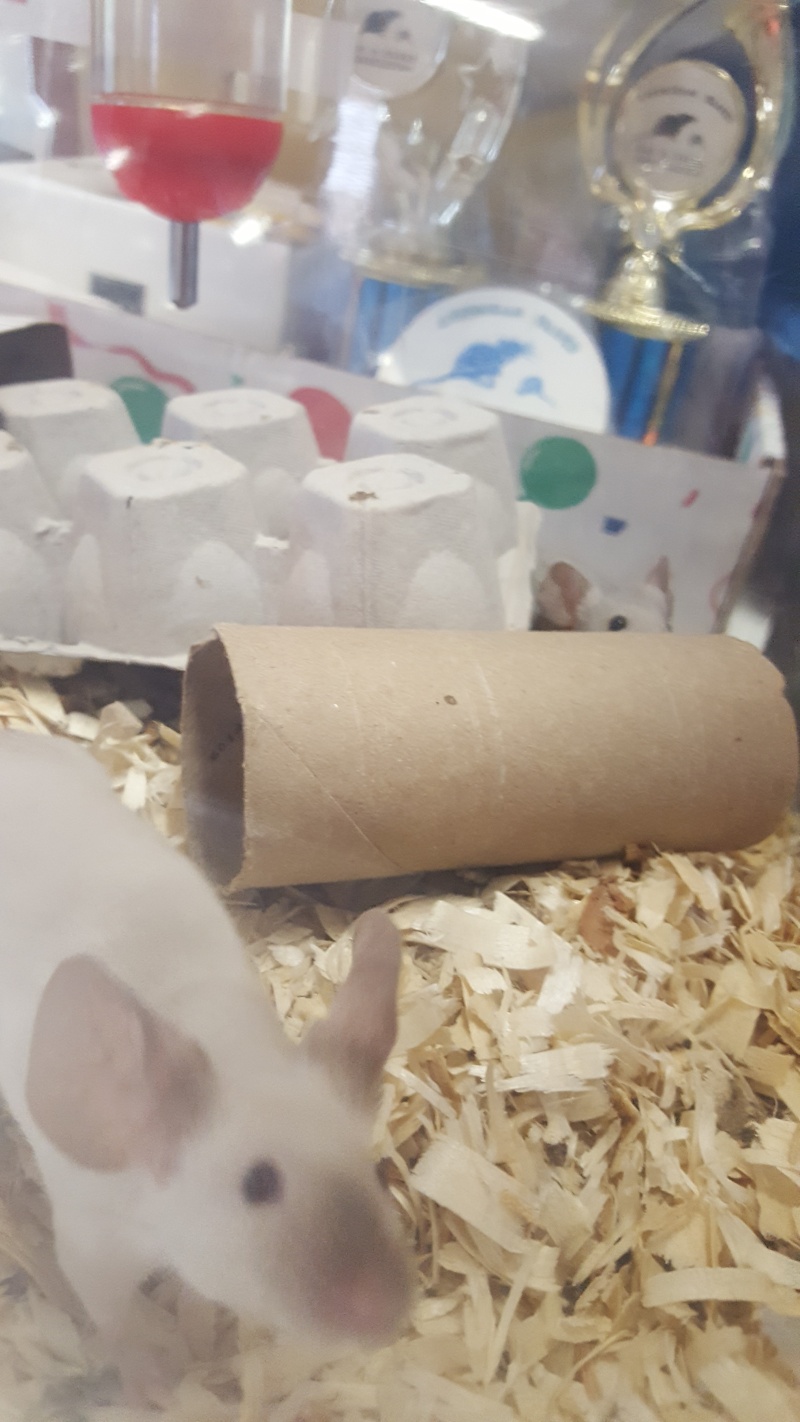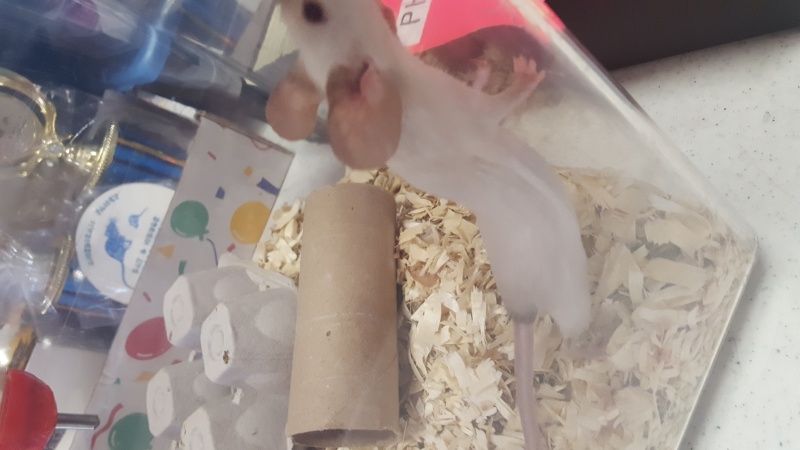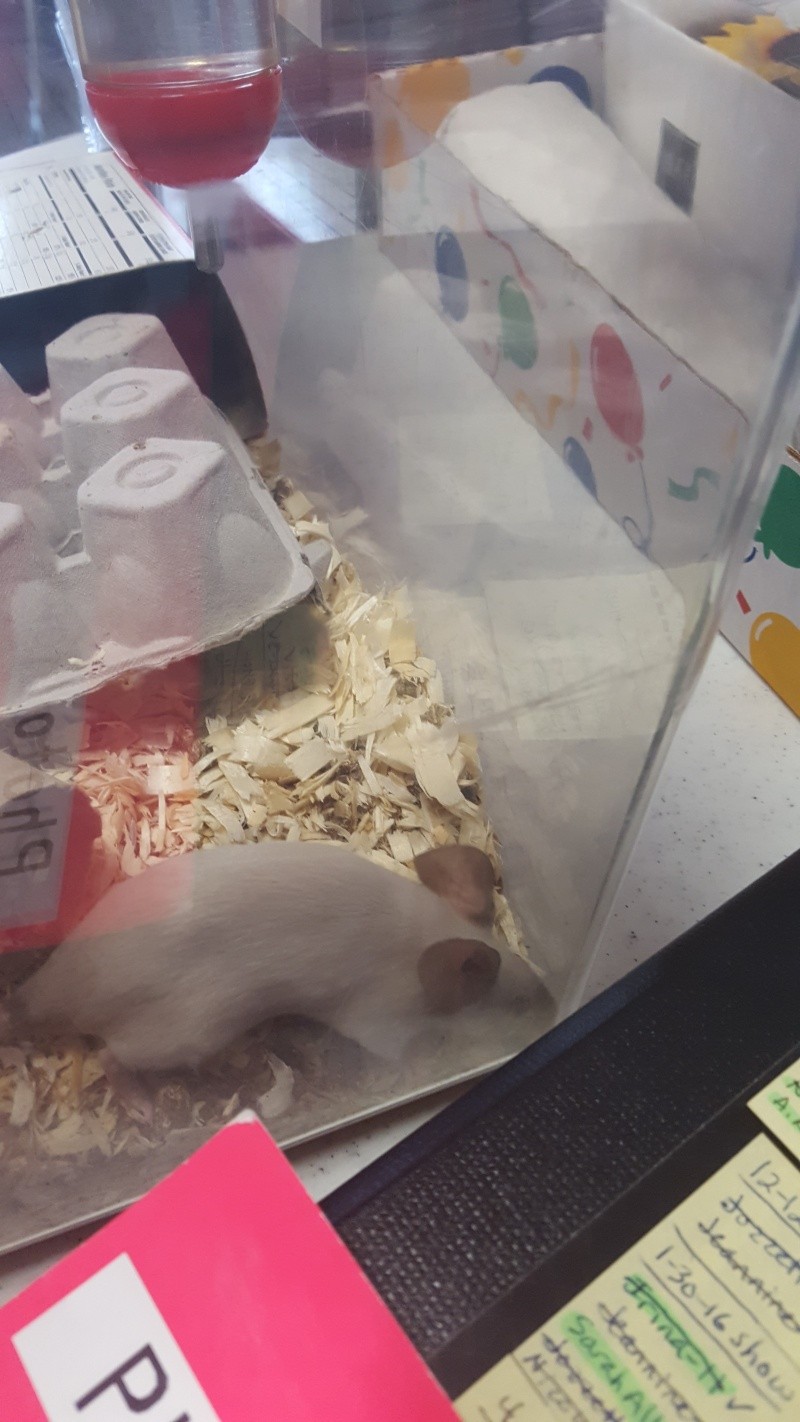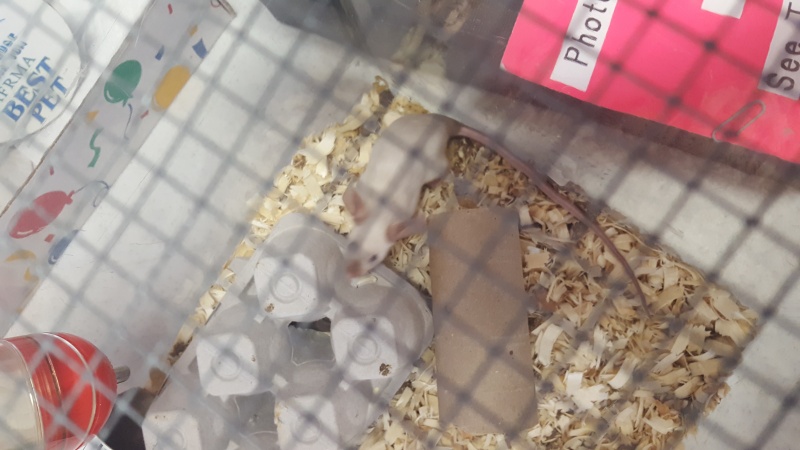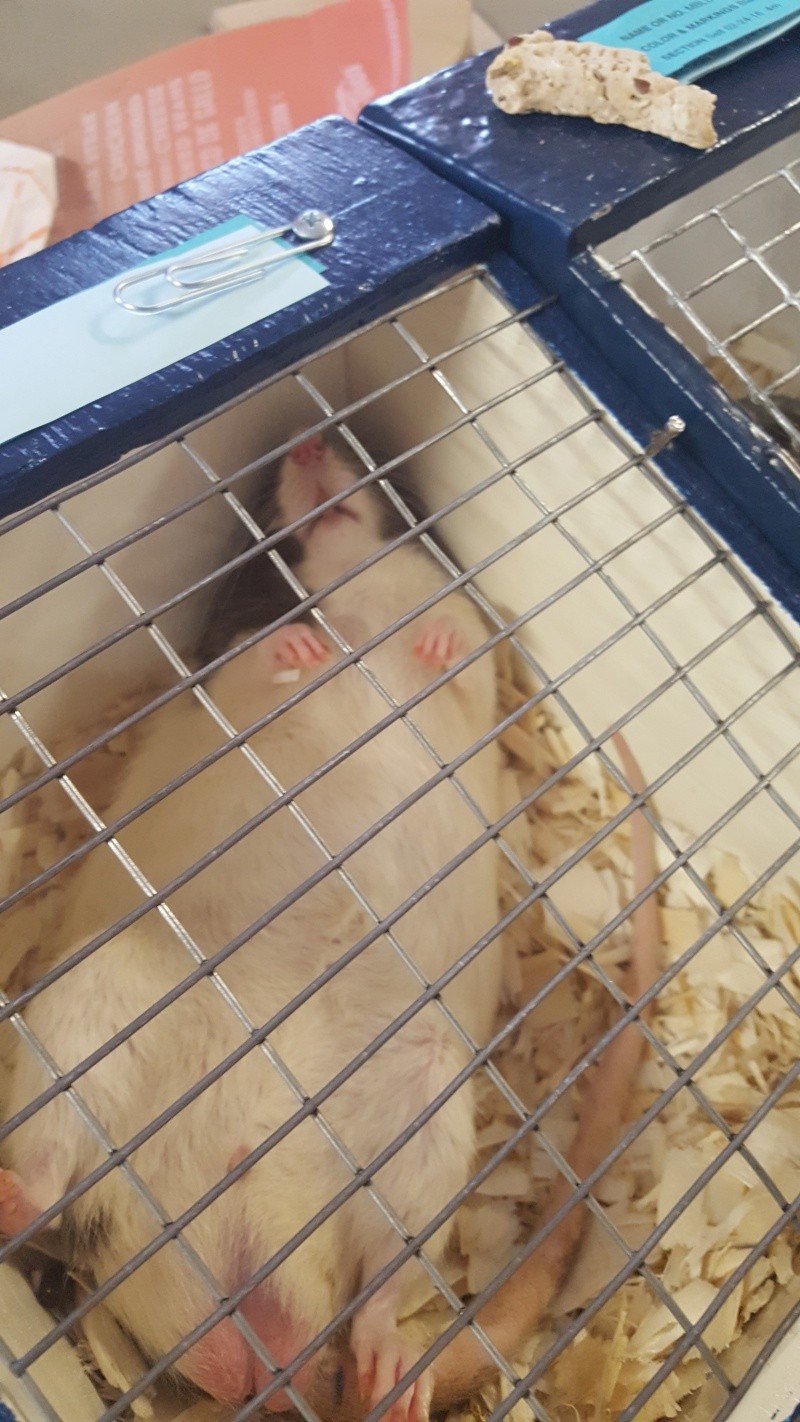 Soren

Sr Member





Join date

: 2016-04-28


Posts

: 140




Eek, there's so much cute in that post. I'm glad you shared! It's too bad you weren't able to get any mice yet, but hopefully the others will work out when you're ready.

Peachy

Moderator





Join date

: 2016-04-06


Posts

: 3164






Awesomeness! Those are some lovely ratties. I'd love to go to a show one day, maybe even pick up a new mouse.

CinnamonPearl

Hero Member





Join date

: 2016-04-06


Posts

: 1725




_________________
Lady mice
: stormy, Dahlia, lily, Ella billie, coco, maggie
Gentleman mice
: milo, jimmy
Other pets
: Little Buddy, Kevin (cats) robert, lulu, Englebert, harold, Gerald, Zumi, nico, charlie, (hamsters), stella (gerbil), Gilly (hedgehog)
 Penny, Honeybun, Lucy, Annie, Gilly, Furgie, Tedward Wigglesworth, Olivia, Goose, Sweet Katie, Binky, Delilah, Bitsy, Boopers, Sprout, Splotchy, Eva, Slappy, Shuggie, Fancy Pants, Jellybean, Charlie, Murray, Sally, Maya, Gunther, Lil Smokey, Magnus, Norman, Winnie, Sally, George, Harriet, Spec, Erzulie, Lucille, Agatha and Clementine.

scaredymouse

Hero Member





Join date

: 2016-04-03


Posts

: 2458









Hahaha that buck rat chilling on his back in the last pic
I'd absolutely love to get rats one day, they're great
That's so exciting that you got the mouse breeder's email address! Those mice look beautiful!

_________________
Current Mice: None.
Rainbow Bridge: Daisy, Peach, Ivy, Penelope, Hazel, Ruby, Clover, Peanut, Minnie, Ginger,  Honey, Violet, Flora, Fauna and Merryweather.
For years, I've read that Karen Robbins' mice are arguably the best in the country!
Similar topics
---
Permissions in this forum:
You
cannot
reply to topics in this forum