Hiya! I'm Emma, a university student from Sydney, Australia who absolutely adores rodents.
Mice have been a passion of mine since being a child and I am super excited to get some more cuties this year! (that's the plan at least)
I'm currently on a year-long break from owning my own mice so I can put more energy into putting together the best home and acquiring as much knowledge as I can for my new babies (which this forum has been very useful for <3).
I currently have one mouse that I'm looking after long-term called Marshwiggle. She came to me from a friend who had to give their mice away due to getting a pet cat. Marshwiggle is a very lovely mouse even though she doesn't like human interaction very much, she is not skittish at all and is very bright :)
It will be a while since I can introduce you to my future mice so I wanted to introduce you to the mice that I (and my brother) have had so far as they're all very special to me and part of why I love mice so much!

GEN 1 Nibbles/Sniffy
These were my brother's mice which he got for his 5th birthday in 2007
They were both sweet and deserved better than being owned by children.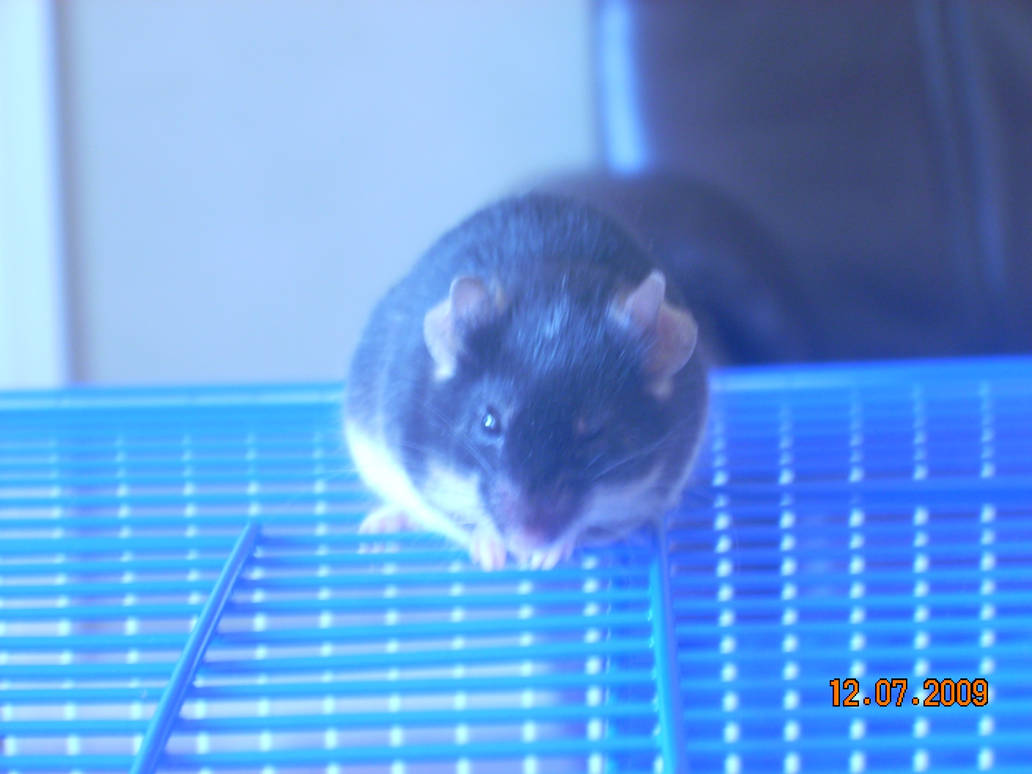 Sniffy

GEN 2 Smudge + Daisy
These mice were part of an accidental litter, given to us by some friends a year later.
Daisy had some genetic issue that made her very chonky, while Smudge was always rather thin.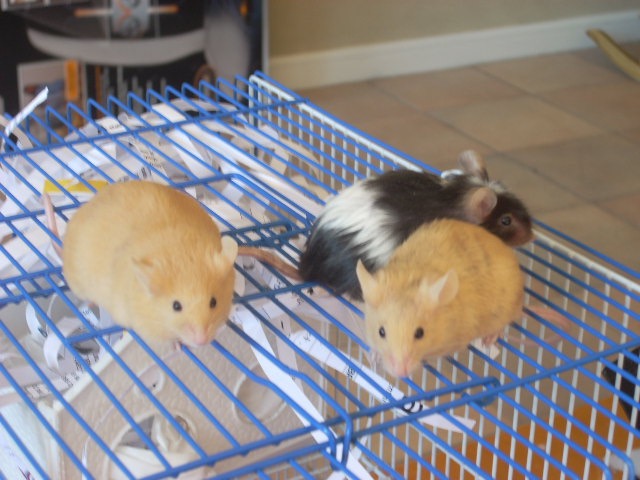 Daisy, Nibbles, Smudge

GEN 3 Zelda/Larri/Aya/Piper + Pluto/Bandit/White-mouse
These mice were the first group that were 100% our responsibility, and took a long time to convince our parents to let us have them.
White-mouse was our favourite but quickly lost that position as she was a real bully to every other mouse she lived with.
Larri was a quiet mouse but became very affectionate in her last few days.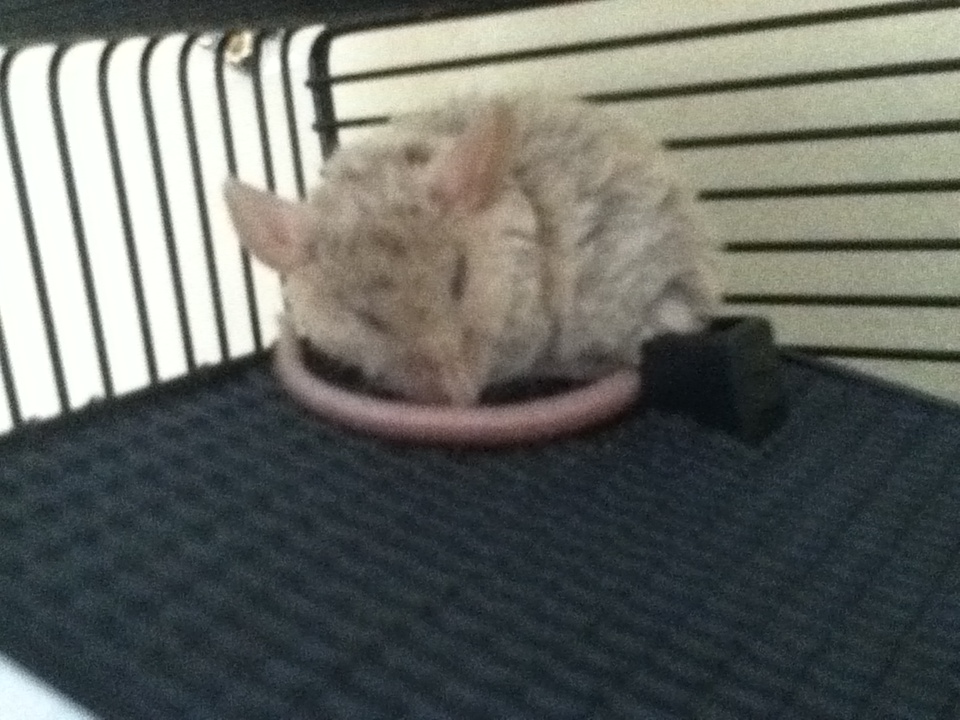 Aya

GEN 4 Houdini/Butter + Seal/Cheerio
Houdini was a real character. She was tame but would try to escape from everywhere, a very smart mouse.
Butter was a lot calmer, but also had an issue with her back legs.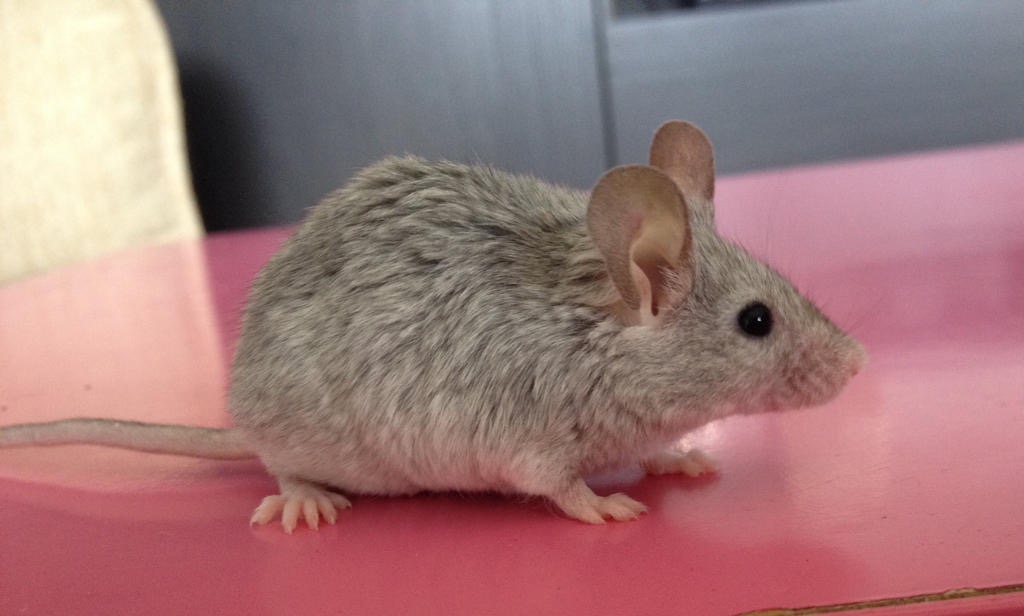 Houdini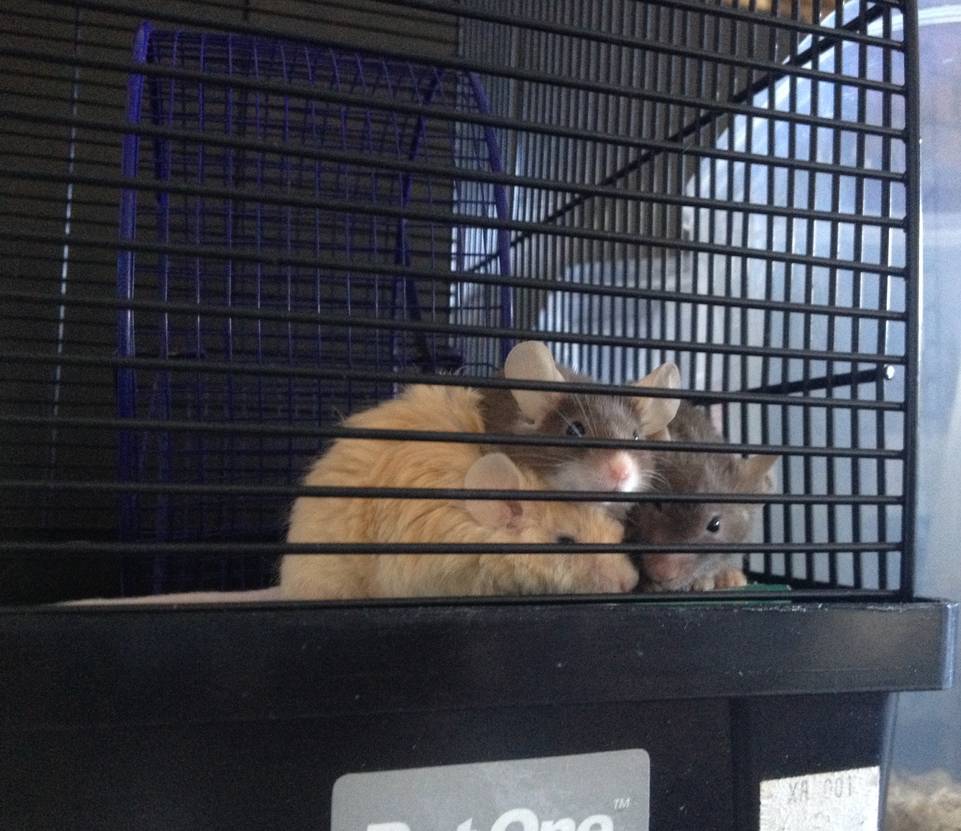 Butter, Seal, Cheerio
GEN 5
Nick/Nova + Alice/Poppy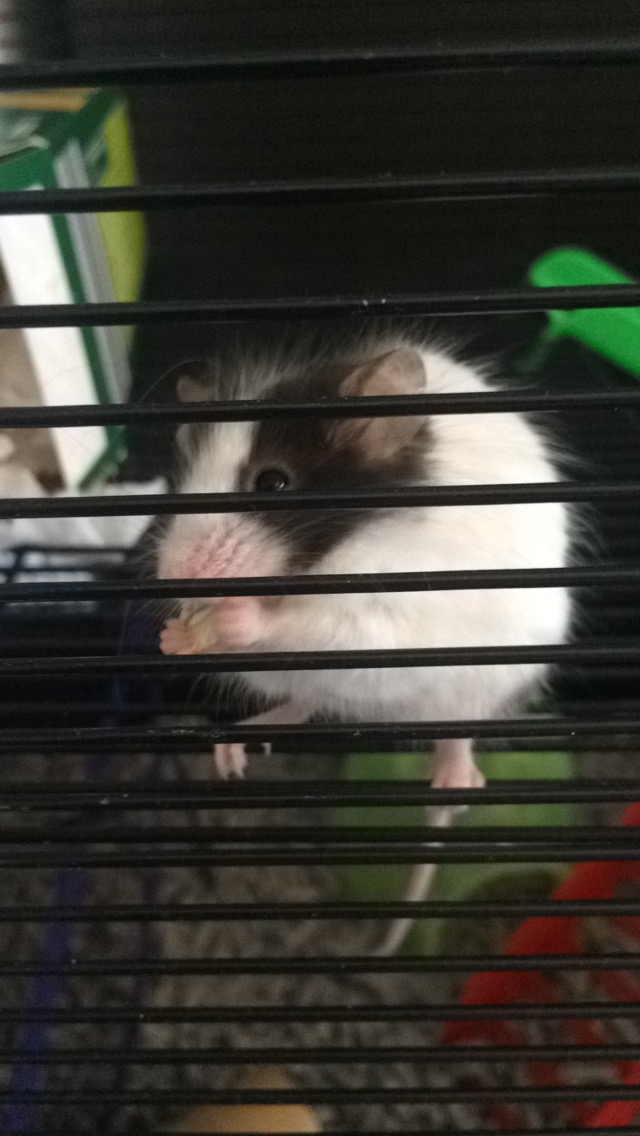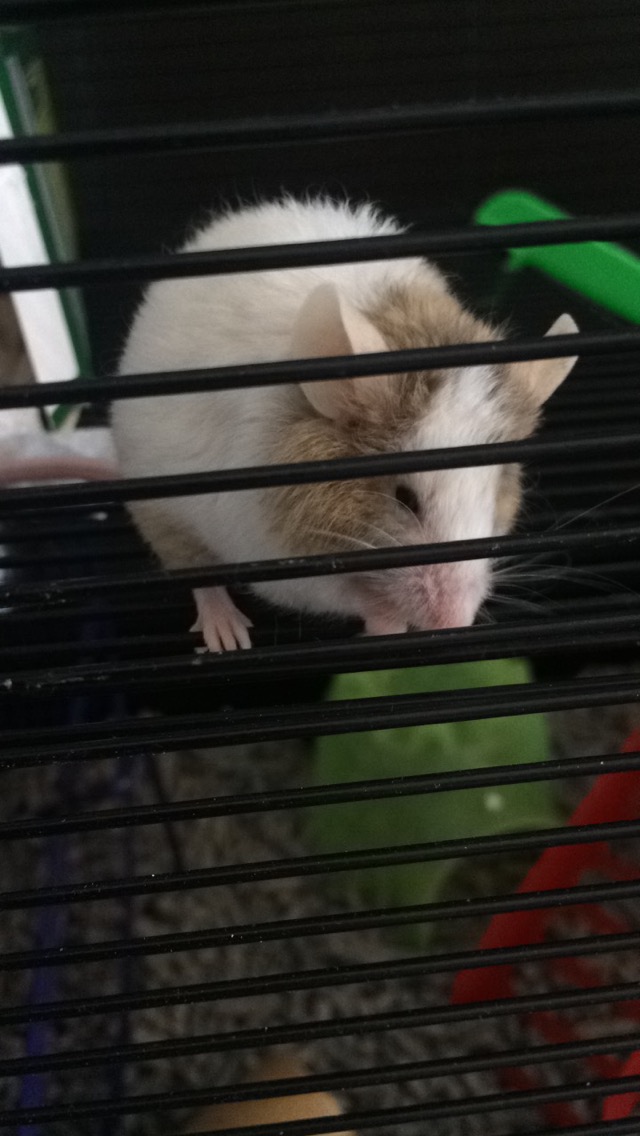 Nova, Nick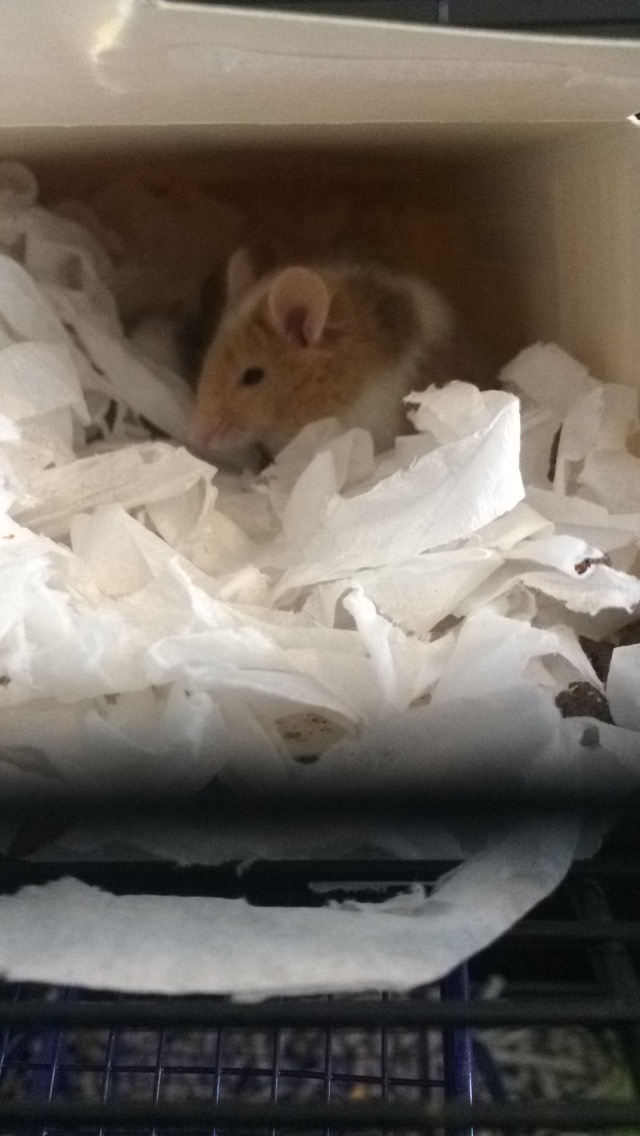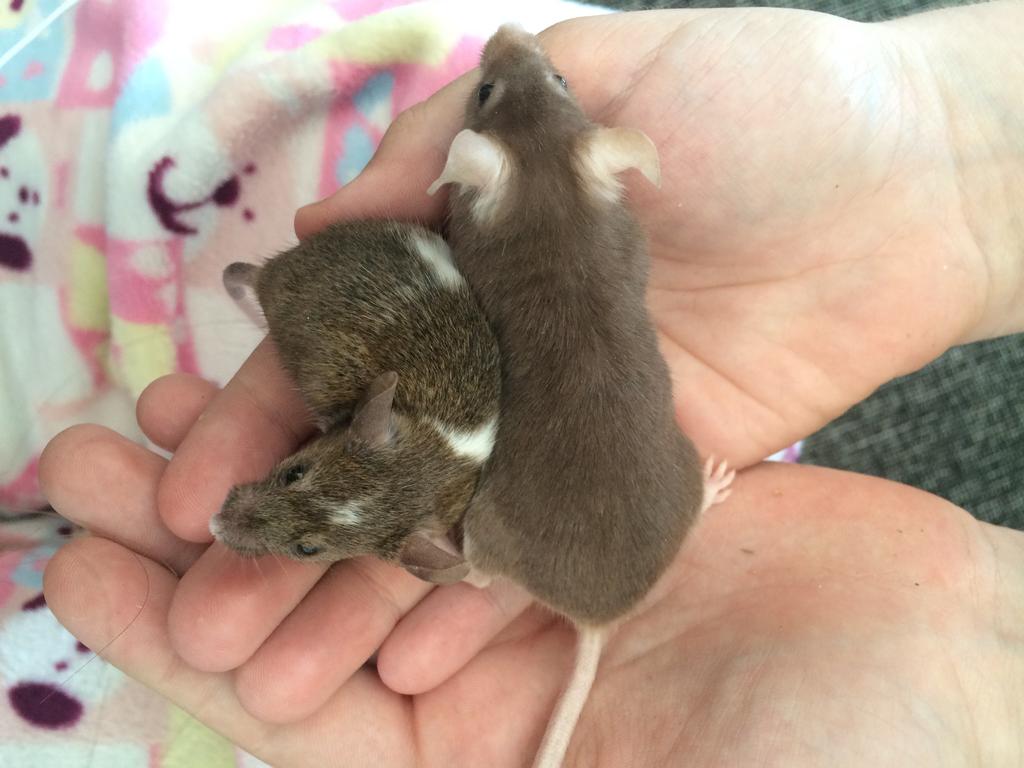 Alice, Poppy, Seal

GEN 6 Beatrice/Rose + Pip + Bruno/Sesame
This group of mice sadly lived very short lives as they were very unhealthy. This was the last time we went to a pet store for mice.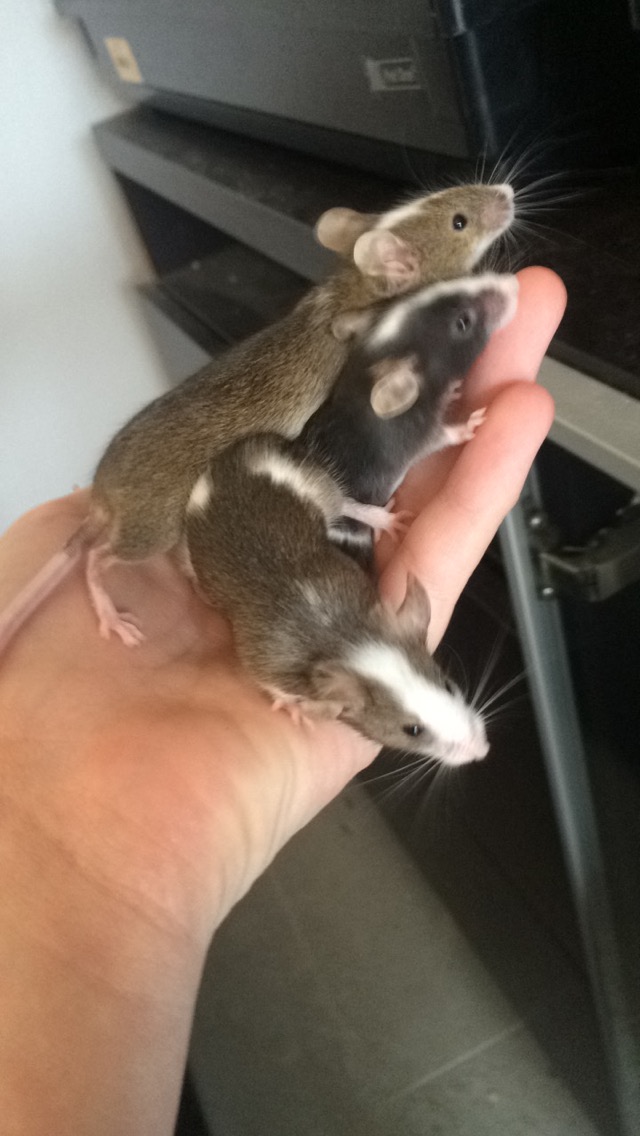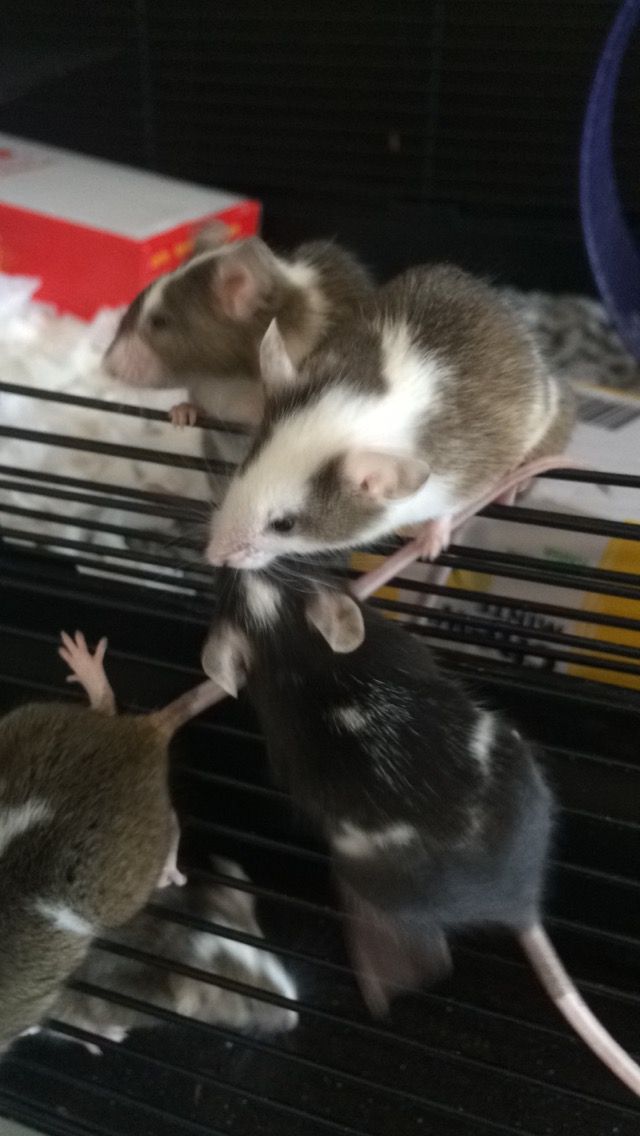 (top --> down) Bruno, Pip, Sesame & Beatrice, Rose, Pip, Sesame, Bruno

GEN 7 Kevin/Bevin
These mice were rehomed to us as their owner was moving houses.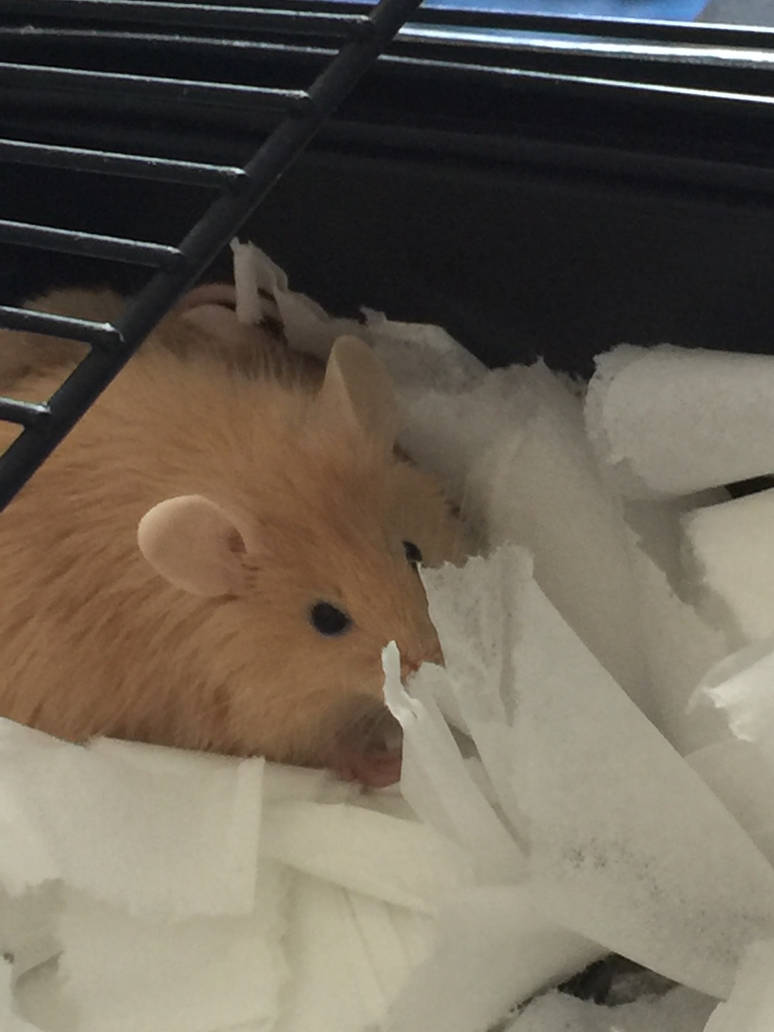 Bevin

GEN 8 Max/Fawn/Teddy + Beau/Tiger/Alex/Alex2
Our first mice from a registered mouse breeder. The long drive was absolutely worth it!
I really enjoyed knowing the different types of mice and what their birthdays were.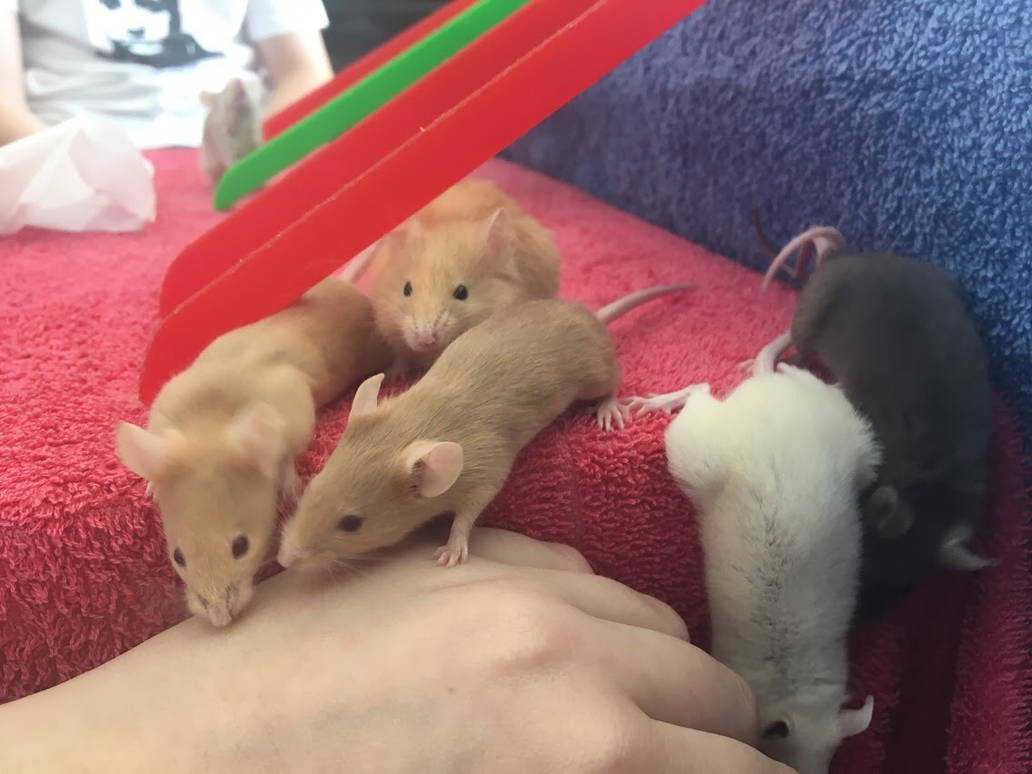 Fawn, Alex, Bevin, Alex2, Beau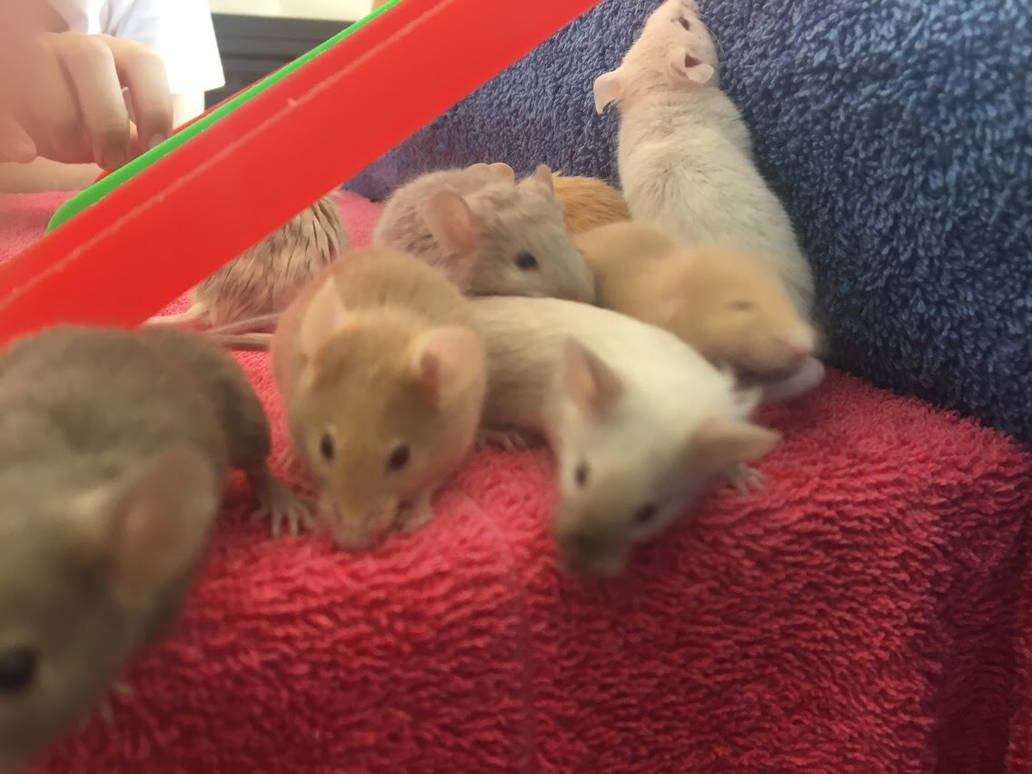 Beau, Tiger, Alex, Teddy, Max, Fawn, Alex2

GEN 9 Castello + Howie/Eevee/Rigatoni
These mice came from the same breeder as the last group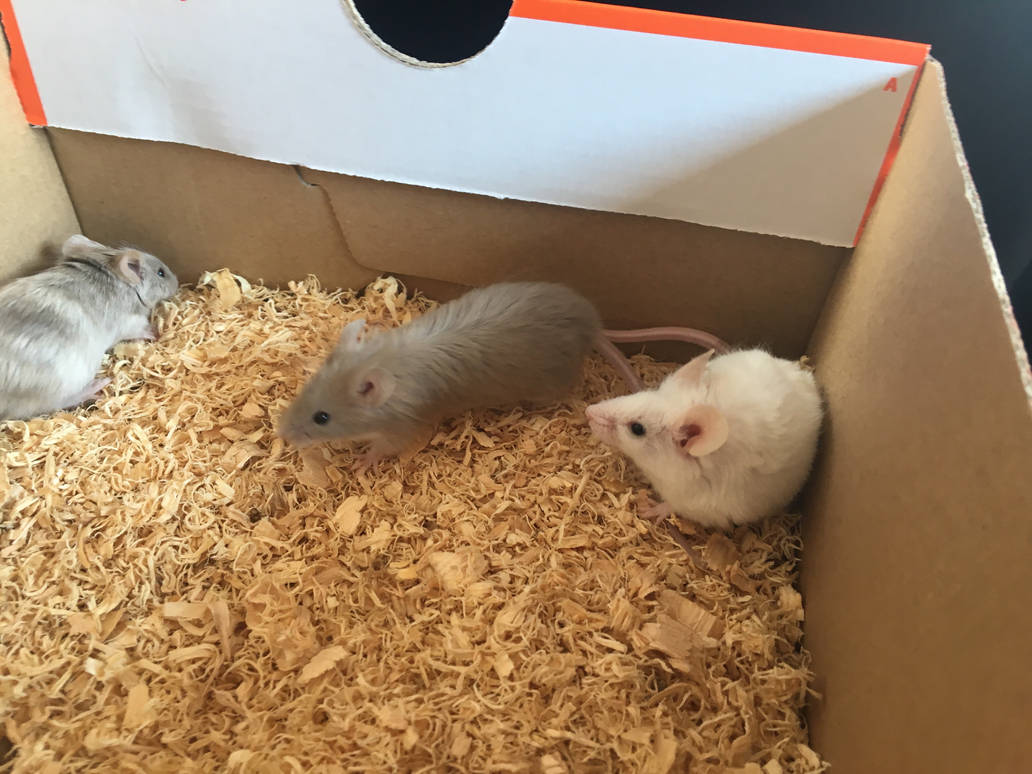 Rigatoni, Eevee, Castello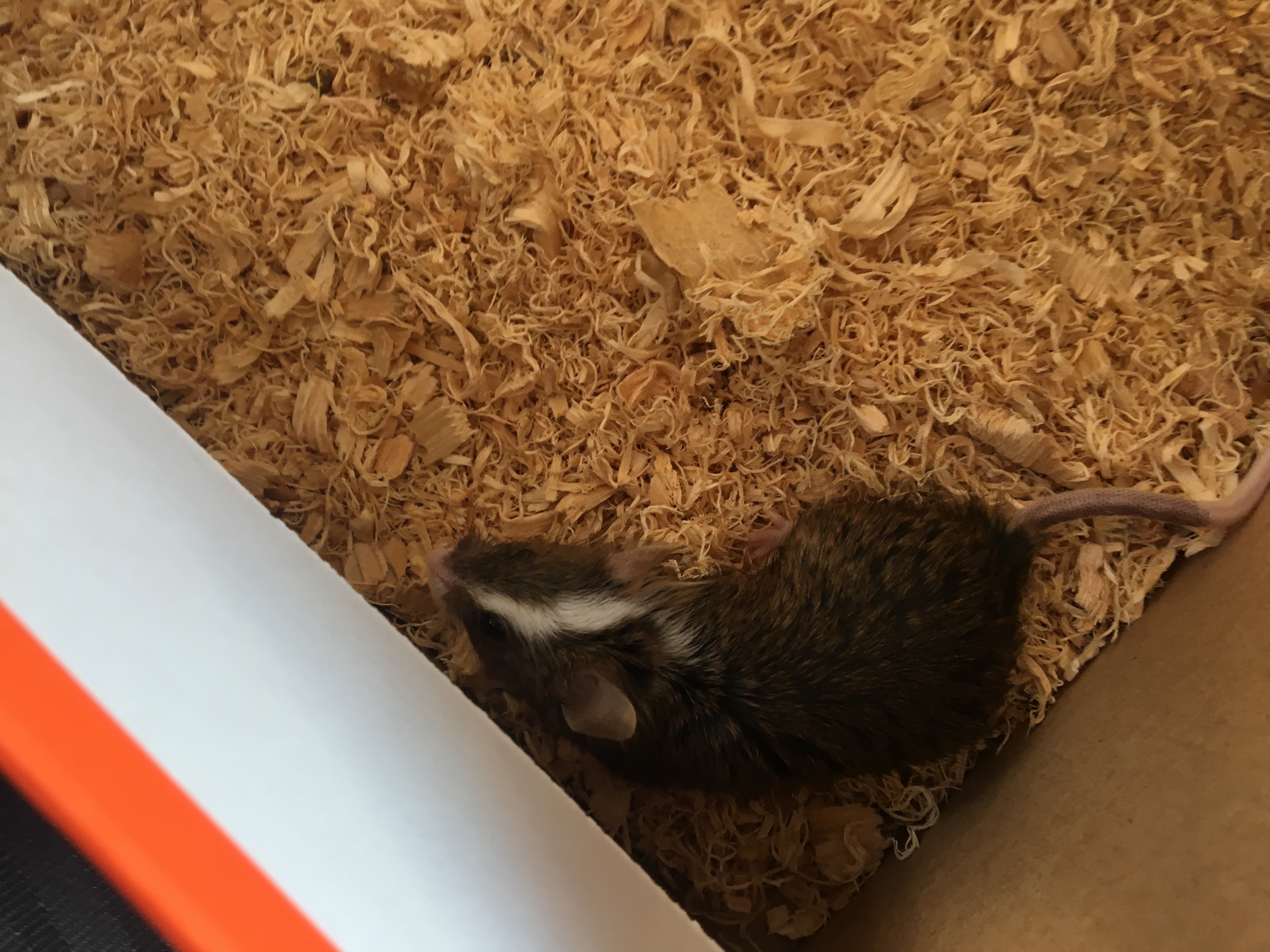 Howie

GEN 10 Mr Grey & Marshwiggle
These are the mice that my friend gave to me to look after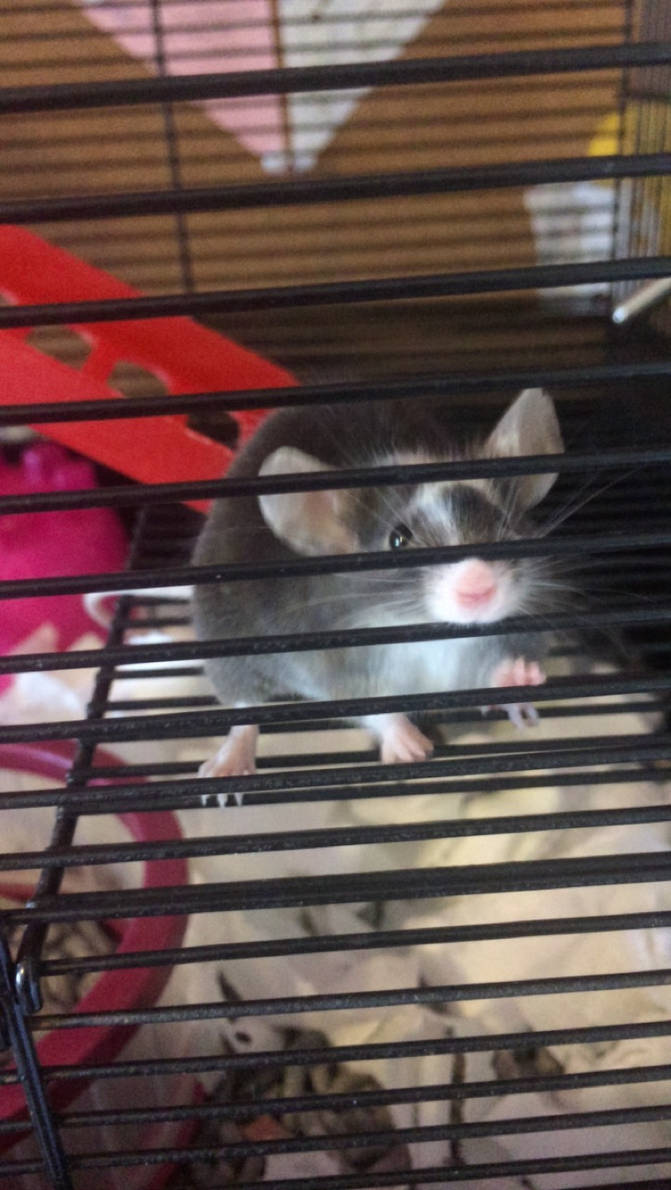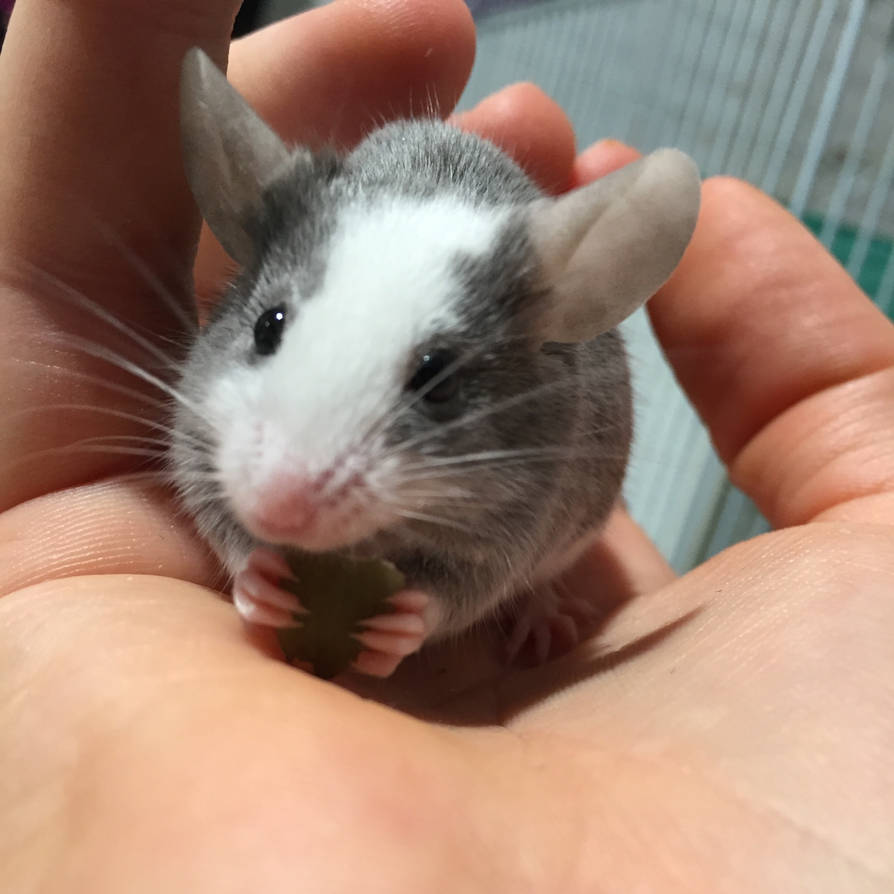 Marshwiggle, Mr Grey
_________________

Moon / 22 / Aus
Mouse mom since '13

m00n

New Member





Join date

: 2020-01-29


Posts

: 5






Welcome and yes mice are amazing little creatures:) Your past mice are truly adorable

Stuart.the.albino.mouse

Jr Member





Join date

: 2017-01-01


Posts

: 25






Such cute mice
_________________
Poppy, Sesame, and Sunflower

Clementine

Full Member





Join date

: 2020-10-20


Posts

: 56






Welcome! I love the name Marshwiggle, and all of your mice are adorable!
_________________
Mice: Roisin, Fiadh  
Puppers: Maise, Flaithuil, Caolan
Rainbow Bridge: Cairdeus (hammie), Zairah (cat)

M O U S E

Sr Member





Join date

: 2020-03-19


Posts

: 169






Similar topics
---
Permissions in this forum:
You
cannot
reply to topics in this forum