Hello!
I have six female mice that I introduced about two weeks ago.  They have a lot of little scuffles, usually instigated by two of my girls (Dottie and Mable).  Today, I heard a very loud fight that lasted longer than the usual super short, like maybe a few seconds long, fights so I went to break it up.  When I went to see who was fighting, I saw that it was Dottie and Mable's daughter, Ruthie, which I thought was pretty weird because Ruthie is the shyest, meekest mouse I have ever met.  As usual, when I got too close to the enclosure, Ruthie made a run for it and hid from me, but Dottie was more than happy to say hi to me.  I saw that Dottie had two shallow bite marks that were still bleeding on her shoulder.  I put some Neosporin on the cuts and let her go.  When Ruthie showed herself later, I managed to get her and saw that she had a bite on her shoulder too, but that her shoulder seems swollen.  I put Neosporin on her wound too and now I have her separated for me to keep an eye on for the rest of the night.  Is it normal for a bite wound to swell up like that so quickly?  All of the little nips I've seen on mice before have never seemed to swell up (I'm talking about mice at work here, I work at a large chain pet store that keeps males together so there's lots of hurt boys all of the time.  My girls have not drawn blood during the introduction before now), at least not this noticeably.  I'll include some pictures of Ruthie below.  Do you all think I need to take her to the vet (assuming I can even go with all of this COVID-19 crap going on) or should I wait like 48 hours or so and reevaluate things?
Thank you!
BadgerTheMouse
*Edit*
Her bite wound is tender, but she's still using it like normal. Her fur around it is kind of stuck up so I'm having a hard time deciding if it's as swollen as I originally thought.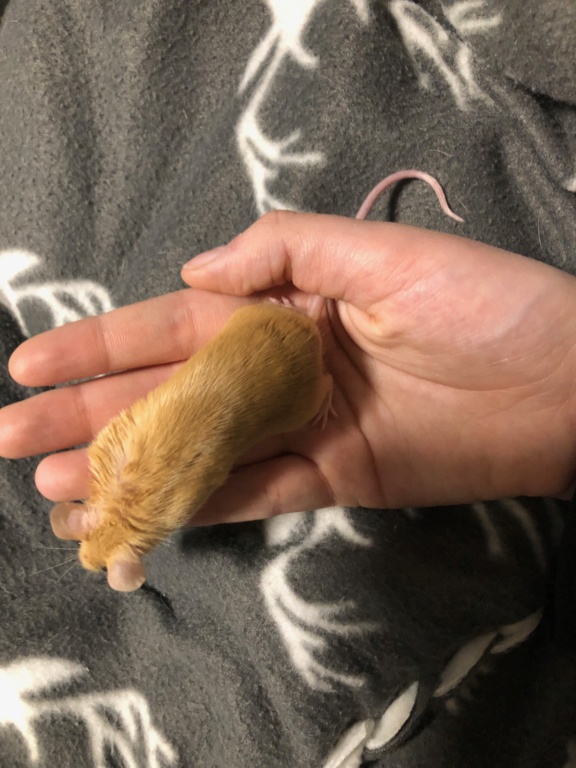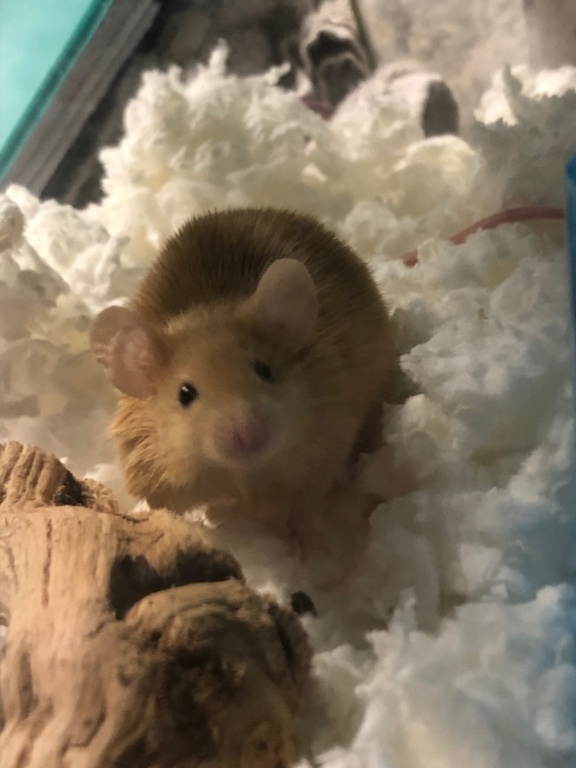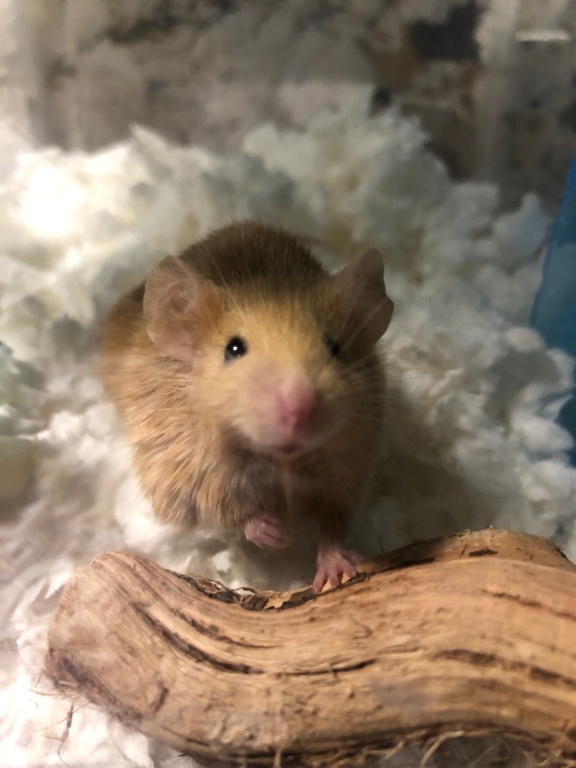 Last edited by BadgerTheMouse on Tue 17 Mar 2020, 12:09 am; edited 1 time in total (Reason for editing : I have more details)

BadgerTheMouse

New Member





Join date

: 2019-10-16


Posts

: 3



Swelling is usually a sure sign of infection; I would see if you could schedule an appointment asap. They'll be able to prescribe an antibiotic to help. For now, keep an eye on the wound and try to wash it out with some hydrogen peroxide/sterile saline water to prevent further infection.

I would also consider breaking up the group into (preferably two) smaller ones—typically when blood is drawn that's that. Or, I would consider separating Ruthie from the others with a close friend for company and try reintroducing in a neutral area in a day or two.
But, overall, squabbles should never reach the point of drawing blood.
_________________
Mice: Raven
Other: Hermes (robo hamster), Prism (betta), Max (dog--profile pic)
Rainbow Kids: Pepper, Nugget, Dove, Artemis (hamsters), Leaf, Oak, and Moo (mice)

Robin~

Sr Member





Join date

: 2019-06-05


Posts

: 444






Similar topics
---
Permissions in this forum:
You
cannot
reply to topics in this forum