Hello! My name is Andi and I am 22 years old. I have a male mouse named Pumpkin and he lives in a 20L tank. He loves attention and will greet me every time I walk in my room.
I've had him for around 6 months now and I named him Pumpkin because I got him in the month of October. Here are some recent photos of him!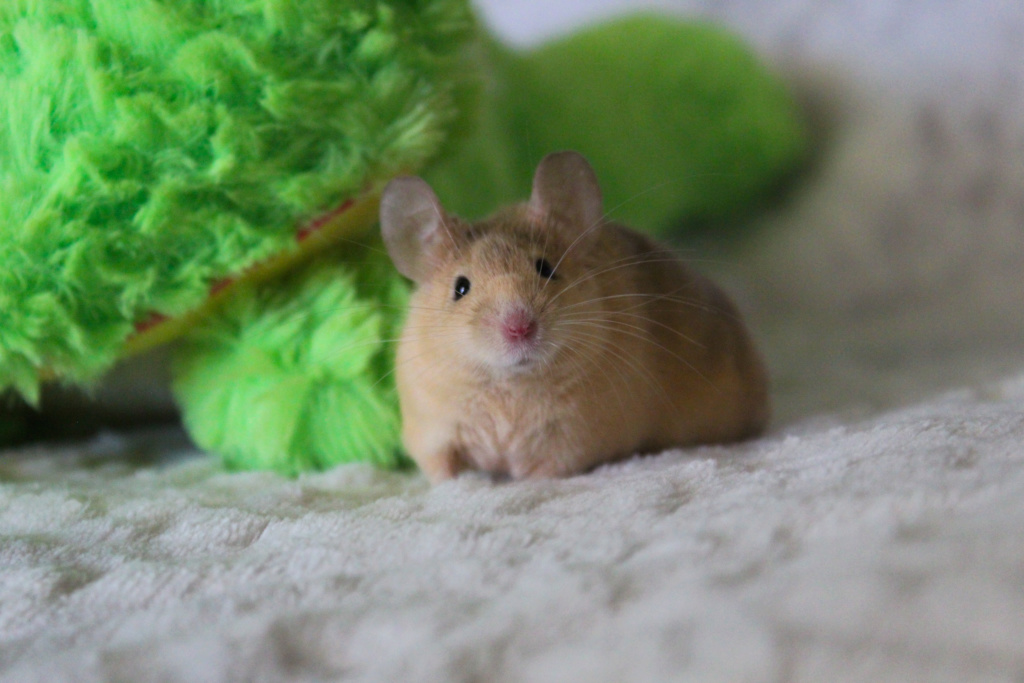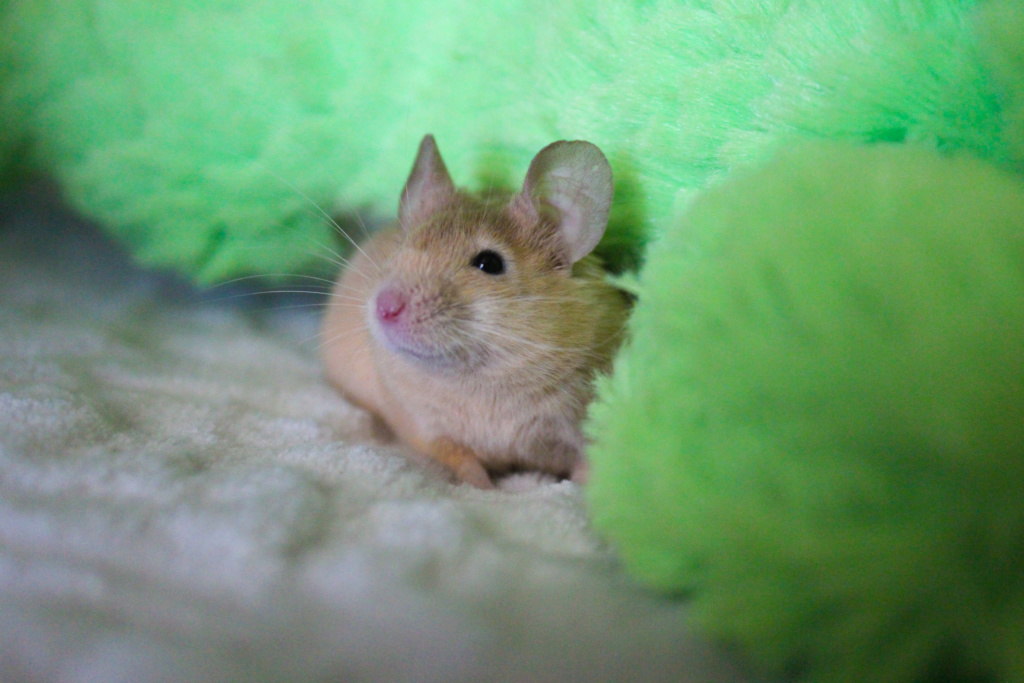 Aww, he's adorable! He reminds me of my own Pumpkin, he was also an orange-ish mouse.
_________________
tabby | she/her | 25 | tx, usa
★Mouse Dossier★
my mouse gallery
mouse mom to: Pronto
remembering: My dearest Trouble and all her siblings who've joined her across the rainbow bridge.  
---
Permissions in this forum:
You
cannot
reply to topics in this forum