Hi there everyone,
I was just putting up a post relating to heat mats for mice as some of us are coming into winter and I know a lot of people live in colder climates or have houses that are generally colder, and I thought I'd put up some heat mats that are really practical and great for your mouse or mice during the colder months.
Mice can go into a state of torpor, a hibernation like state that if not treated correctly can be deadly (this page actually has a great article about how to treat and help if it does occur). I had looked into some types of heat mats after one of my girls went into torpor on a cold day, a lot of new mouse owners don't actually know what torpor is as I was one of them. I found a few great options from EXOTERRA but they are quite expensive and a lot of shops in my county (Australia) were out of stock and I needed one urgently. Also to add they do admit a lot of heat which also scared me as I didn't want them to over heat in any way.
I found a great heat mat for KRABOOZ, which is actually made for hermit crabs but works great for mice!! It is about $25 AUD and can be found in most pet stores or online, it is actually an American brand which is great if you live in the US and I think they ship to most countries. They get to 2.5watts and are recommended for plastic tanks which is great for people who have bar cages with plastic bases like myself or tub cages !! If you do have a aquarium they advise you to prop it up to allow air flow, and when switched on does not get too hot and has seemed to keep my girls nice and toasty.
Hope this helps anyone who needs it!! Here are also some pictures for reference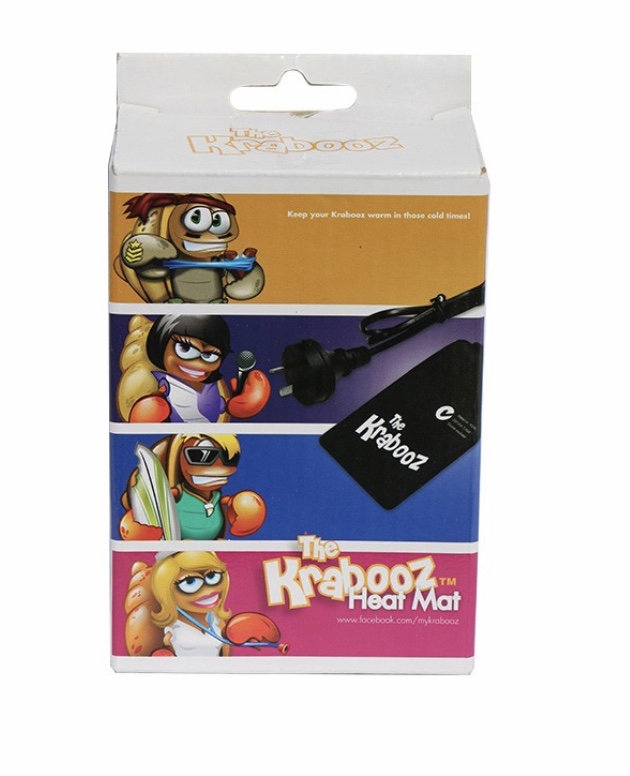 MabelnThorn

New Member





Join date

: 2020-04-20


Posts

: 10






Nice find!
Another thing that can help if you live in a cooler country is adding plenty of bedding. Burrowing animals in the wild use the terrain as insulation, so applying that to domestic care also happens to work well. Generally at least 6" (15cm) of bedding should work, but more is always better. I personally give my mice closer to 8-10" on one end then slope it down so I can fit my 12" wheel.
_________________
Mice: Raven
Other: Hermes (robo hamster), Prism (betta), Max (dog--profile pic)
Rainbow Kids: Pepper, Nugget, Dove, Artemis (hamsters), Leaf, Oak, and Moo (mice)

Robin~

Sr Member





Join date

: 2019-06-05


Posts

: 444






Similar topics
---
Permissions in this forum:
You
cannot
reply to topics in this forum