I just recently joined and I'm excited to have found this website!
My name is Ava, and I currently have two does that I got back in November from a feeder breeder. I'm new to mice so I've got lots of questions! lol
Zuriel is the oldest of the two. She's the grey/tan kiddo and Yuridia is the yellow girl. She's my wild child so she's a bit blurry, it's hard to get a clear one of her!
But these are my babies! Very sweet, and noisy, little fluffballs!
And I'm looking forward to getting to know everyone and their mouse kids! Blessings!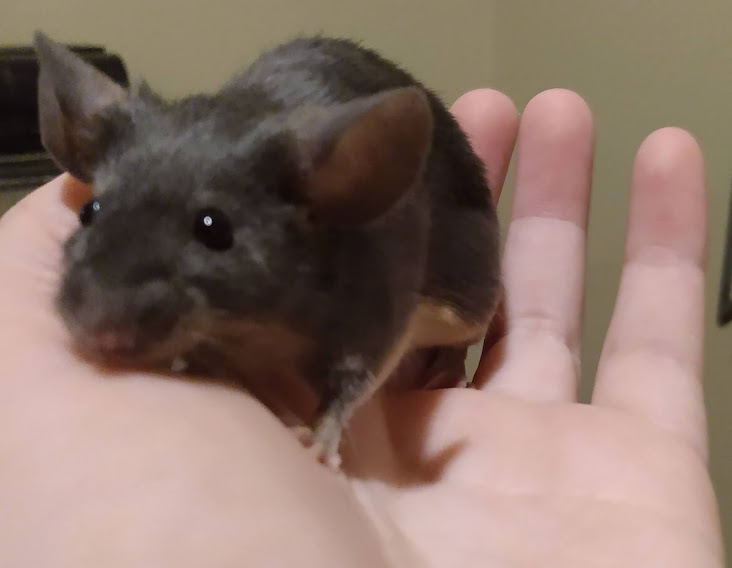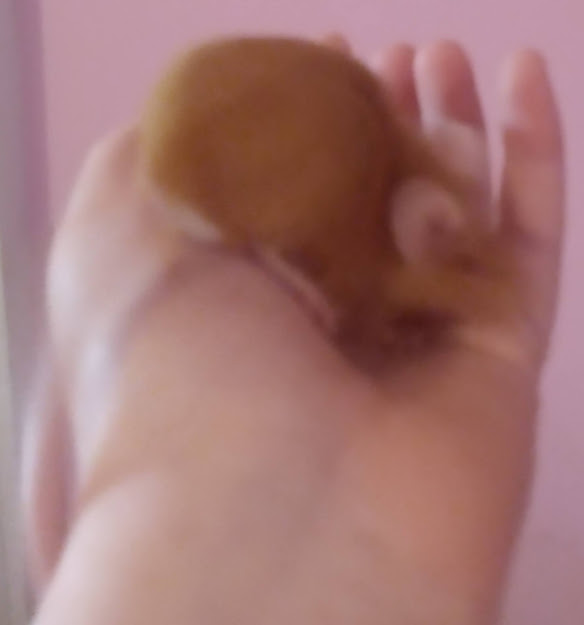 Inaiyau

Jr Member





Join date

: 2021-06-30


Posts

: 24






SarahAdams, Dee67 and NewtTheSiameseMouse like this post
I love them! I'm surprised a feeder breeder had a coat pattern like Zuriel's -- tans are so cute. And what a chunky girl Yuridia is, so sweet.
_________________
Goose & Otter* ♂ 

Remembering Mr. Bald ♂, Tipsy, Topsy, Maier, Graham & Garcia ♀
*Neutered male group. Do not house intact males together.*

River

Hero Member





Join date

: 2016-06-19


Posts

: 1486






Hi Ava
@Inaiyau
and welcome. You're mice are super sweet. I have one male mouse, 6 months old, black with a grey belly and white behind his ears. He's a sweetie.
_________________
Dee
Let the beauty of what you love be what you do - Rumi
---
Permissions in this forum:
You
cannot
reply to topics in this forum