Hello everyone,

I posted here last time asking about my the health of my mice's poop, it turns out they are completely fine, it's just that i've been feeding them too many treats haha.
But i was wondering, do you need to cut your mouse's nails? Because i've been noticing that both my mice's hind legs have extremely long nails, to the point where they curl around.
I already put a brick into their cage where they usually run in hopes of it grinding their nails down, but it hasn't made any noticeable difference. Any tips?
They also are quite fast and small so I dont think I could hold them still for a long period of time just to cut their nails.

Any help is appreciated,
Thanks!

juniperandbramble

New Member





Join date

: 2022-02-12


Posts

: 5



I use metal screen door mesh I change out once a year and hang it in my big cage.
They like to build nest in it. But you can see it is still exposed.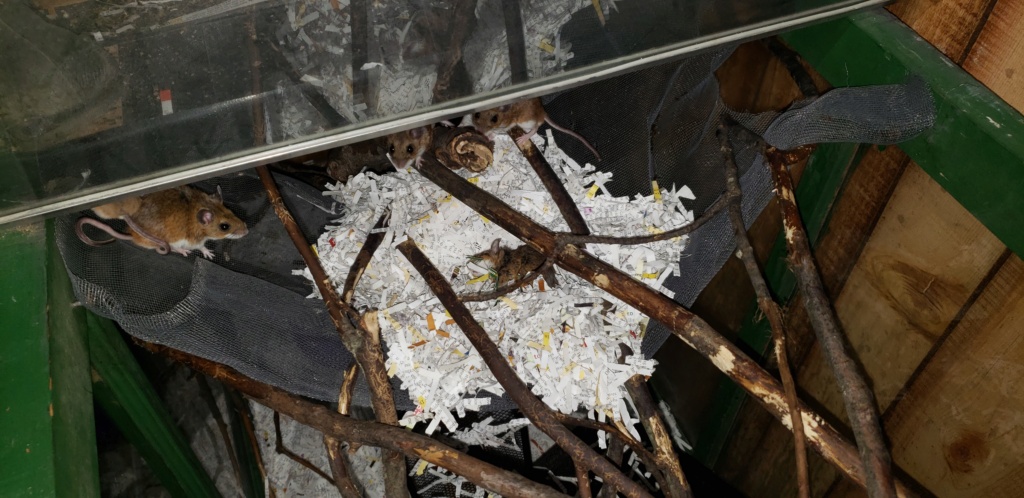 I have a long metal ramp that they can run inside and file down the nails.
I also have several mesh  office items like a waste basket, pen holders, file organizers, etc that they can climb inside and up the vertical sides.
Here Is a letter organizer that they can squeeze inside, climb up like stairs, and make nest in.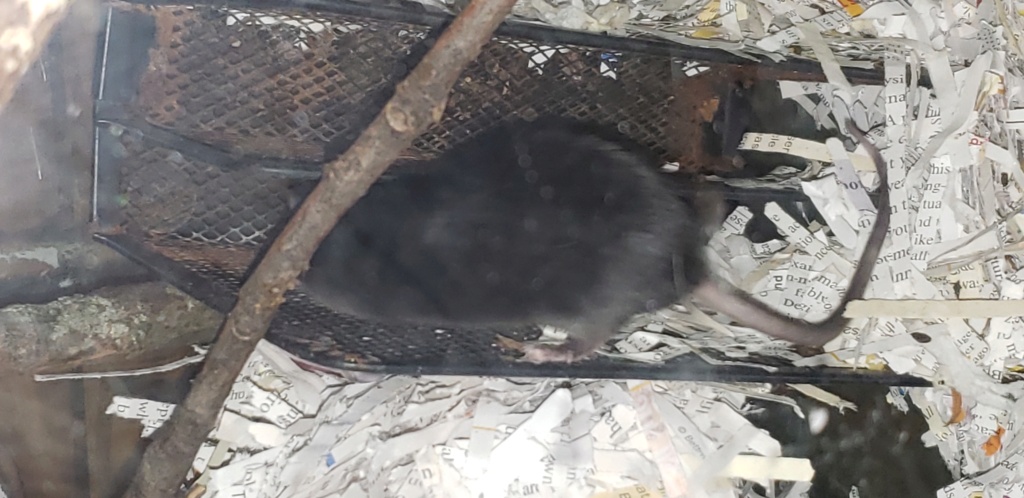 A running wheel with a textured surface works great for filing nails. But I would not leave it in there permanently. Run it for a week or so then switch back to a normal smooth wheel. They will want to run on it because it is new and clean. But won't run on it to the point the nails are worn down to much and it hurts them to run.
Topical ivermectin treatments and a cone will reduce scratching to the face. Of course regular visits to the vet is always recommended.

cerial

Full Member





Join date

: 2021-05-30


Posts

: 80



Similar topics
---
Permissions in this forum:
You
cannot
reply to topics in this forum