I mentioned in another thread that I'd been missing-in-action because I was on holiday with a ceilidh band!  We went up to the North York Moors and I thought I'd share a few holiday snaps with you!  I've tried to stick to one or two summary photos per day but its still fairly photo heavy!
Day 1
- Today we explored the area around Lockton where our first hostel was located and also went to Pickering Castle.  The first photo is of one of the typical Yorkshire cottages in the village of Lockton, the second a pretty rose.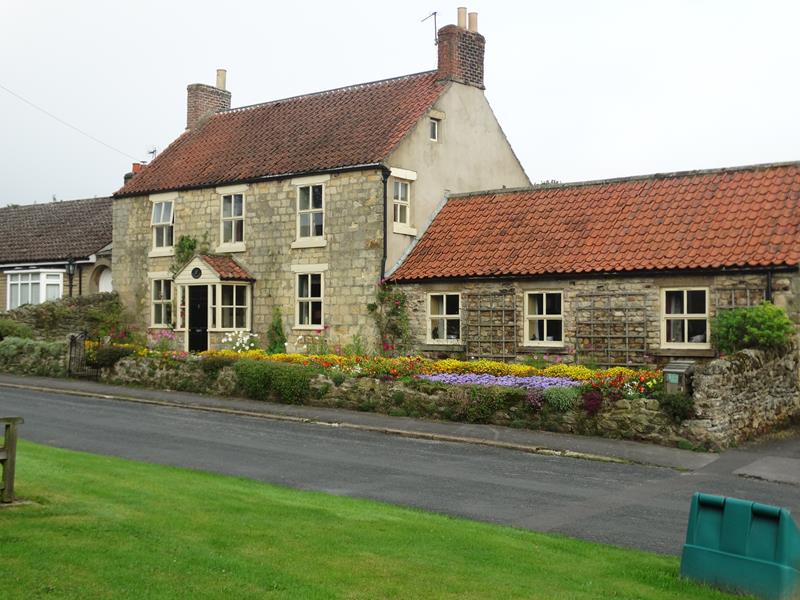 Day 2
- Today we went to Go Ape Treetop Adventure in Dalby Forest and then set each other trails to follow through the forest!  My partner and I also went for a quick exploration of the moors near the hostel.  These photos are from the walk on the moors!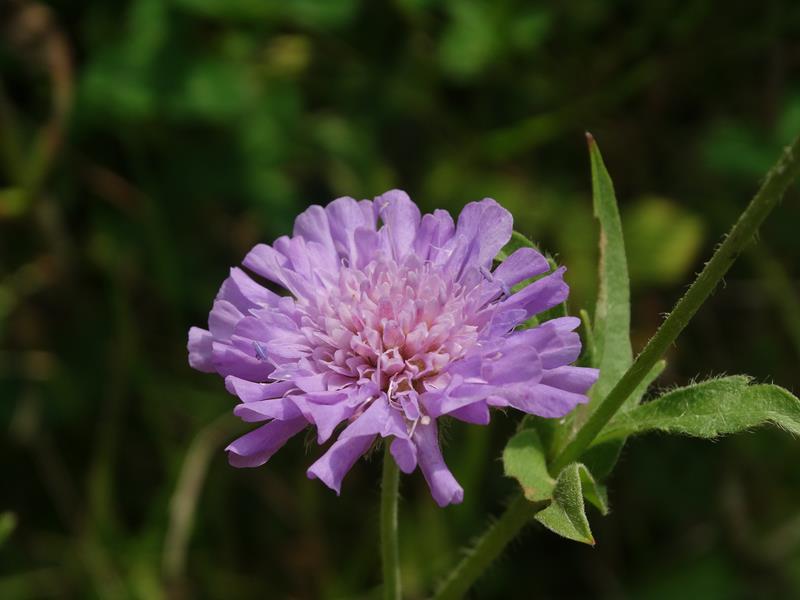 Day 3
- Today we went to York to visit the National Railway Museum and York Minster.  The photos are both from the Minster (because there'll be train photos for another day!).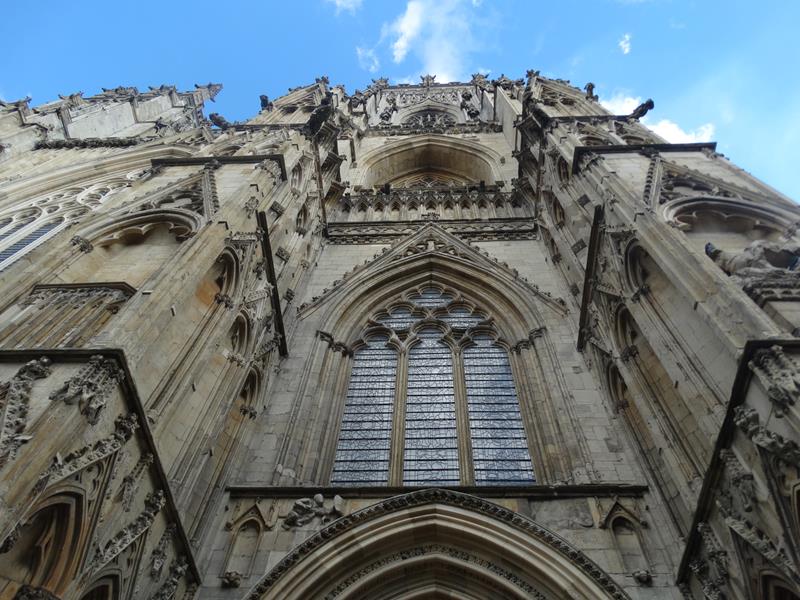 (Sorry can't work out how to rotate this one!)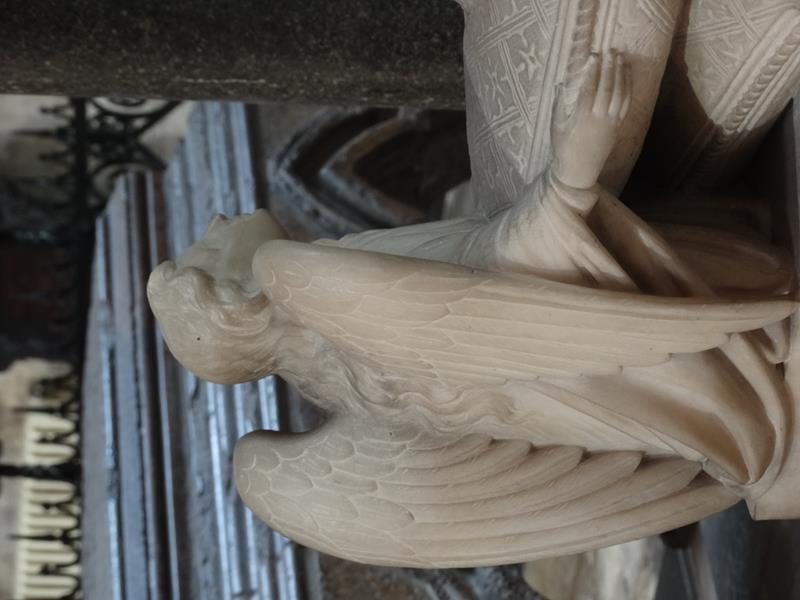 Day 4
- Today we moved to a different hostel that was further into the moors and completely out of internet and phone signal in a place called Great Fryupdale.  (Naturally we had a fryup for breakfast one morning!)  We stopped at a place called Horcum's Hole for a picnic lunch and then had a walk on the moors around Great Fryupdale once we were settled in!  Some photos of the moorland heather that was blooming - we went at just the right time!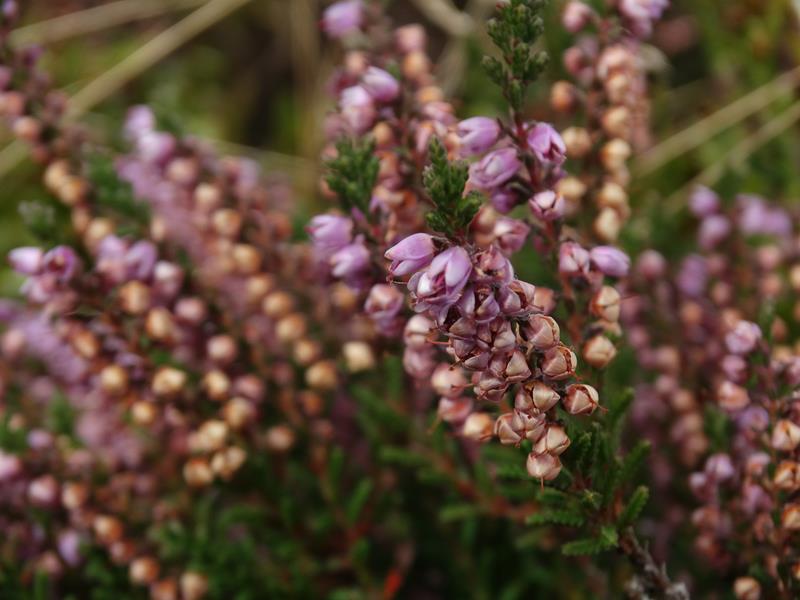 Day 5
- Today we visited Saltburn-on-the-sea for a few hours at the seaside (oh my - the teeny tiny crab!)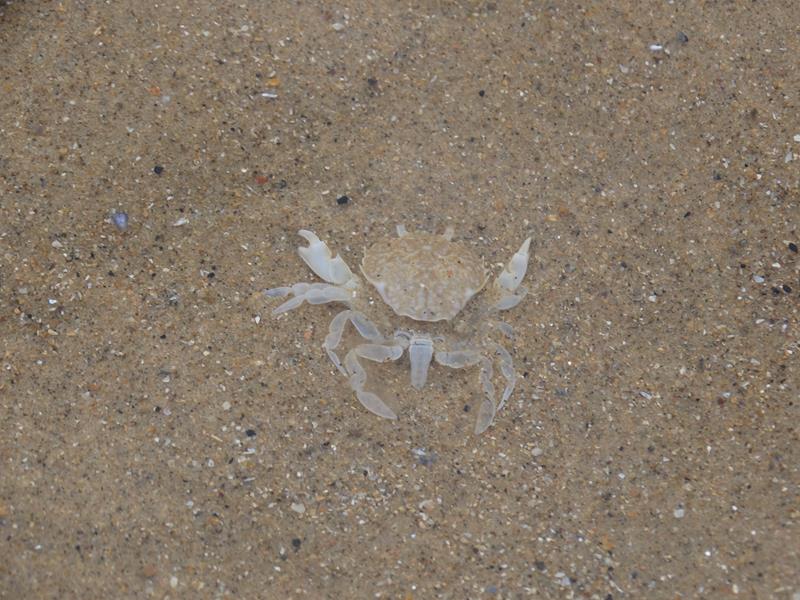 Day 6
- Today we took a steam train to Whitby!  In Whitby we enjoyed the harbour and exploring the ruined abbey.
Day 7
- Today 3 of us went for a lovely walk on Whitestone Cliff near Thirsk and saw what is apparently the "finest view in England" according to James Herriot.  In the afternoon the whole group went to Monk Park Farm and meet some adoreable animals - they even had two adoreable mice called Bread and Angela!  (I've decide to extend the number of animal photos in this section because you all love animals!)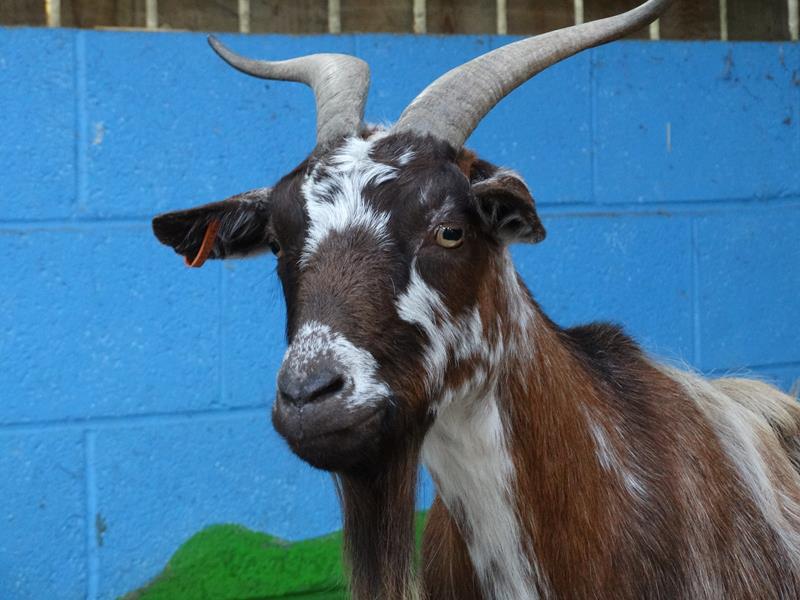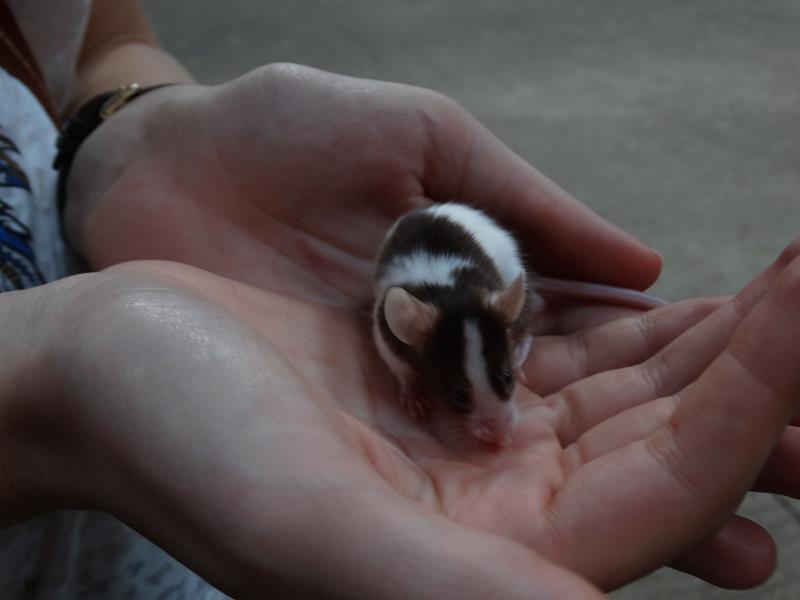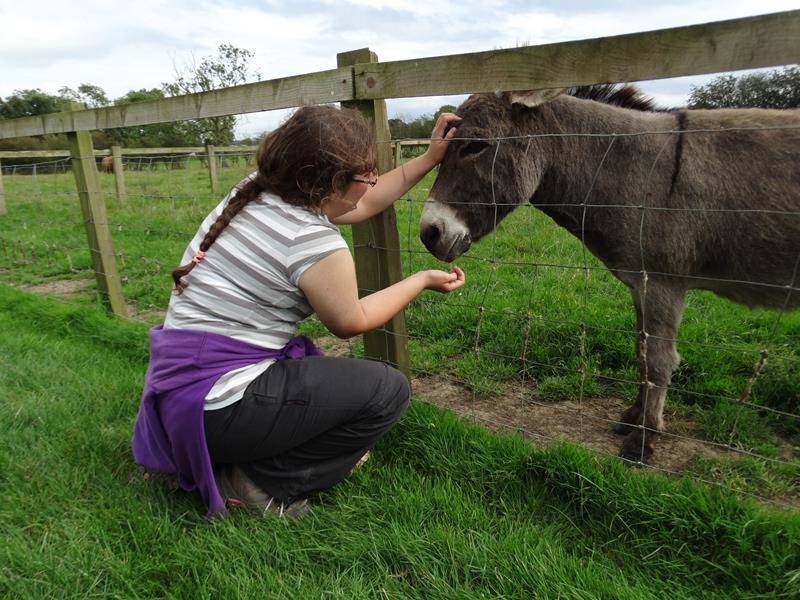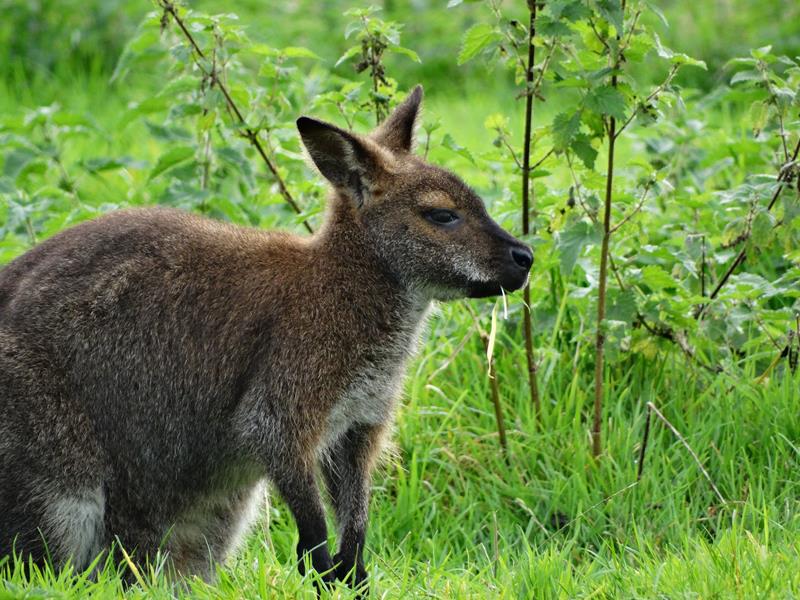 Day 8
- Today I took a walk in the morning to find some cute local animals and in the afternoon we walked from Goathland (which is where Hogsmede Station was filmed in Harry Potter) to a lovely waterfall called Mallyan Spout.
(Sorry, another one I couldn't work out how to rotate!)
Sorry for filling this post up with so many photos - they are but a fraction of all that I took! I hope you don't mind me sharing them with you because I did have a lovely time

_________________
Remembering Basil, Pumpkin & Colin
Wow! These photos are beautiful, thank you for posting them. I had to keep changing my favorite as I scrolled down, but I think I'll go with Day 3's.

Peachy

Moderator





Join date

: 2016-04-06


Posts

: 3164






These pictures are wonderful! All of the animals, the flowers, the cathedral -- beautiful, beautiful, beautiful! Since I keep hermit crabs and am a certified life-long train freak, those two pics really made my day. Can't wait to see the Railway Museum pics
!

_________________
Mouseless but now Hamster-powered
Over the Rainbow Bridge: Chablis, Merlot, Bombay, Frascatti, Mimi, Musetta, Lucia, Carmen, Tosca, Tara, Buffy, Willow, Anya, Cordelia and Imogene the Syrian Hamster
Also Mom to Clare Bear cat and Hermit Crabs Big Enzo, Charles Paris and Mr Pinch

MesaMouse

Hero Member





Join date

: 2016-04-24


Posts

: 702






Looks like you had a really nice time
great pictures!

_________________
Current Mice: None.
Rainbow Bridge: Daisy, Peach, Ivy, Penelope, Hazel, Ruby, Clover, Peanut, Minnie, Ginger,  Honey, Violet, Flora, Fauna and Merryweather.
Beautiful photos! Thank you for sharing. Sounds like a great time.

CallaLily

Hero Member





Join date

: 2016-04-03


Posts

: 3937






Similar topics
---
Permissions in this forum:
You
cannot
reply to topics in this forum